Impact Gloves
GUARDDOG
Seamless knit liner of DuPontTM Kevlar®, gunn cut with quality split leather and canvas outer shell. Reinforced Kevlar stitched palm, leather strap over knuckles, and gauntlet cuff for easy donning and doffing of glove.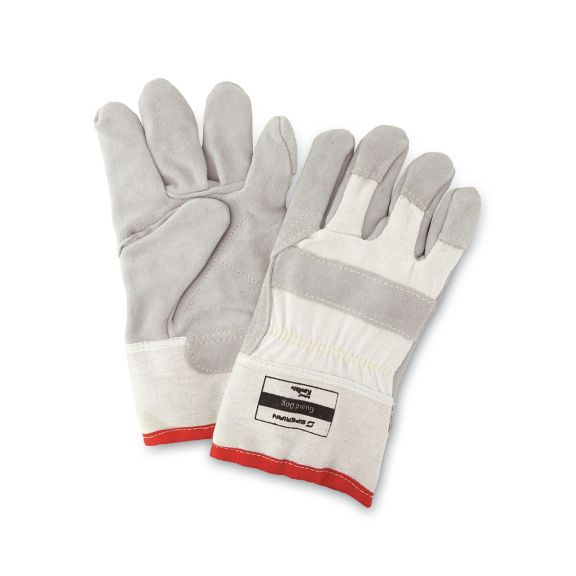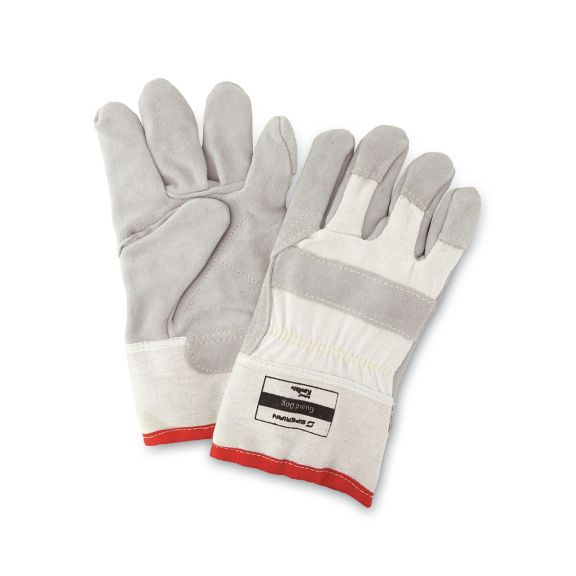 Key Features
GuardDog features a full, seamless liner of KEVLAR engineered fiber. Premium leather and canvas construction is reinforced with double-lock KEVLAR fiber stitching. GuardDog also features a safety cuff for ease in donning and doffing - added length increases wrist protection.
Warranty Information
Honeywell warrants that it's protective gloves are free from defects in material and workmanship. This limited warranty does not cover any product or component found to have been altered, misused, abused, tampered with or improperly maintained or to have deteriorated due to aging of any component made of rubber or any other elastomer. The limited warranty does not cover any damage, loss or expense due to damage caused by accident, abuse, improper maintenance, use or misuse of the product.

KV224D

KV224D