Gloves
POWERCOAT® Disposable Gloves
PowerCoat disposable gloves are available in Nitrile or Tri-Polymer (Neoprene, Nitrile and Latex blend) gloves. Honeywell disposable gloves are quality manufactured for comfort and safety.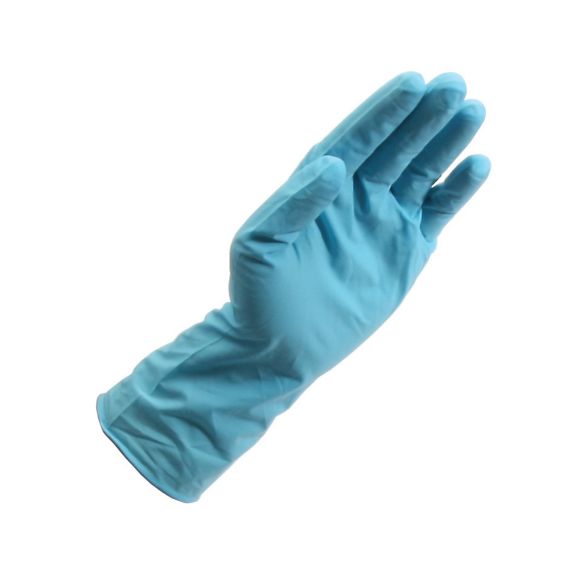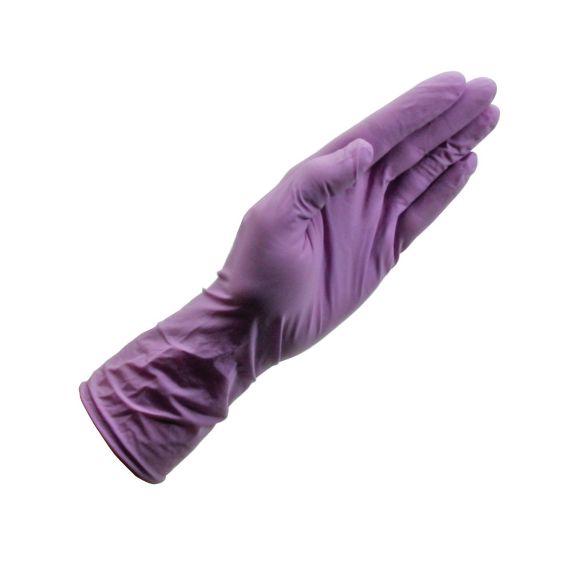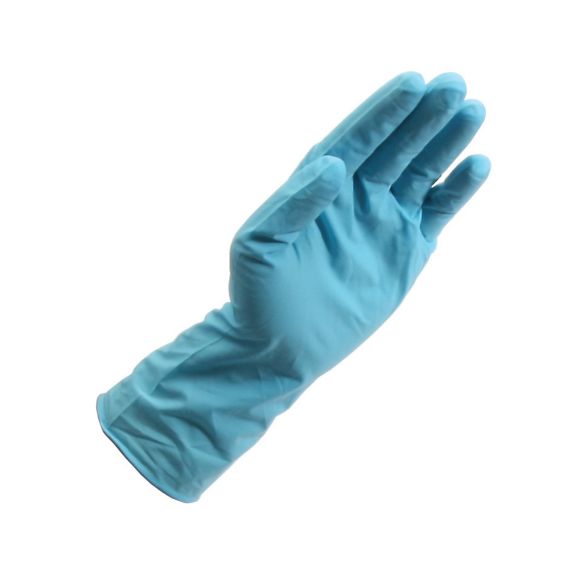 Key Features
Disposable gloves offer excellent chemical and liquid protection. As with any chemical-resistant gloves please be sure to consult with your Sales, Technical or Customer Care Representative to be sure of choosing the best polymer for the chemical hazard.

Recommended Industries/Use
Agriculture
Chemical
Oil and Gas

Hazards

Historical Brand
PowerCoat, Perfect Fit

Warranty Information
Honeywell warrants that it's protective products are free from defects in material and workmanship. This limited warranty does not cover any product or component found to have been altered, misused, abused, tampered with or improperly maintained or to have deteriorated due to aging of any component made of rubber or any other elastomer. The limited warranty does not cover any damage, loss or expense due to damage caused by accident, abuse, improper maintenance, use or misuse of the product.

PSD-TRIP-S

PSD-NI8-XXL

PSD-TRIP-L

PSD-NI8-XL

PSD-TRIP-M

PSD-NI8-S

PSD-NI8-M

PSD-TRIP-XL

PSD-NI8-L