Étiquettes intelligentes
IT67 Secure Passive RFID Tag
IT67 Secure Passive RFID Tag
Vue d'ensemble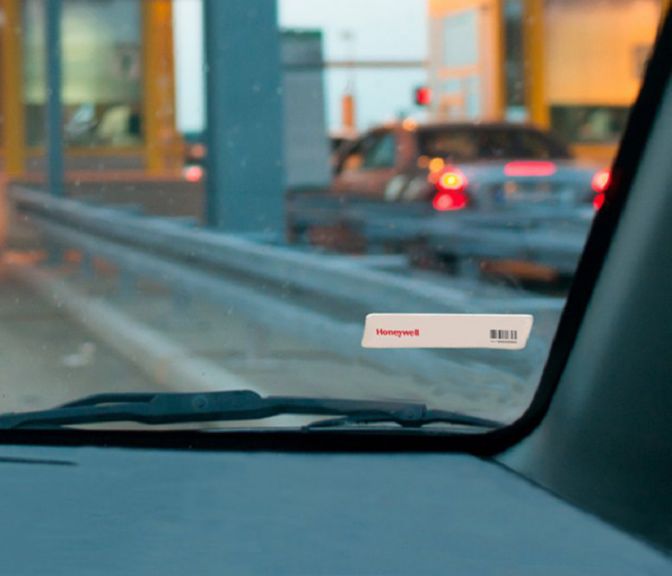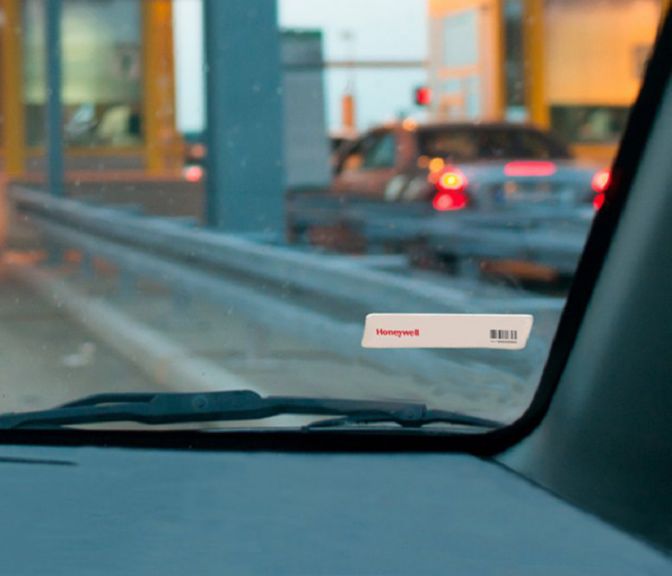 This rugged enterprise LT tag is a passive UHF RFID tag designed for superior performance on metal surfaces. It's the first in the industry designed to provide both edge and front directional performance for portal and forklift RFID applications.
....
....
Passive tag meets Gen 2/ 18000-6C requirements
....
Rugged multi-mounting options for ease of installation
....
Provides both edge and normal reading performance
....
Long range global performance
....
Rugged encapsulation for harsh environments
....
Reusable for lower cost per use
....
RoHS and WEE
....
....
The IT67 tag features a range of up to 7.9 m (26 ft). It's also EPCglobal Gen 2/ISO 18000-6C compliant to meet global standards.Typical applications include:•....Automotive containers•....Large metal containers•....Postal roll cages•....Metal drums
Fonctions
Application

Postal roll cages

Metal drums

Large metal containers

Automotive containers
Fonctions
Application

Postal roll cages

Metal drums

Large metal containers

Automotive containers
Application : Postal roll cages|Metal drums|Large metal containers|Automotive containers
Fiche technique
Nom
La description
Taille du fichier
Date
Taille
IT67 RFID Tag Data Sheet
application/pdf 199.81 KB
7/21/2021
199.81 KB
Nom
La description
Taille du fichier
Date
Taille
IT67 RFID Tag Data Sheet
199.81 KB
7/21/2021
199.81 KB
Nom
La description
Taille du fichier
Date
Taille