Étiquettes intelligentes
IT70 Secure Passive RFID Tag
IT70 Secure Passive RFID Tag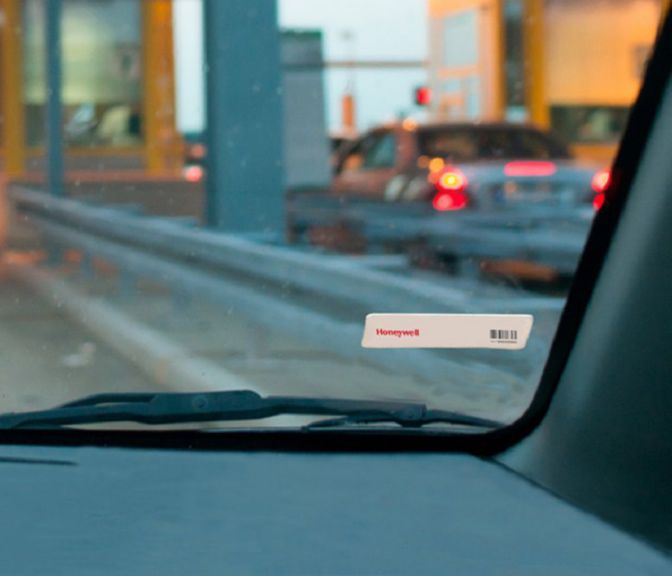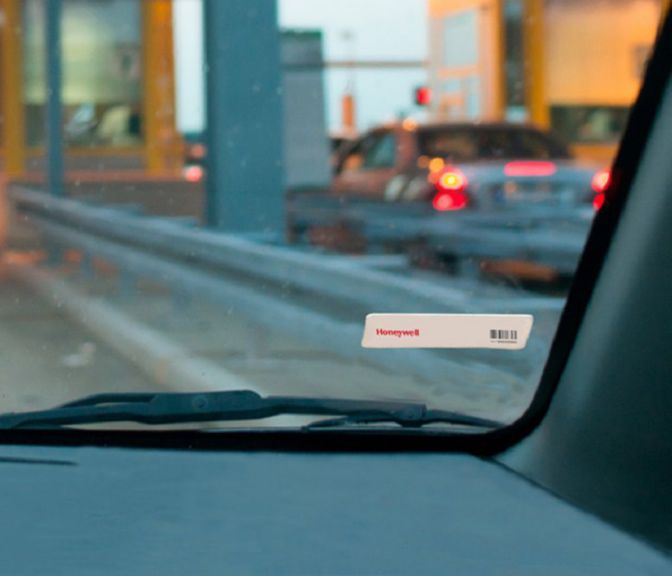 The Honeywell IT70 RFID tag is a fully passive windshield tag designed for automotive applications that benefit from the highest levels of security. Unlike most common RFID tags, the IT70 cannot be cloned, it cannot be read by unauthorized parties, and data transmissions are fully encrypted so that only issuing authorities can read the tags.
....
....
UHF RFID windshield tag is designed for automotive applications such as electronic toll collection, electronic vehicle registration, and vehicle access and payment.
....
The most secure, fully passive RFID tag available today, provides two-way authentication and data security, up to six access keys with fully configurable privileges.
....
Highly optimized performance enables high speed applications while using full cryptographic functionality.
....
Fully standards compliant. Implements ISO 18000-63, GS1 EPC Gen 2 Version 2 RFID standards and ISO 29167-1, ISO 29176-10 Rev 0 and Rev 1, and ISO 29167-13 security standards.
....
Fully passive RFID means no battery costs and no maintenance, making the IT70 an easy, economical, and worry-free solution for all vehicle identification requirements.
....
....
The IT70 is an ideal tag solution for use in highway tolling applications, electronic vehicle registration, and vehicle access and payment. It can be read at ranges up to and exceeding 10 meters. The optimized cryptographic engine built into the IT70 enables it to perform AES-128 functions three times faster than competitive tags, enabling readers to monitor multiple lanes of high speed traffic with vehicles travelling at 160 kph (100 mph) or higher.With up to six access keys, the IT70 may be used in ways other tags can't. It can be used by multiple organizations or departments, each with its own access key and own memory space. Each key can be assigned its own unique privileges according to the requirements of the application. The IT70 supports cryptographic encrypted and protected writing of data to the tag, as well as cryptographic encrypted and protected reading, so that each authorized user can be confident data is safe throughout the entire transaction process.Being a fully passive RFID tag, once the IT70 is applied to a vehicle windshield, it requires no further maintenance. The IT70 is designed to withstand conditions ranging from tropical deserts to polar tundras, smooth sailing down modern highways or bouncing over the roughest country roads. The lifecycle of the IT70 tag is likely to outlast the lifecycle of the vehicle it is applied to.