Moteurs de lecture de code-barres 2D
N660X Series 2D Scan Engines
Ultra compact. MIPI interface available. Exceptional motion tolerance. White illumination. Choice of LED or laser aiming. Enhanced flexibility
Aperçu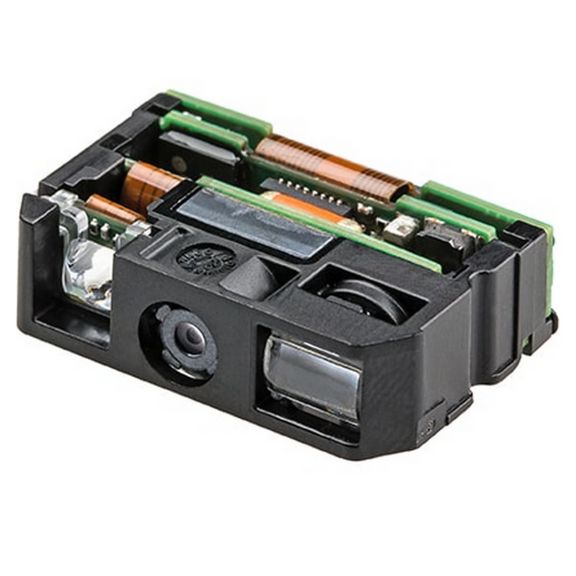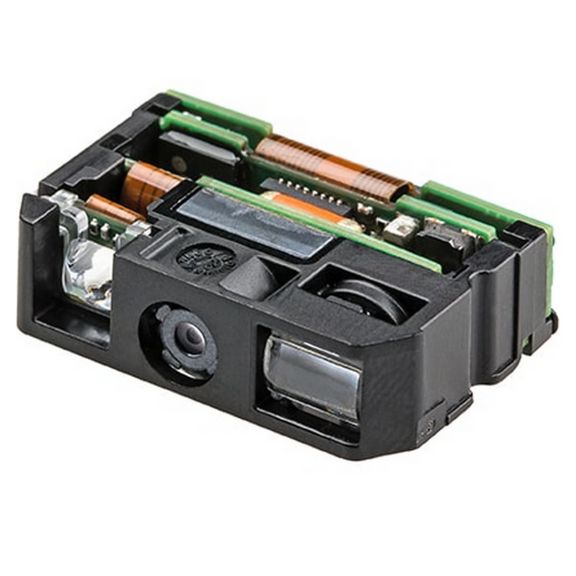 If you were to look inside the ultra-compact N660X Series engine, you'd find a proprietary imaging sensor designed specifically for professional barcode reading. With its powerful white illumination, this compact sensor captures more detail. It's exceptionally motion tolerant, too, so it can decode hard-to-read barcodes and tolerate challenging ambient light environments with ease. The N660X Series also puts a premium on interface flexibility.
These products support both traditional parallel and MIPI interfaces for emerging technologies. This enables easier integration with the latest processors, saves space, reduces overall design cost and shortens the integration and development cycle. The N660X Series is backwards compatible with nearly all N560X Series designs, which reduces development complexity and makes it easier and faster to integrate. They also provide a choice of better visibility LED or laser aimers to give flexibility to better suit customer application requirements.
As one of our next-generation flagship products, the N660X series inherits the most advanced imaging technology from both Honeywell and legacy Intermec. It's also a smart choice for enterprise mobility, tablet, sled and wearable device makers who don't want to compromise thermal management, power consumption, peak current control and EMI for unmatched 2D scanning performance.
Features
Ultra compact: At only 6,8 mm, the slim height makes it easier to fit today's and tomorrow's ultra slim devices.
MIPI interface available: Supports the latest technology trends for shorter design cycles.
White illumination: Choice of LED or laser aiming systems.
Enhanced flexibility: Supports customers' electronic design.
Enhanced performance: Delivers improved scan speed, motion tolerance up to 5,8 m/s, enhanced reading capability for poorly printed barcodes, support for color barcodes, and full symbology support.
Fiche Technique
Guides et manuels
Brochure
Note D'application
Étude de cas
Image de produit
Nom
La description
Taille du fichier
Date
Taille
Nom
La description
Taille du fichier
Date
Taille