Decoder Boards
Honeywell GEN8 DB 2D Decoder Board
Miniature decoder board Packed with powerful processing and extreme performance that unleashes Honeywell's Smart Adaptus™.
Overview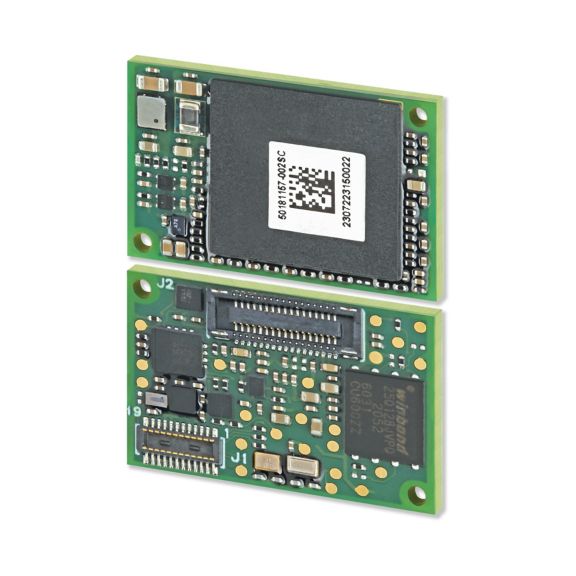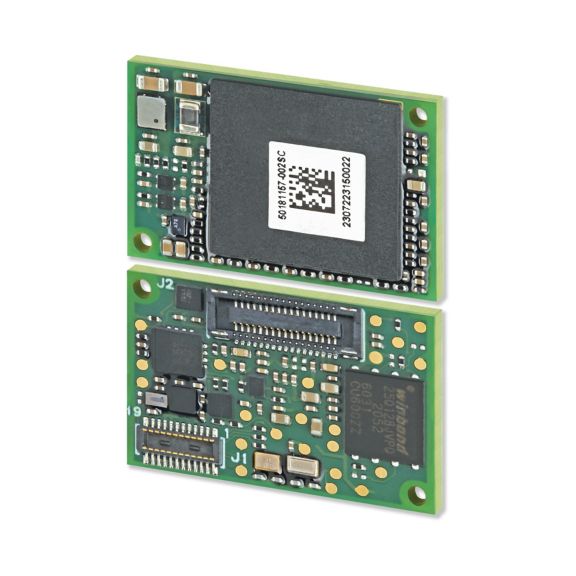 Honeywell's Gen8 DB Decoder Board is the next generation platform that follows the successful Gen7 DB and MINI DB Decoder Boards. With its ultra-powerful processor, combined with Honeywell's comprehensive barcode symbology support, the GEN8 DB delivers superior decoding performance for all barcode types and beyond, including OCR applications.
Through its 1.2 GHz dual processor and 4x memory speed, the GEN8 DB enables nearterm and future application flexibility over the total cost of ownership, further providing flexibility tailored to changing development needs. It is also flash-upgradable, catering to maintenance needs, continuous innovation and support.
Designed to simplify complex integrations and streamline OEM configurations, the GEN8 DB is equipped with MIPI interface with optional TTL or USB interface support. Customers may choose either a TTL serial or USB interface for board-to-board, snapon installation to the customer's main board which is then secured using additional hold-down screws. This "cable-less" solution eliminates the need for an additional flex cable and connector while providing a more compact footprint. This product is also built on the same form factor footprint as the GEN7 DB and MINI DB, providing drop-in mechanical fit, allowing customers to expect frictionless migration from current designs to the GEN8 DB platform.
Data Sheet
Name
Description
File Size
Date
Size
Honeywell GEN8 DB Datasheet
application/pdf 754.85 KB
8/25/2022
754.85 KB
Application Note
Name
Description
File Size
Date
Size
FlexRange™ Scan Engines Give Workers More Power
application/pdf 2.34 MB
8/25/2022
2.34 MB
Name
Description
File Size
Date
Size
FlexRange™ Scan Engines Give Workers More Power
2.34 MB
8/25/2022
2.34 MB
Honeywell GEN8 DB Datasheet
754.85 KB
8/25/2022
754.85 KB
Name
Description
File Size
Date
Size
Honeywell GEN8 DB Datasheet
754.85 KB
8/25/2022
FlexRange™ Scan Engines Give Workers More Power
2.34 MB
8/25/2022