Logistics Sensing
SwiftDecoder™ Software
World-Class barcode decoding software platform that can be easily integrated into any operating system for mobile and fixed devices
Overview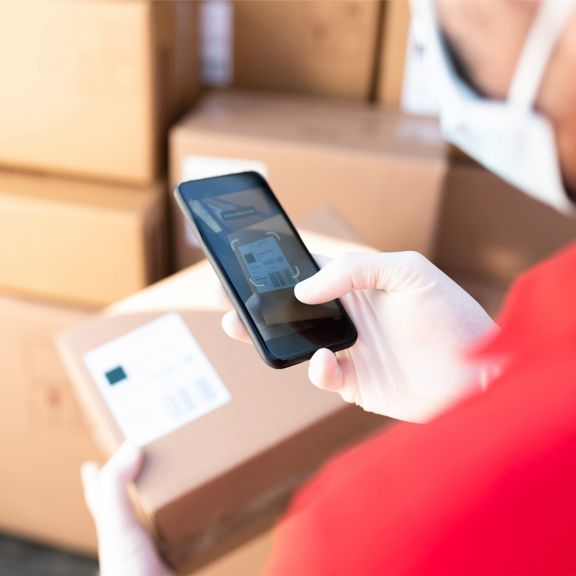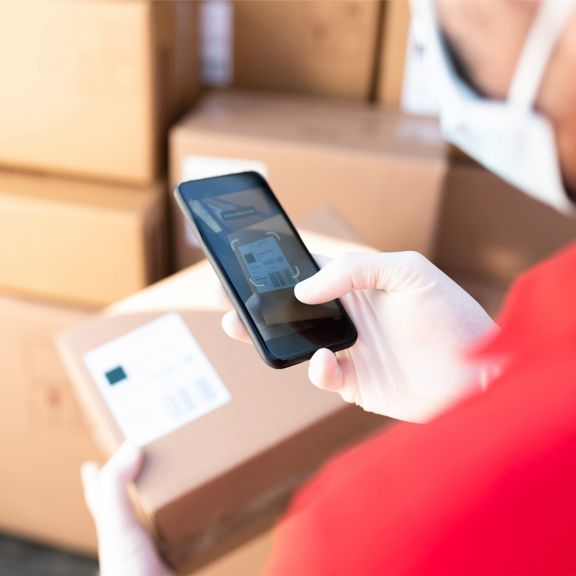 Honeywell's SwiftDecoder solution enables barcode scanning apps and transforms mobile devices into powerful tools that help increase operational efficiency and decrease costs.
SwiftDecoder is an easy-to-use SDK that enables customers to develop native or hybrid apps that perform barcode decoding. The apps are used to acquire data quickly and reliably in the most complex workflows in various industries, including Healthcare, Retail, T&L, Warehouse, Hospitality and more.​
SwiftDecoder core technologies, based on Honeywell's proprietary, field-proven algorithms, enable speed, performance, scanning range, and accuracy, with support for a comprehensive set of barcode symbologies.
​
Optimized Productivity with Scan Modes:
Windowing: Program a specifically sized window to help users aim and scan quickly. The scanner captures only the barcode that is entirely within the window.
Targeting: Gives users an optical target to aim and scan quickly. The scanner captures only the barcode targeted, increasing user speed and accuracy.
Batch Scan: Gather all the information you need with one scan. Allows users to scan and read many barcodes at the same time by capturing all the barcodes within the window of view.
Preview and Select: Artificial Reality (AR) enabled scanning automatically selects the correct barcode among many in view. Enables fast and accurate scanning the first time.
Custom Scan: Program the scanner to read only codes of a certain size, symbology or content. Helps streamline user scanning process by choosing the right information with a single scan.
Continuous Scan: Enables user to set an automatic mode to read barcodes continuously and quickly. High-speed scanning captures the correct information within tens of milliseconds, with industry-leading snappiness and motion tolerance.
Data Sheet
Name
Description
File Size
Date
Size
SwiftDecoder Barcode Decoding Software Development Kit
application/pdf 850.99 KB
10/18/2021
850.99 KB
SwiftDecoder - Software Vision Solution
application/pdf 790.25 KB
6/20/2023
790.25 KB
Manuals and Guides
Name
Description
File Size
Date
Size
SwiftDecoder Customer Guide
application/pdf 53.57 KB
11/19/2021
53.57 KB
Optical Sensing Pocket Guide --
application/pdf 2.56 MB
11/1/2022
2.56 MB
Brochure
Name
Description
File Size
Date
Size
Work Smarter With Honeywell Logistic Sensing --
application/pdf 4.07 MB
11/23/2022
4.07 MB
Name
Description
File Size
Date
Size
Name
Description
File Size
Date
Size