Drop Prevention (Tool Lanyards)
Miller Tool Lanyards (EUR)
Prevent tools from dropping that can cause serious injuries on the jobsite.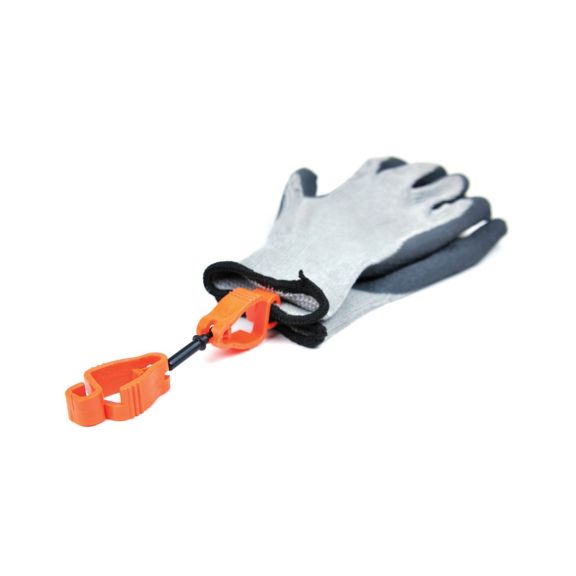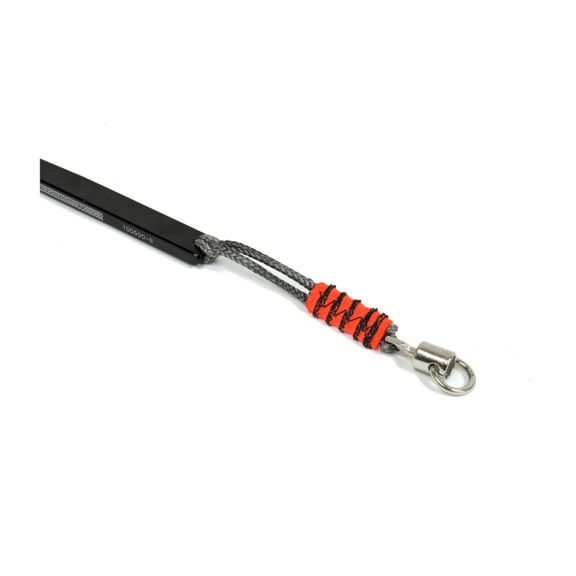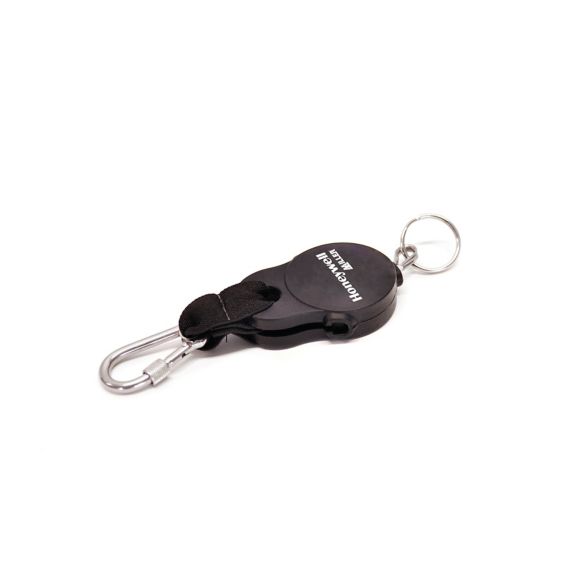 Key Features
Bandit Tool Lanyard - Lanyard conveniently attaches to the user's belt. Tools are attached with the carabiner or by cinching the cord around tool. WristBandit Tool Holder - Conveniently attaches to user's wrist with Velcro. Tools are attached by cinching the lanyard cord around tool. Maximum weight: 2.5 kg

Hazards
Warranty Information
Our state of the art equipment provides the criticaltool for worker protection, combining mobility with unsurpassed comfort.
At our ISO 9001 certified manufacturing facilities inEurope, we ensure that every Miller product is made in accordance with thestandards and meets your exacting requirements.
Data Sheet
Name
Description
File Size
Date
Size
Miller Tool Lanyards Datasheet - Middle East - India
application/pdf 199.23 KB
12/5/2021
199.23 KB
Miller Tool Lanyards Eur Datasheet - Middle East - India
application/pdf 283.35 KB
283.35 KB
Miller Tool Lanyards Eur Data Sheet - Nordics
application/pdf 49.72 KB
11/9/2021
49.72 KB
Brochure
Name
Description
File Size
Date
Size
Tool Lanyards Brochure
application/pdf 4.13 MB
5/5/2021
4.13 MB
Others
Name
Description
File Size
Date
Size
Tool Lanyards FAQ'S
application/pdf 318.35 KB
5/5/2021
318.35 KB
Name
Description
File Size
Date
Size
Name
Description
File Size
Date
Size