SwiftDecoder™ Barcode Decoding Software
Boarding Pass Reading
Improve workflow efficiency by reading PDF417 barcodes on printed and digital boarding passes.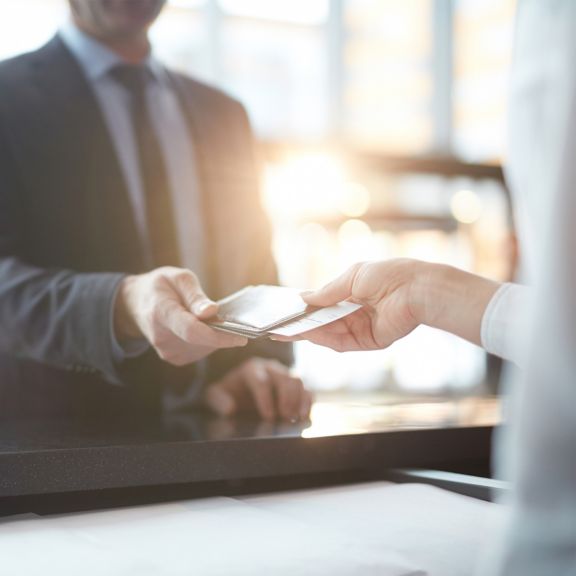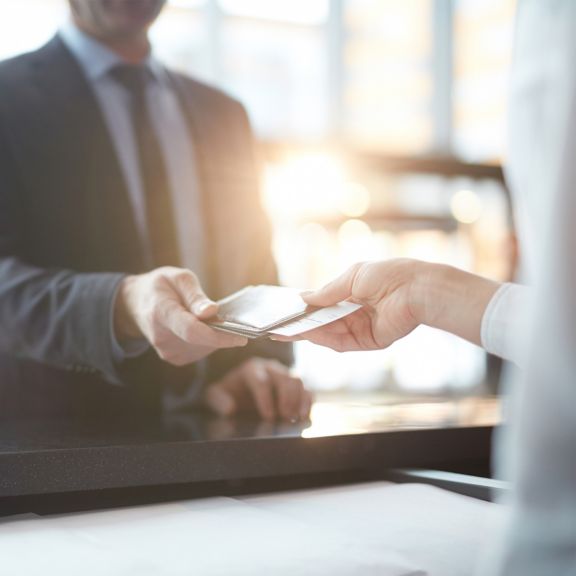 Honeywell Easy Boarding Pass scanning capabilities reads the PDF417 barcode present on printed and digital boarding passes and parses the information such as flight, name, airport code, departure and arrival time into customer applications increasing the workflow efficiency.
For example:
self-checking in airports
a duty-free shop
Access airport business lounge
This type of solution reduces the entry errors that are associated with manual recording, resulting in fast processing of passengers.
Технические характеристики
Name
Description
File Size
Date
Size
SwiftDecoder Barcode Decoding Software Development Kit
application/pdf 850.99 KB
11/3/2021
850.99 KB
SwiftDecoder - Software Vision Solution
application/pdf 712.21 KB
9/23/2022
712.21 KB
Руководства и инструкции
Name
Description
File Size
Date
Size
SwiftDecoder™ Barcode Decoding Software Effectively Reads Poor Quality Barcodes
application/pdf 4.2 MB
11/3/2021
4.2 MB
Optical Sensing Pocket Guide --
application/pdf 2.56 MB
11/1/2022
2.56 MB
Брошюра
Name
Description
File Size
Date
Size
Work Smarter With Honeywell Logistic Sensing --
application/pdf 4.07 MB
11/23/2022
4.07 MB
Name
Description
File Size
Date
Size
Name
Description
File Size
Date
Size
SwiftDecoder Barcode Decoding Software Development Kit
850.99 KB
11/3/2021
SwiftDecoder - Software Vision Solution
712.21 KB
9/23/2022
SwiftDecoder™ Barcode Decoding Software Effectively Reads Poor Quality Barcodes
4.2 MB
11/3/2021
Optical Sensing Pocket Guide --
2.56 MB
11/1/2022
Work Smarter With Honeywell Logistic Sensing --
4.07 MB
11/23/2022