Оборудование для работы в ограниченных пространствах
Miller DuraHoist™ Portable Confined Space System
Miller DuraHoist™ Portable Confined Space System
Обзор продукта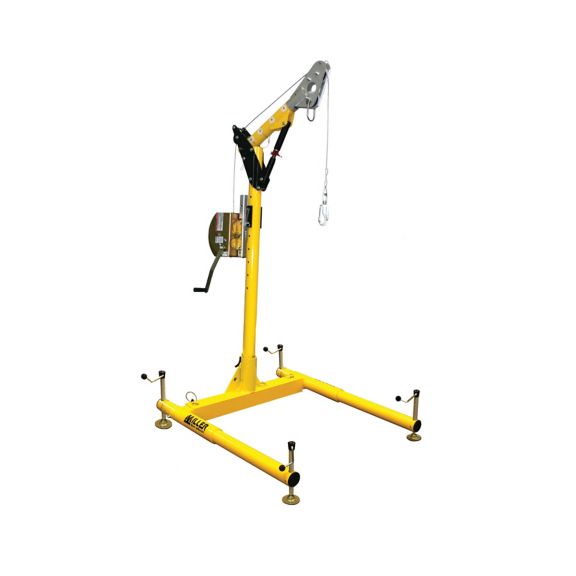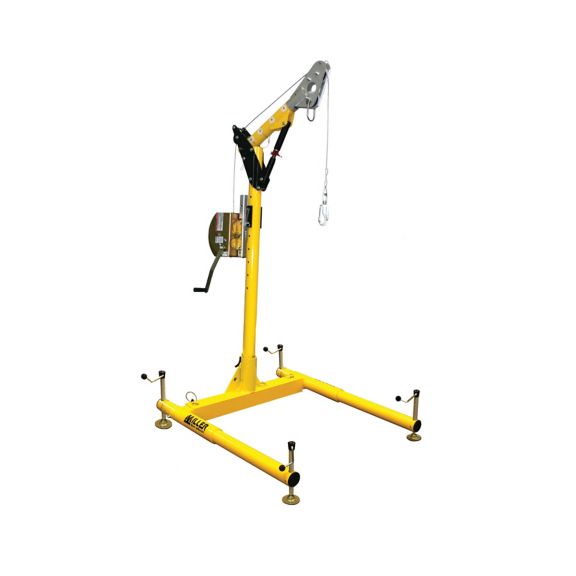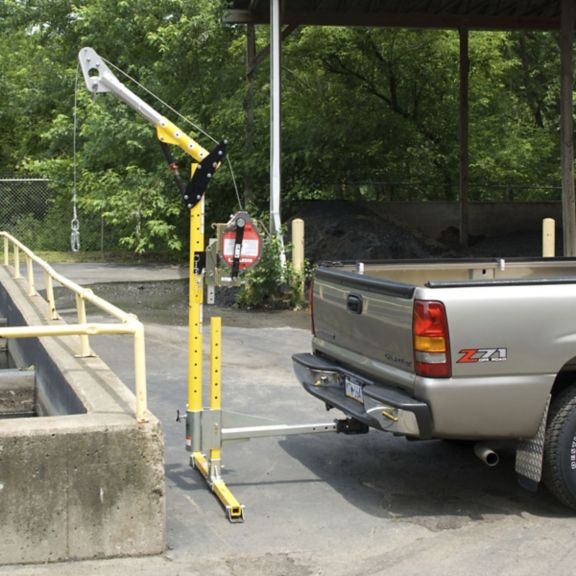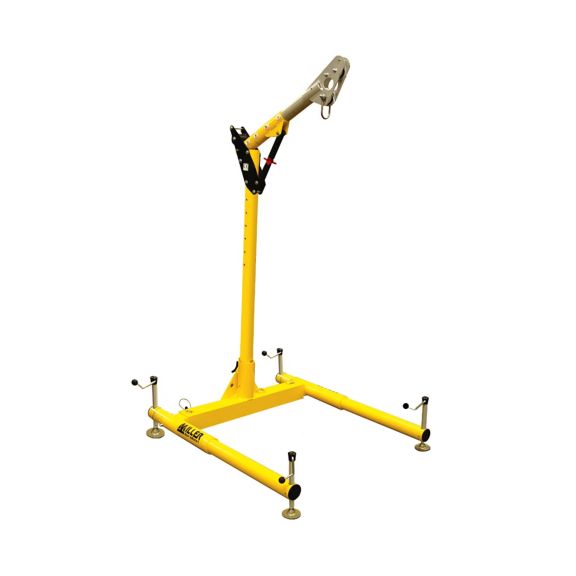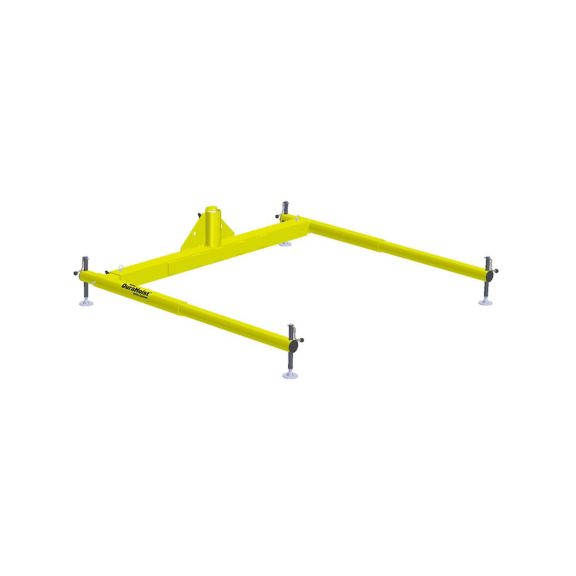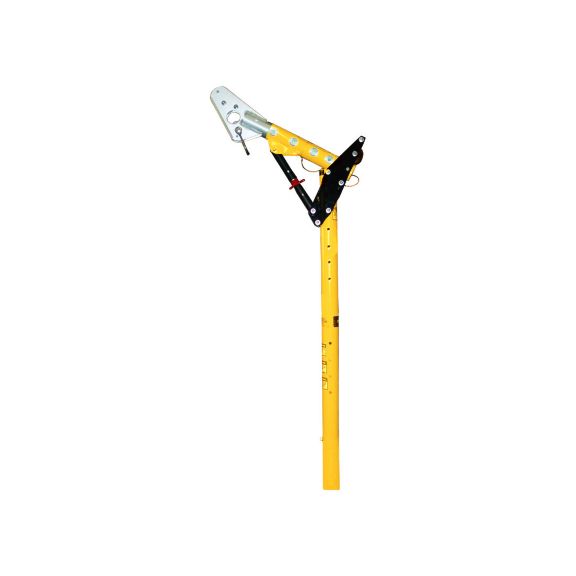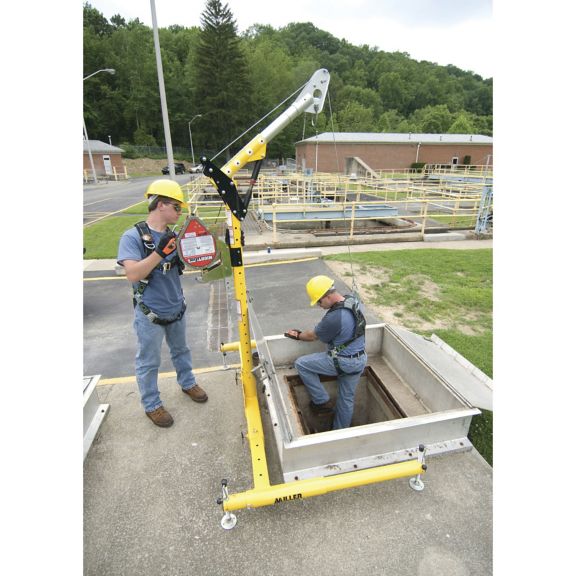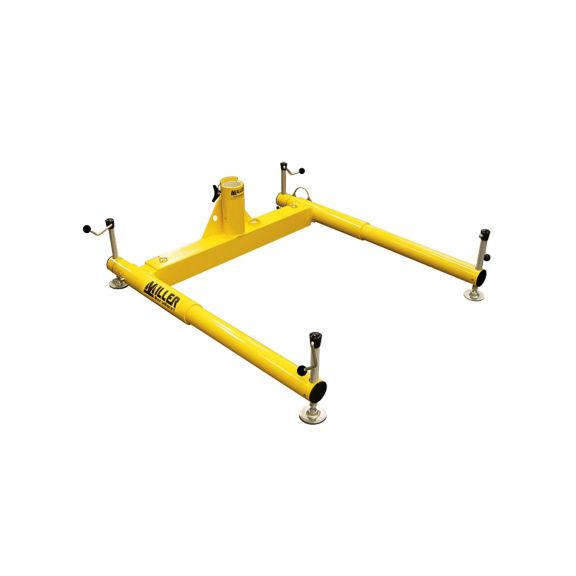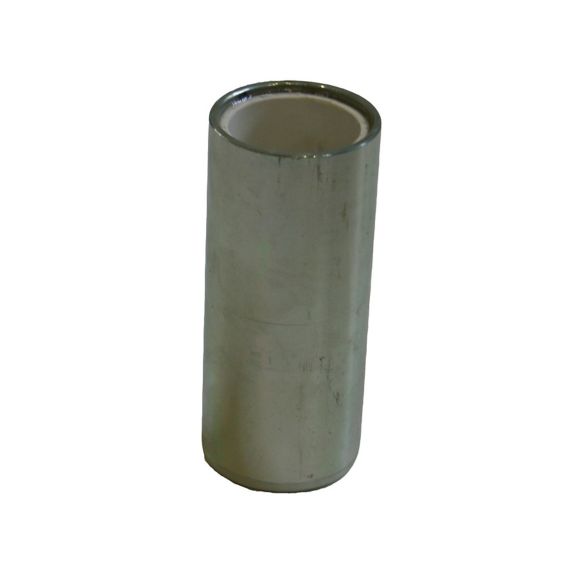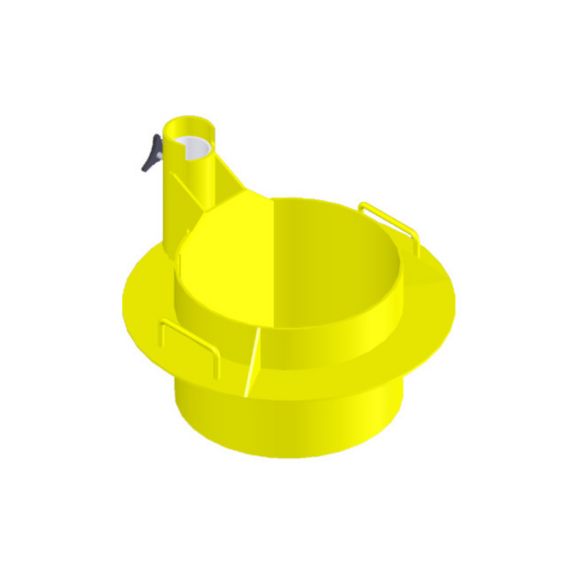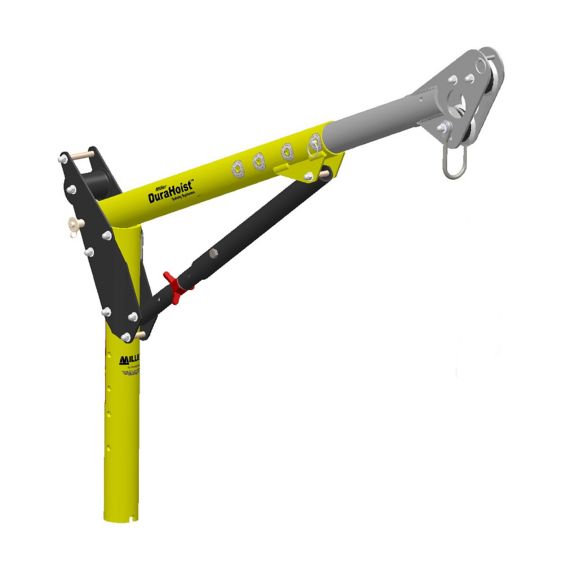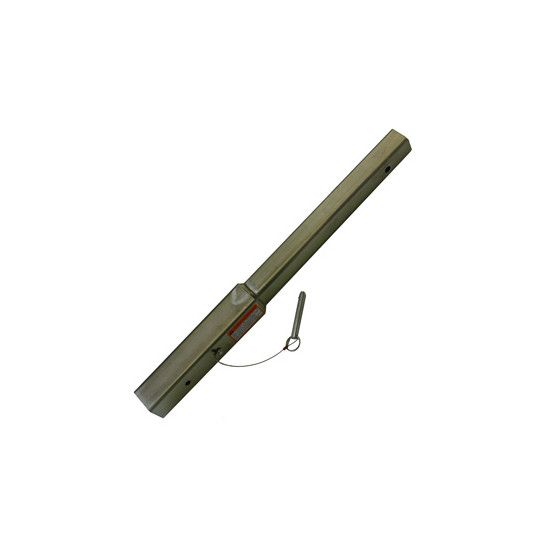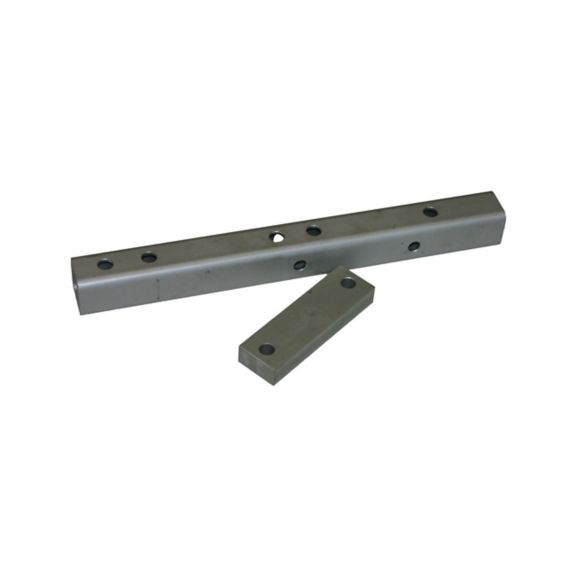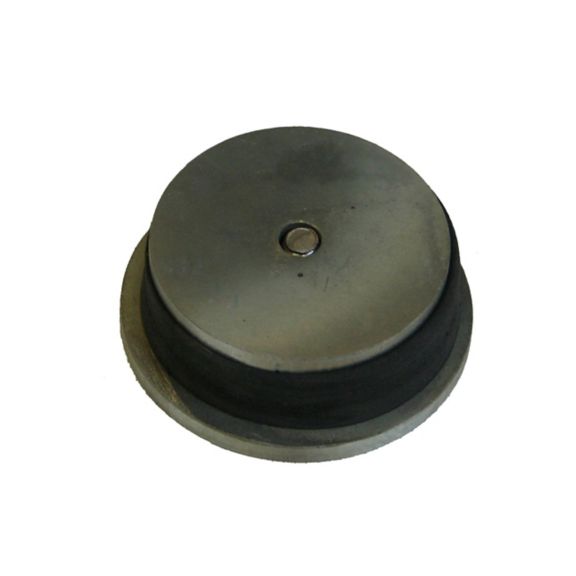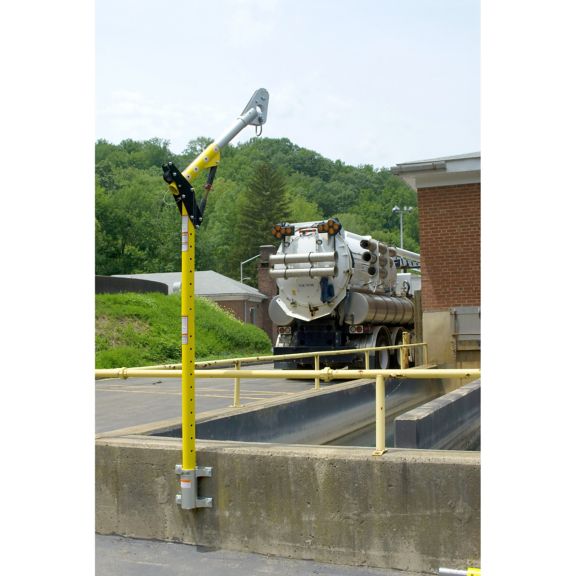 FOR MANHOLE & CONFINED SPACES
The Miller DuraHoist™ Portable Confined Space System is designed for manhole and confined space entry/retrieval and fall arrest applications. The modular design allows the use of components in various configurations and many different applications.

Easy Installation
System breaks down into four lightweight aluminum components for easy storage, transport and set-up. No tools required for assembly [DH-1/ and DH-2/ models only].

Modular Design
Allows the use of various fixed and portable bases and an optional mast with extensions. Multiple winches and/or lifeline systems may be mounted as required.


Others
Material

Welded Aluminum

Stainless Steel

Welded Aluminum

Stainless Steel

Maximum Number of Users
Compatible With
Others
Material

Welded Aluminum

Stainless Steel

Welded Aluminum

Stainless Steel
Material : Welded Aluminum|Stainless Steel|Welded Aluminum | Stainless Steel
Maximum Number of Users : 3
Compatible With : Manways
Технические характеристики
Руководства и инструкции
Брошюра
Others
Name
Description
File Size
Date
Size
Name
Description
File Size
Date
Size