Gloves
Perfect Fit - Aramid
Perfect Fit - Aramid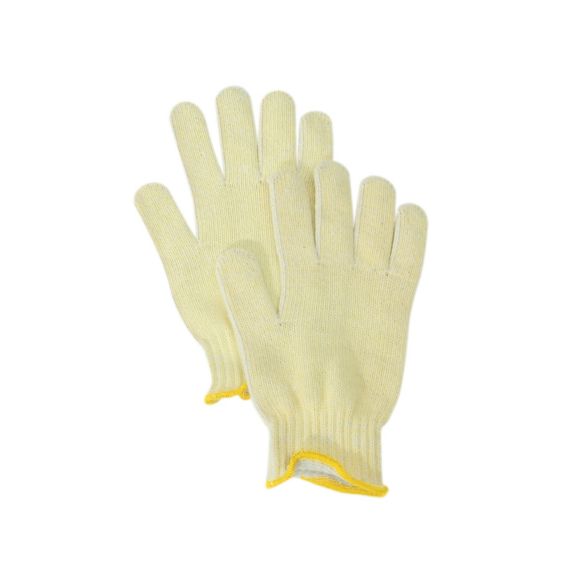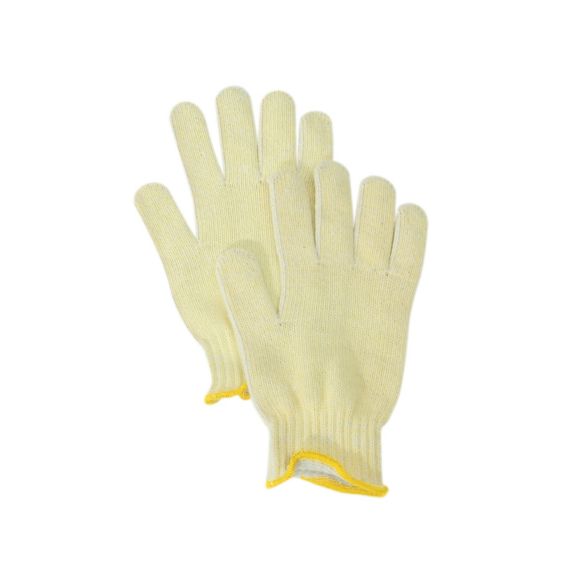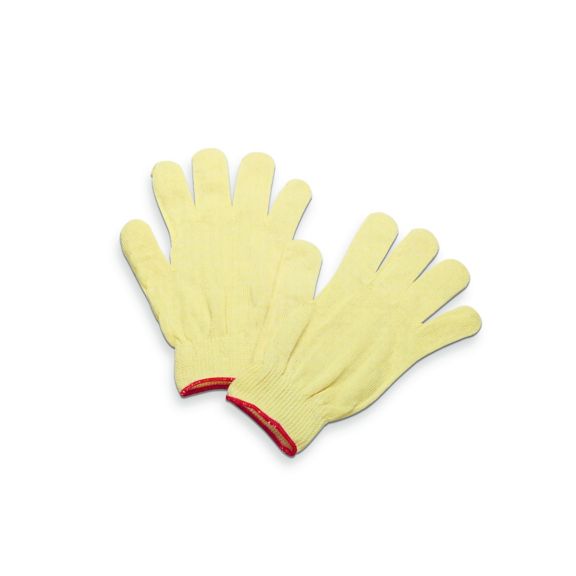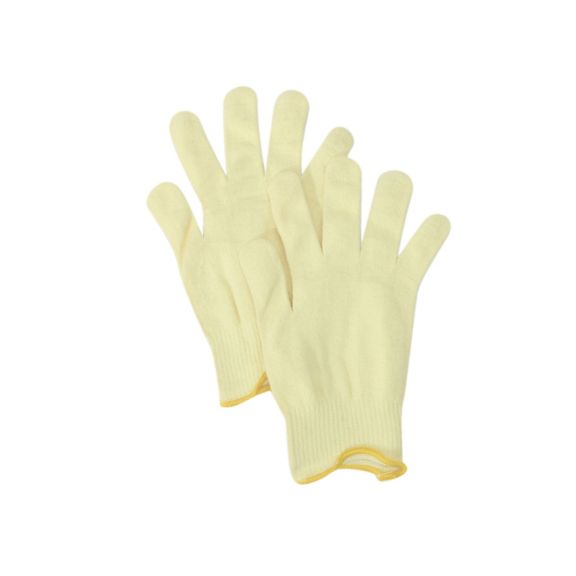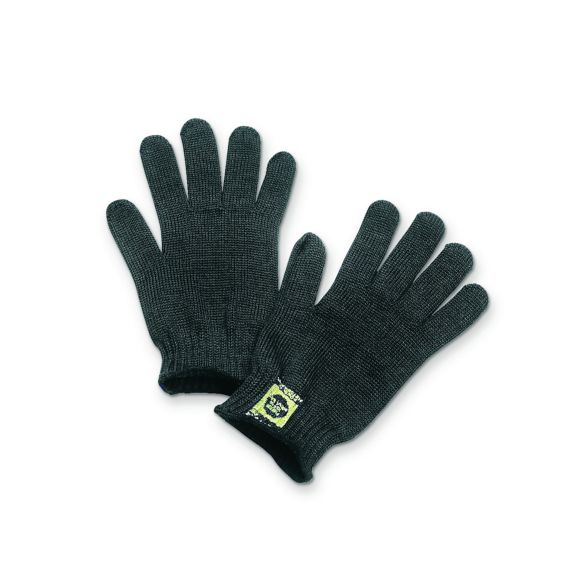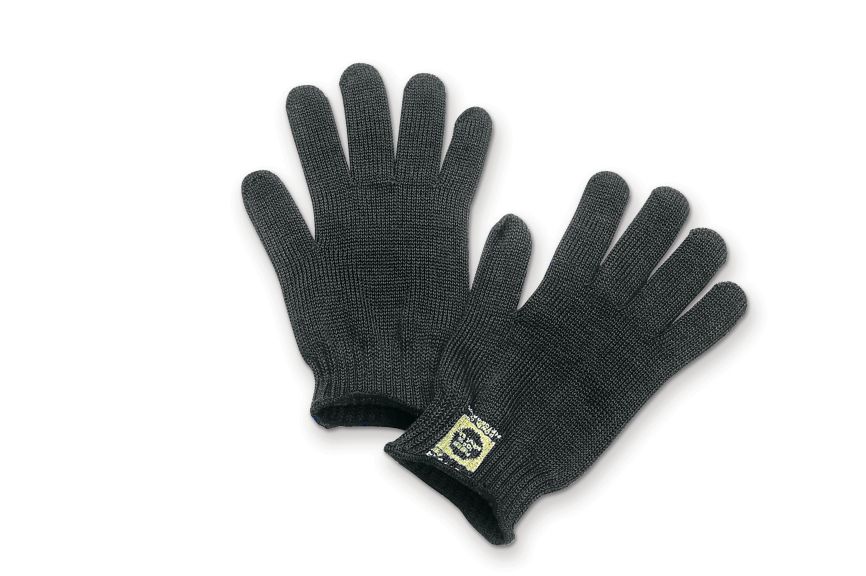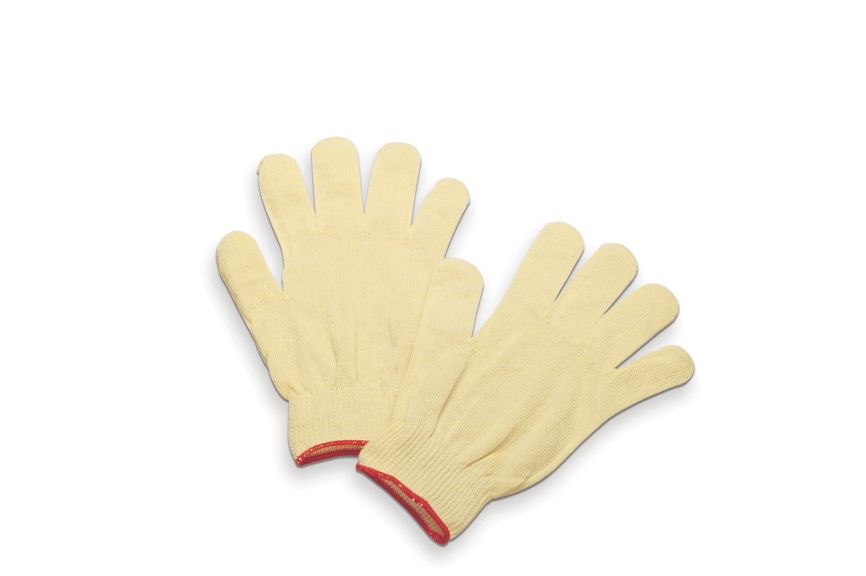 Seamless knit gloves of aramid fibers: such as DuPont Kevlar: have a fiber strength which is five times stronger than steel on an equal weight basis. Aramid fibers can withstand temperatures up to 900° F (480° C) without degrading and will not support a flame.
Features & Benefits:
Perfect Fit - Aramid fiber gloves offer a wide range of cut-resistant: seamless knit gloves.
Several different style configurations are available to choose from to suit your specific application or hazard.
Gloves are available with coatings for added grip and abrasion resistance.
Different weight knit gloves available to assure proper cut protection: and fiber blends to increase fit and comfort.
Others
Seam Style
Cuff Style
Abrasion Resistance

ANSI-ASTM D3389-05 Level 1; EN 388 Level 1

Palm Material
Liner Color
Material
Cut Resistance

ANSI-ASTM F1790-97 Level-2
Others
Abrasion Resistance

ANSI-ASTM D3389-05 Level 1; EN 388 Level 1

Cut Resistance

ANSI-ASTM F1790-97 Level-2
Abrasion Resistance : ANSI-ASTM D3389-05 Level 1; EN 388 Level 1
Palm Material : Spandex|Kevlar
Liner Color : Yellow|Black
Cut Resistance : ANSI-ASTM F1790-97 Level-2

KV13AJ
13 100% Kevlar® Yellow NA NA NA

KVSP13A
13 Kevlar® and Spandex® blend Yellow NA NA NA

BK-KV18L
7 100% Kevlar® Black NA NA NA

BK-KV18
Honeywell Perfect Fi 7 Gauge Kevlar® Cut Resistant Gloves

KVD18ALR-100
Honeywell Ladies Perfect Fit 7 Gauge Kevlar® Cut Resistant Gloves With PVC Dot Coated Double sided

KVSP13AL
13 Kevlar® and Spandex® blend Yellow NA NA NA

KVA18A-100

KVD18AR-100
7 100% Kevlar® brand fiber Yellow PVC Dot pattern double side Brown

KV13A
Honeywell Perfect Fit 13 Gauge Kevlar® Cut Resistant Gloves

KV17A-PL
7 Kevlar® with cotton plating Yellow NA NA NA