Helmets & Hoods
Superglas
Superglas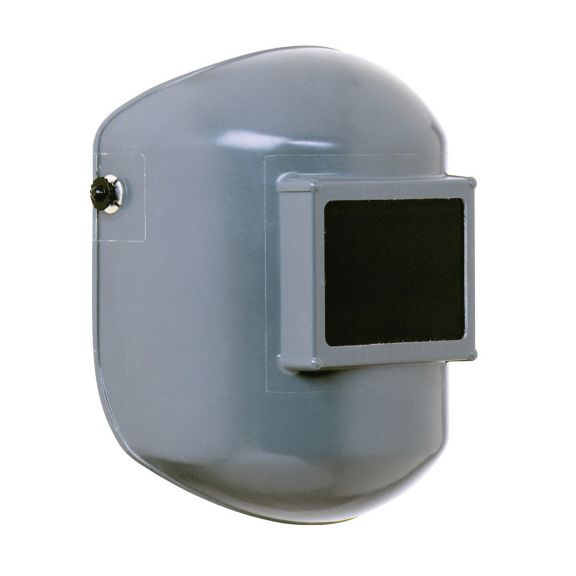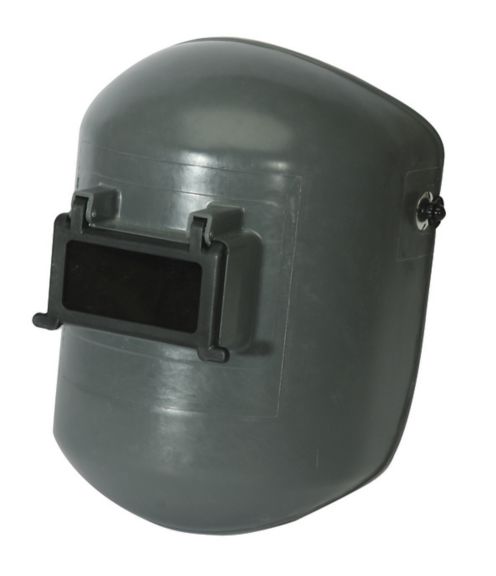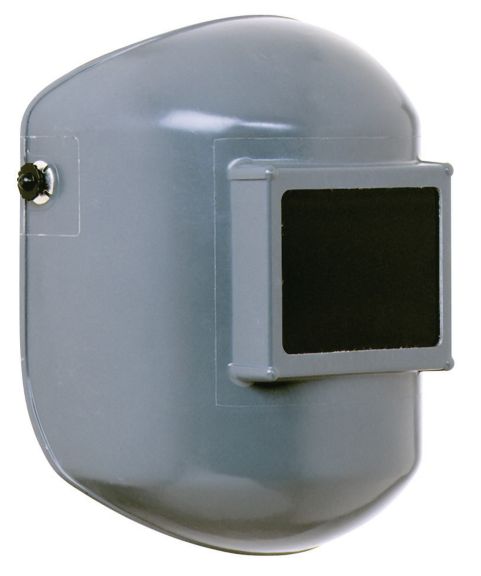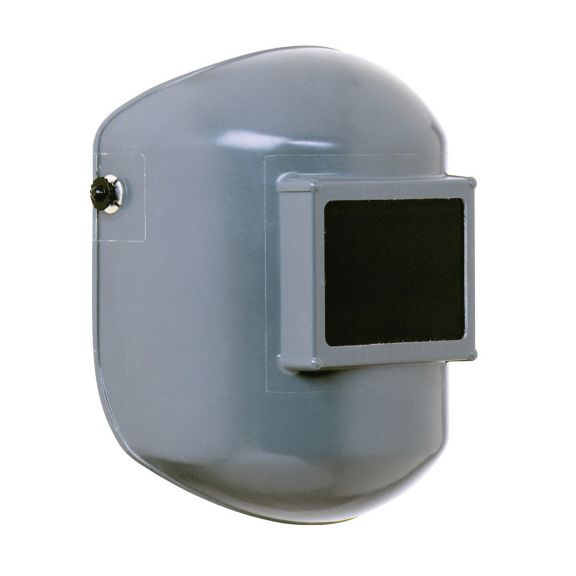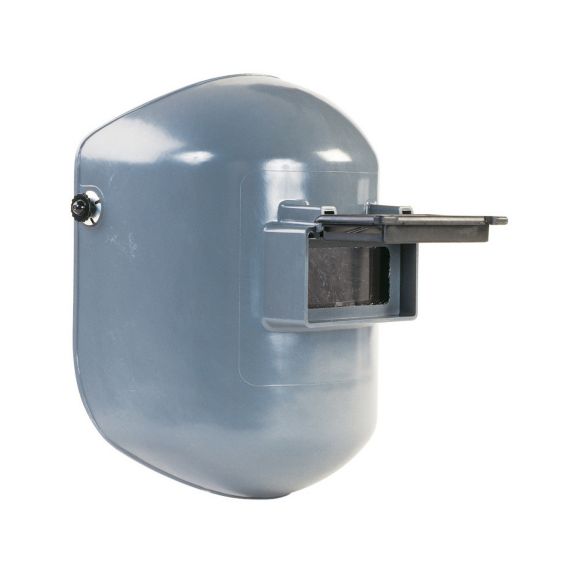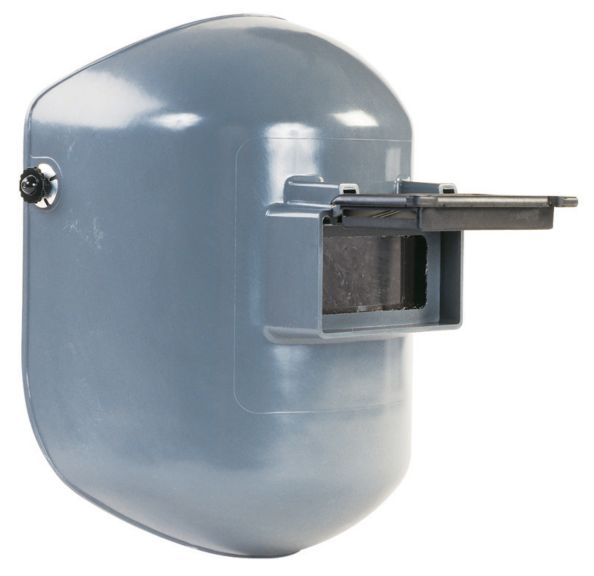 Ideal for harsh welding applications. Full size: curved bottom design accommodates protective eyewear: respirators and hearing protection while blocking smoke and fumes.


Shell Material : Fiberglass

880GY
Honeywell Superglas® 880 Gray Fiberglass Fixed Front Welding Helmet With 4 1/2" X 5 1/4" Shade 10 Lens

5706-H5
HLMT 5706 SH10 PC

706GY
Honeywell Superglas® 706 Gray Fiberglass Lift Front Welding Helmet With 2" X 4 1/4" Shade 10 Lens

6880
HLMT 6880 SH10 PC

4706
Superglas Fiberglass Welding Helmet, Lift Front, 4001 Mounting Cups, Curved Bottom Shell.