First Responder Gear
The MaskMate™ Hood with STEDAIR® PREVENT
Reduces exposure to carcinogenic particulates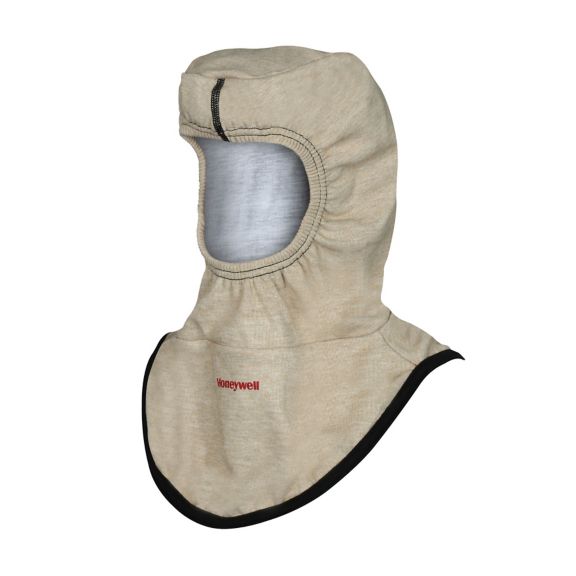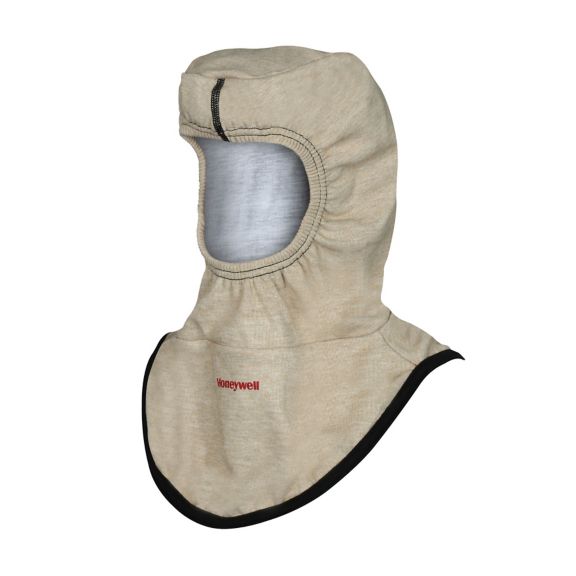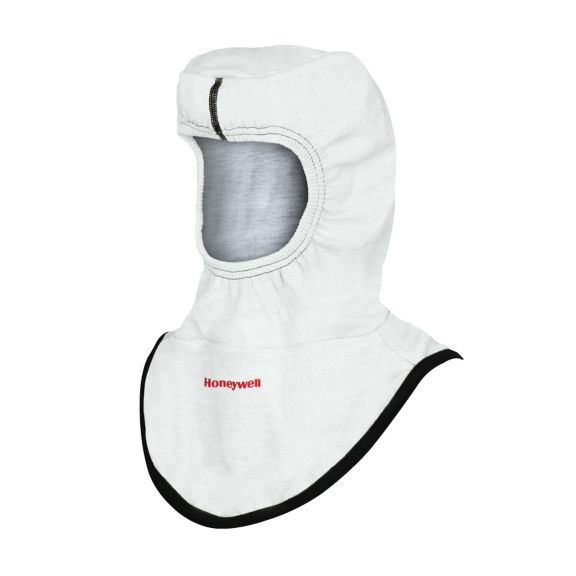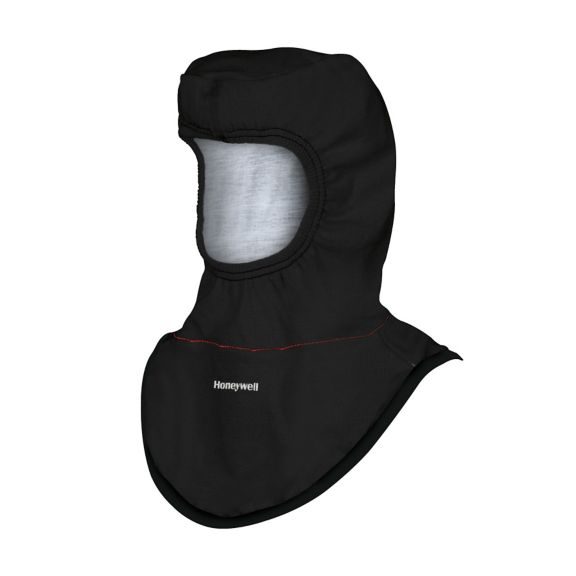 This hood, made with STEDAIR® PREVENT, which has a particulate-blocking efficiency of 99.9%, is one of the most technologically-advanced hoods on the market. It is designed to reduce particulate transfer through the hood on the wearer's face and neck, while remaining breathable and thermally protective.
Features and Benefits:
Unique design that meets NFPA 1971 specifications
Superior particulate-blocking thanks to STEDAIR® PREVENT technology
Air permeable
Sizes
Universal: 20" - 23.75"
XL: 24" - 25.25"
Manuals and Guides
Name
Description
File Size
Date
Size
Hood User Guide
257.64 KB
10/8/2020
PDF 257.64 KB
Hood User Guide French
98.09 KB
10/8/2020
PDF 98.09 KB
Hood User Guide Spanish
96.57 KB
10/8/2020
PDF 96.57 KB
Others
Name
Description
File Size
Date
Size
MaskMate™ Particulate-Blocking Hood with STEDAIR® PREVENT
151.75 KB
10/8/2020
PDF 151.75 KB
Name
Description
File Size
Date
Size

HD-NLPR-SQ-B

HD-NLPR-SQ

HD-PLPR-SQ

HD-NXPR-SQ