Powered Air Purifying Respirators (PAPR)
Honeywell North® Primair™ PA800 Series Welding Helmet
Honeywell North® Primair™ PA800 Series Welding Helmet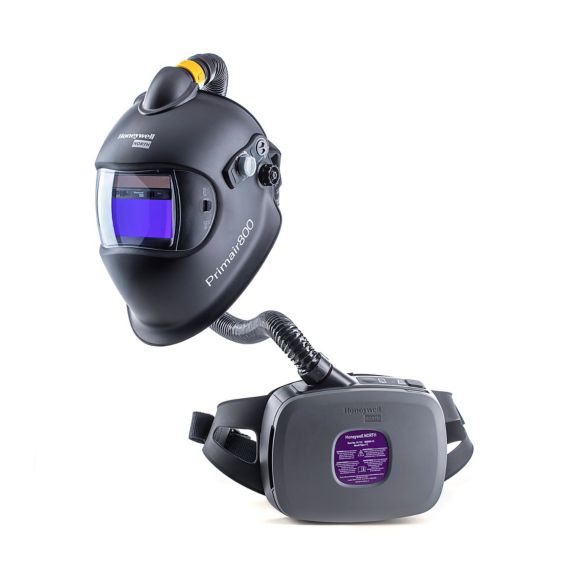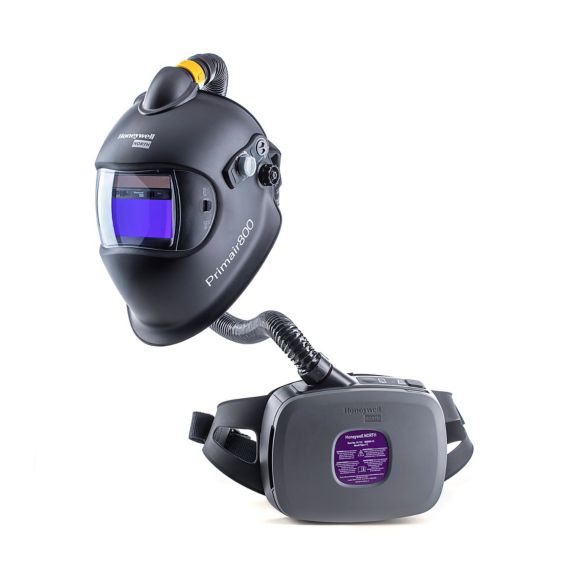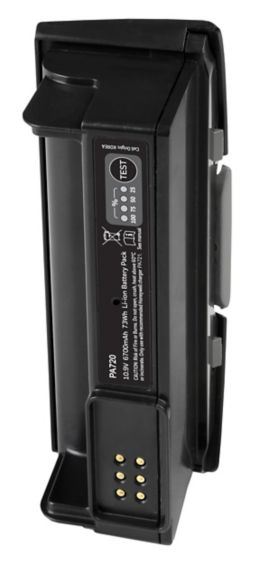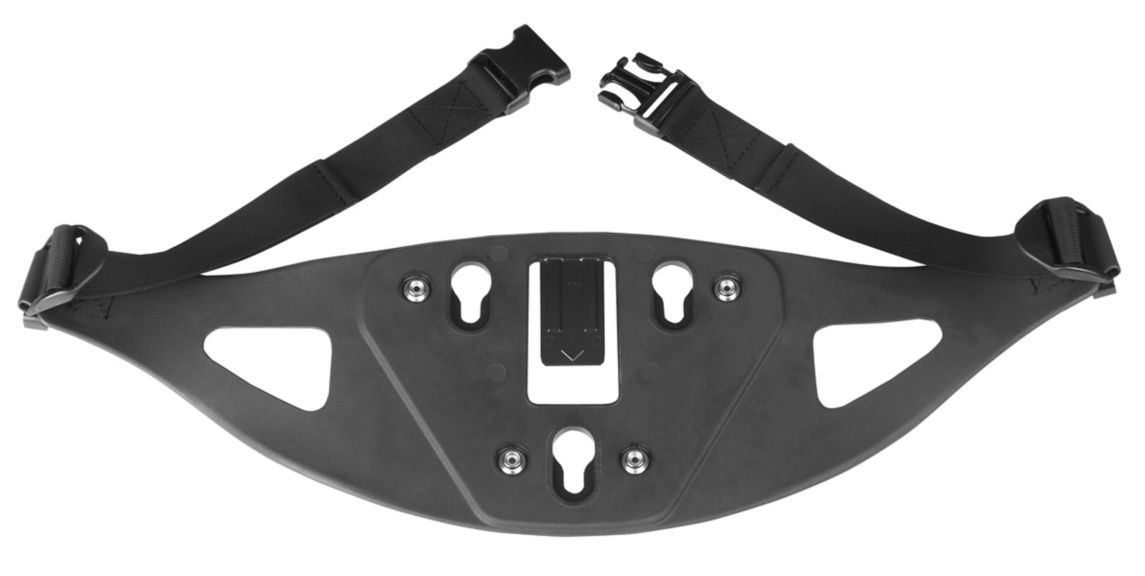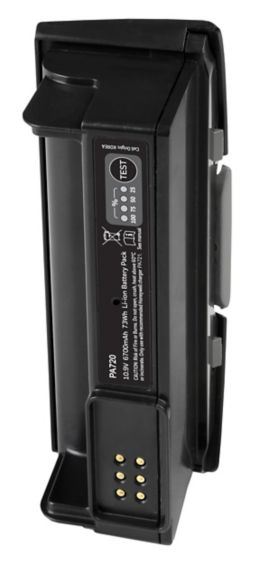 Hazards can spark from everywhere when you're welding: and to stay protected you need a welding PAPR solution that enables you to focus on your work: not your equipment. That's why Honeywell North offers a new: ultralight welding helmet featuring an auto-darkening filter with a brighter resting light shade than currently available – a new standard in light transmission. Its ergonomic design enables you to shift seamlessly from welding to grinding without ever having to adjust the helmet: therefore improving worker safety and increasing productivity. Also: the PA800 Welding Helmet works harmoniously with the PA700 PAPR blower: keeping you cool and comfortable while you work – all day: every day.
Features & Benefits: Brighter light shade
The auto-darkening filter has a light state of 2.5: the lightest in the industry. Ergonomic design
External controls enables quick transition from welding to grinding: even with gloves on. The suspension: helmet and air-duct can all be adjusted to ensure a comfortable fit.
Lightweight
At just 24 oz. (~1.5 lb.): the PA800 is one of the lighter auto-darkening helmets on the market – minimizing head and neck strain and reducing risk of fatigue or injury. Cooling comfort
An integrated and adjustable air-duct connects easily toto the PA700 PAPR system: to help keep workers cool: comfortable and productive.
Others
Filtration Type
Face Shield Type
Battery Run Time
Charging Time
Facepiece Size
Face Shield Type : PA810 welding helmet
Facepiece Size : Universal
Data Sheet
Name
Description
File Size
Date
Size
Honeywell North® Primair™ PA800 Series Welding Helmet - Technical Data Sheet
524.11 KB
9/25/2020
PDF 524.11 KB
Brochure
Name
Description
File Size
Date
Size
Honeywell North® Primair™ PA800 Series Welding Helmet - Brochure
594.7 KB
9/25/2020
PDF 594.7 KB
Name
Description
File Size
Date
Size
Honeywell North® Primair™ PA800 Series Welding Helmet - Technical Data Sheet
524.11 KB
9/25/2020
PDF 524.11 KB
Honeywell North® Primair™ PA800 Series Welding Helmet - Brochure
594.7 KB
9/25/2020
PDF 594.7 KB

PA810
Welding Helmet with 2.5 ADF no hardhat

PA828
HOSE COVER FLAME RESISTANT

PA701-810
PA700 WELDING STARTER KIT HEPA