Self Contained Breathing Apparatus (SCBA)
Salvage Master
Salvage Master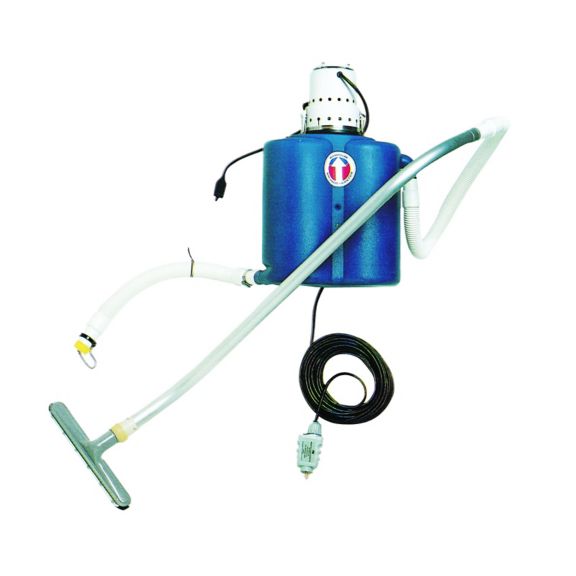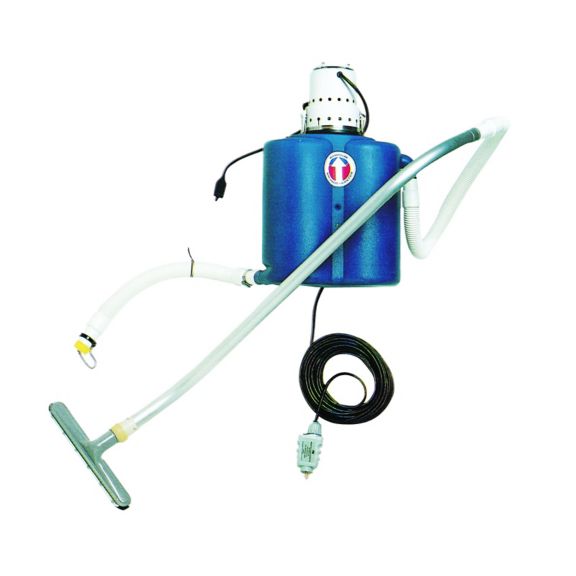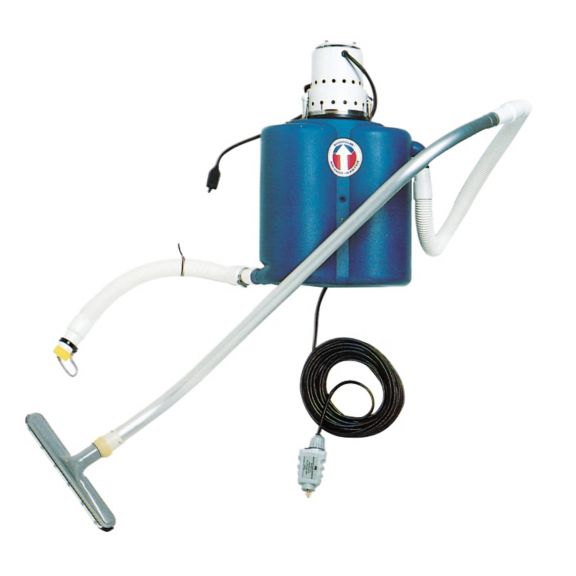 The Salvage Master is a unique: powerful: back-mounted wet vacuum to help in cleanup operations.
Features & Benefits:
The Survivair Salvage Master is a highly efficient wet vacuum unit designed for quick pickup and disposal of water and debris.
It's ideal for everything from fire department salvage operations to routine cleaning in hard-to-get-at places.
Data Sheet
Name
Description
File Size
Date
Size
Survivair Salvage-Master Technical Data Sheet
Survivair Salvage-Master Technical Data Sheet
168.88 KB
12/4/2020
PDF 168.88 KB
Others
Name
Description
File Size
Date
Size
Name
Description
File Size
Date
Size
Survivair Salvage-Master Technical Data Sheet
Survivair Salvage-Master Technical Data Sheet
168.88 KB
12/4/2020
PDF 168.88 KB

970200
Salvage-Master (squeegee adapter included)

970052
Carpet Adapter