Self Contained Breathing Apparatus (SCBA)
SCBA Rescue Accessories (NIOSH/NFPA)
SCBA Rescue Accessories (NIOSH/NFPA)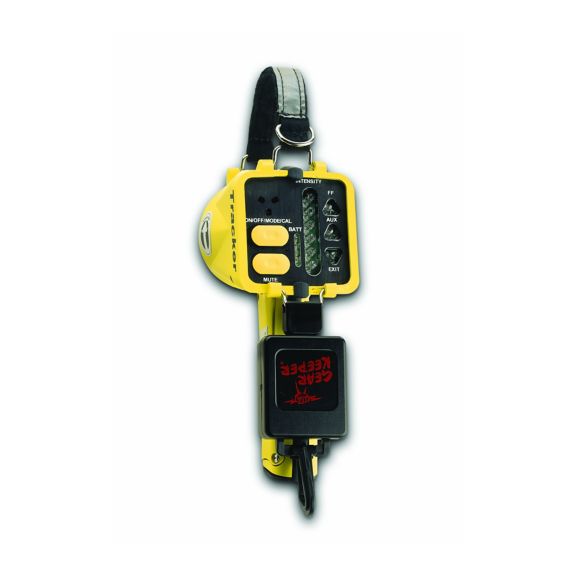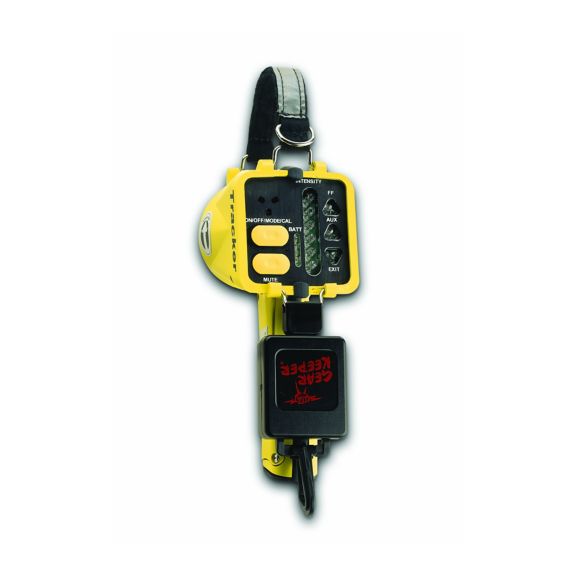 Honeywell offers SCBA accessories for finding or rescuing downed firefighters or industrial workers.
Features & Benefits:
The Honeywell Pathfinder firefighter locating system: integrated into Honeywell SCBAs: allows Rapid Intervention Teams to quickly find a downed firefighter.
It utilizes ultrasound to show the path to the victim.
The RIT Kit offers a comprehensive solution to bringing the firefighter out of the building by providing air through the RIC UAC (high pressure) or through the buddy breather (intermediate pressure).
Others
For Use With

Finding or rescuing downed firefighters or industrial workers

Material
Others
For Use With

Finding or rescuing downed firefighters or industrial workers
For Use With : Finding or rescuing downed firefighters or industrial workers
Material : Ballistic Nylon
Brochure
Name
Description
File Size
Date
Size
RIT KIT Brochure
190.39 KB
9/25/2020
PDF 190.39 KB
Panthfinder Brochure
369.74 KB
9/25/2020
PDF 369.74 KB
Last Chance Rescue Filter Brochure
177.78 KB
9/25/2020
PDF 177.78 KB

962999
Tracker Kit for Sperian Pathfinder

964619
Tool Pouch (tools not included)

963000
Exit Beacon Kit