Respiratory Protection
FFE2400PP2 Particulate Respirator
FFE2400PP2 particulate respirator is BIS 9473 : 2002 certified respirator.
Overview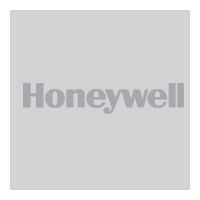 FEATURES
Prevent both oil and non-oil particles and the filtering efficiency exceeds 94%.
The built-in nose clip is made of high-strength plastic composite metal, and its bending resistance capacity is enhanced significantly compared with the metal nose clip.
Light weight comfortable long duration wear, non-woven fabric inner lining for better moisture absorption and stiffness.
The elastic head band can help to relieve the pressure from the head; and it is suitable for long hours of use.
The big size offers much breathing space inside, more comfort.
VARIANTS
IFF2523 / FFE2400PP2 / FF2400PP2 / FFE2400PP2G
CERTIFICATION
BIS IS 9473:2002
APPLICATION AREA
Both oil and non-oil particles protection
Construction
Mining
Textile
Manufacturing
Wood processing
Pharmacy
Healthcare
Electronics
Automotive manufacturing