Earplugs
Bilsom 303/304
Energized for personal comfort and performance. SNR 33
Overview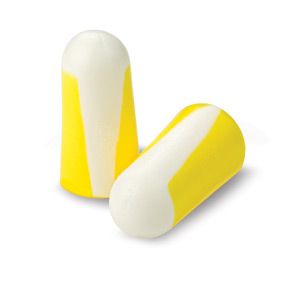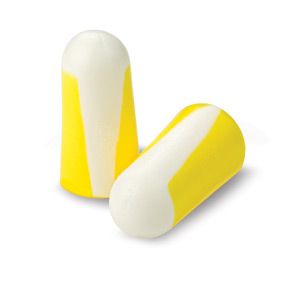 • Tapered design for ease of insertion.
• Leight Stripe™ formula: a slick blend of yellow and white polyurethane foam that feels soft to the touch and in your ear.
• Easy to roll and insert correctly: Resists tendency to back out of the ear canal. Less expansion pressure for long-term comfort.
• Smooth, soil-resistant skin prevents dirt build-up on earplugs.
• Available in two sizes to ensure a perfect comfortable fit.
Others
Color
Earplug Shape
SLC80 Rating

22 dbB / Class 4 (uncorded)

24 dB / Class 4 (corded)

Packaging
Material
Corded
Shape
Others
SLC80 Rating

22 dbB / Class 4 (uncorded)

24 dB / Class 4 (corded)
SLC80 Rating : 22 dbB / Class 4 (uncorded)|24 dB / Class 4 (corded)
Material : Polyurethane Foam
Data Sheet
Name
Description
File Size
Date
Size
Bilsom 303 - Datasheet
application/pdf 246.33 KB
5/31/2021
246.33 KB
Name
Description
File Size
Date
Size
Bilsom 303 - Datasheet
246.33 KB
5/31/2021
246.33 KB
Name
Description
File Size
Date
Size