Earplugs
TrustFit® Pod
Trust in Your Fit - TrustFit Earplug providing workers with a more comfortable option. SNR 28
Overview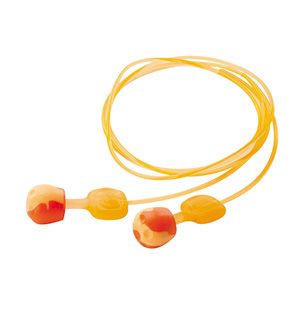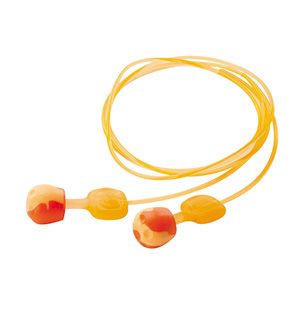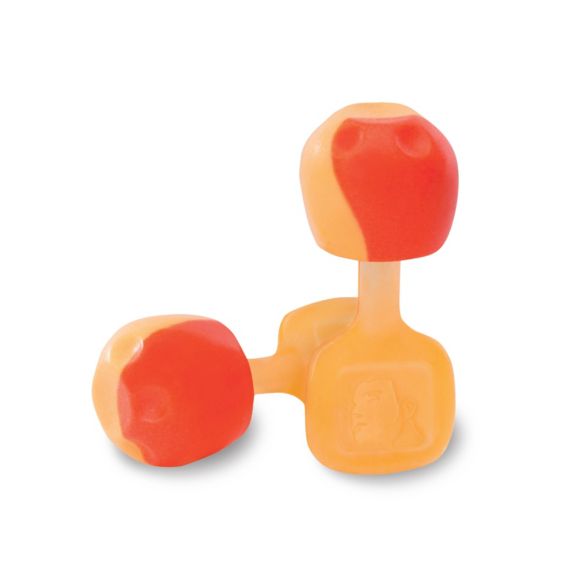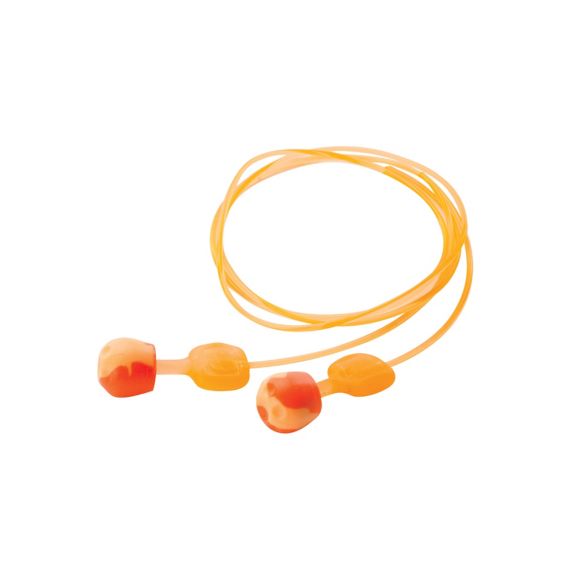 Designed so no roll down is necessary.
Easy slide-in and push is all that is recommended for reliable insertion.
Ergonomic stem and dimpled foam tip for fully insert and remove without picking up dirt from the fingers and comfortable to wear during the work day.
Corded and Uncorded versions which are washable and reusable (1 week) and fully compliant to EN 352-2:2002
High level of attenuation SNR 28 dB.
Data Sheet
Name
Description
File Size
Date
Size
TrustFit® Pod - Datasheet
application/pdf 153.36 KB
5/31/2021
153.36 KB
Manuals and Guides
Name
Description
File Size
Date
Size
Howard Leight™ TrustFit® Pod hearing protection mini guide
application/pdf 1.07 MB
5/5/2021
1.07 MB
Brochure
Name
Description
File Size
Date
Size
Howard Leight™ TrustFit™ Pod push-in foam earplug brochure
application/pdf 2.67 MB
5/5/2021
2.67 MB
Others
Name
Description
File Size
Date
Size
TrustFit® Pod info
application/pdf 179.02 KB
5/5/2021
179.02 KB
TrustFit® Hearing Solutions from Honeywell Howard Leight™
application/pdf 3.34 MB
5/5/2021
3.34 MB
TrustFit™ Honeywell Howard Leight - Sale Sheet
application/pdf 6.78 MB
5/5/2021
6.78 MB
Trust Hearing Solutions From Honeywell Howard Leight
application/pdf 1.17 MB
5/5/2021
1.17 MB
Name
Description
File Size
Date
Size
Name
Description
File Size
Date
Size