Earplugs
TrustFit® Pod
Trust in Your Fit - TrustFit Earplug providing workers with a more comfortable option. SNR 36&nbsp: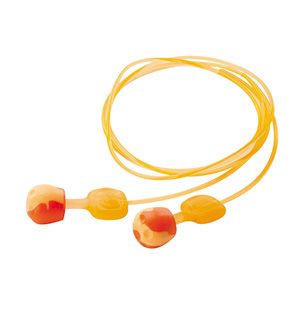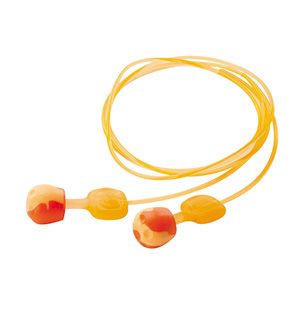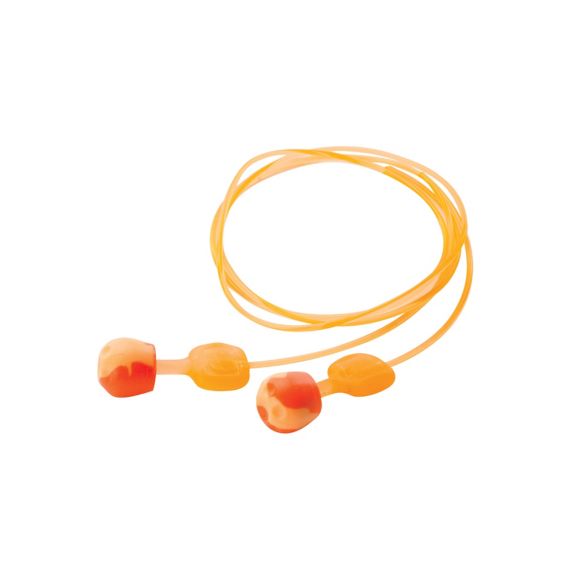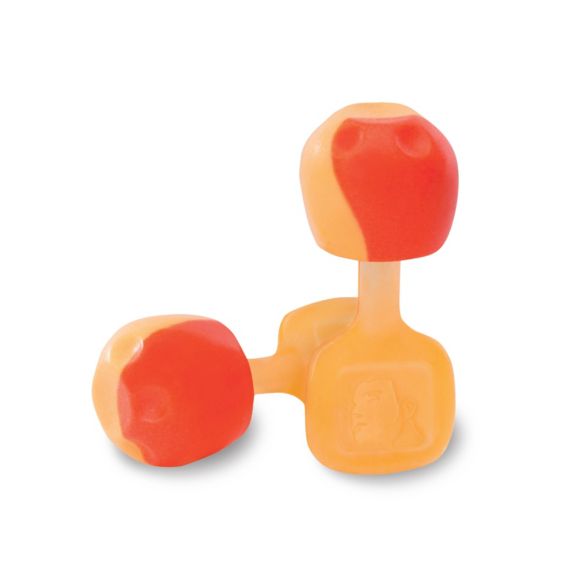 &bull: Designed so no roll down is necessary.
&bull: Easy slide-in and push is all that is recommended for reliable insertion.
&bull: Ergonomic stem and dimpled foam tip for fully insert and remove without picking up dirt from the fingers and comfortable to wear during the work day.
&bull: Corded and Uncorded versions which are washable and reusable (1 week) and fully compliant to EN 352-2:2002
&bull: High level of attenuation SNR 36 dB.
Data Sheet
Name
Description
File Size
Date
Size
Trustfit Pod Data Sheet - Nordics
application/pdf 97.16 KB
97.16 KB
TrustFit® Pod - Datasheet
application/pdf 153.36 KB
5/31/2021
153.36 KB
Manuals and Guides
Name
Description
File Size
Date
Size
Howard Leight™ TrustFit® Pod hearing protection mini guide
application/pdf 1.07 MB
5/5/2021
1.07 MB
Brochure
Name
Description
File Size
Date
Size
Trustfit Pod Brochure - Nordics
application/pdf 460.15 KB
10/18/2021
460.15 KB
Howard Leight™ TrustFit™ Pod push-in foam earplug brochure
application/pdf 2.67 MB
5/5/2021
2.67 MB
Others
Name
Description
File Size
Date
Size
Trust Hearing Solutions From Honeywell Howard Leight
application/pdf 1.17 MB
5/5/2021
1.17 MB
TrustFit™ Honeywell Howard Leight - Sale Sheet
application/pdf 6.78 MB
5/5/2021
6.78 MB
TrustFit® Hearing Solutions from Honeywell Howard Leight™
application/pdf 3.34 MB
5/5/2021
3.34 MB
TrustFit® Pod info
application/pdf 179.02 KB
5/5/2021
179.02 KB
Name
Description
File Size
Date
Size
Name
Description
File Size
Date
Size