Gloves
PURE FIT - CUT-RESISTANT
Pure Fit, dipped gloves are available in a variety of cut-resistant liners, for protection and dexterity in applications requiring precision.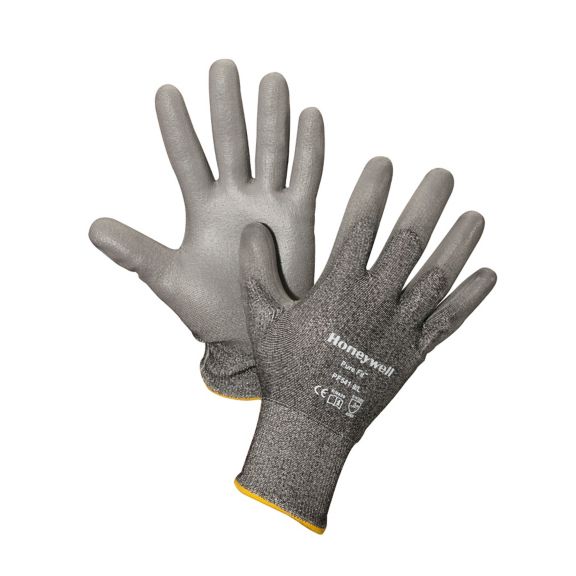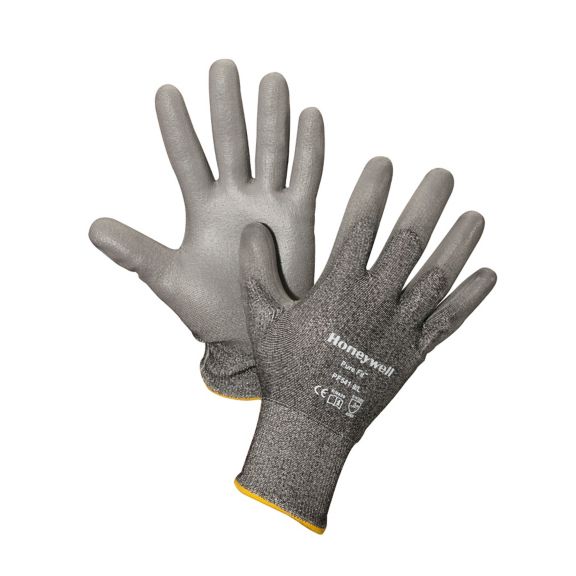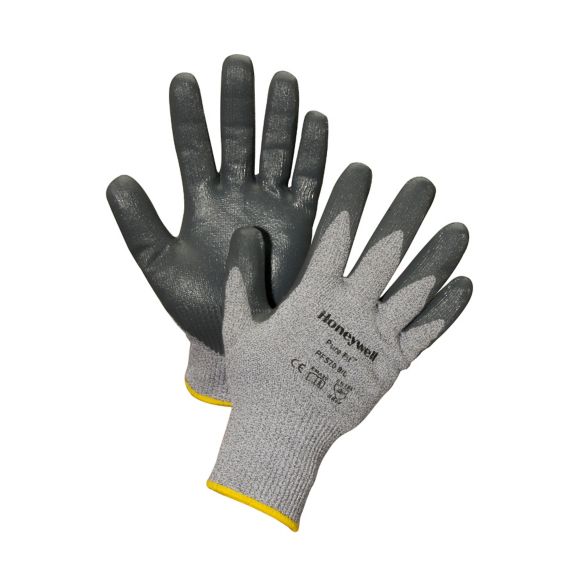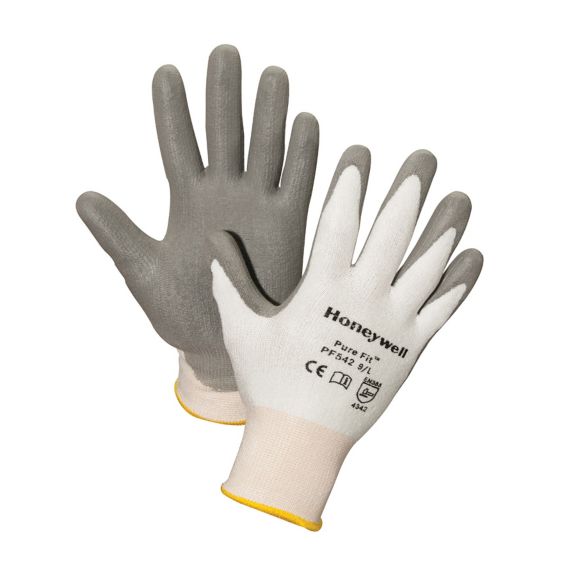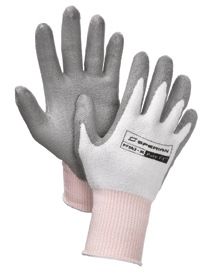 Key Features
Pure Fit -Cut-resistant series features lightweight liners of DuPont KEVLAR or High Performance Polyethylene (HPPE) fibers. A choice of nitrile or polyurethane palm dip coating adds protection and increases durability. Gloves are ANSI/ASTM rated - Pure Fit styles range from ASTM level 1 to 4. Pure Fit, cut-resistant styles are perfect in applications where dexterity and protection is vital to worker safety and productivity.

Recommended Industries/Use
Construction
Manufacturing
Oil and Gas

Hazards

Warranty Information
Honeywell warrants that it's gloves are free from defects in material and workmanship. This limited warranty does not cover any product or component found to have been altered, misused, abused, tampered with or improperly maintained or to have deteriorated due to aging of any component made of rubber or any other elastomer. The limited warranty does not cover any damage, loss or expense due to damage caused by accident, abuse, improper maintenance, use or misuse of the product.
Data Sheet
Name
Description
File Size
Date
Size
Brochure
Name
Description
File Size
Date
Size
Pure Fit Cut Resistant Literature
105.63 KB
10/26/2021
PDF 105.63 KB
Name
Description
File Size
Date
Size
Pure Fit Cut Resistant Literature
105.63 KB
10/26/2021
PDF 105.63 KB

PF570-XXL

PF541-M

PF541-L

PF541-XL

PF570-M

PF542-XL

PF541-S

PF542-M

PF570-L

PF542-L