Voice Devices and Headsets
Honeywell Voice A730x Mobile Device
Honeywell Voice A730x Mobile Device
Overview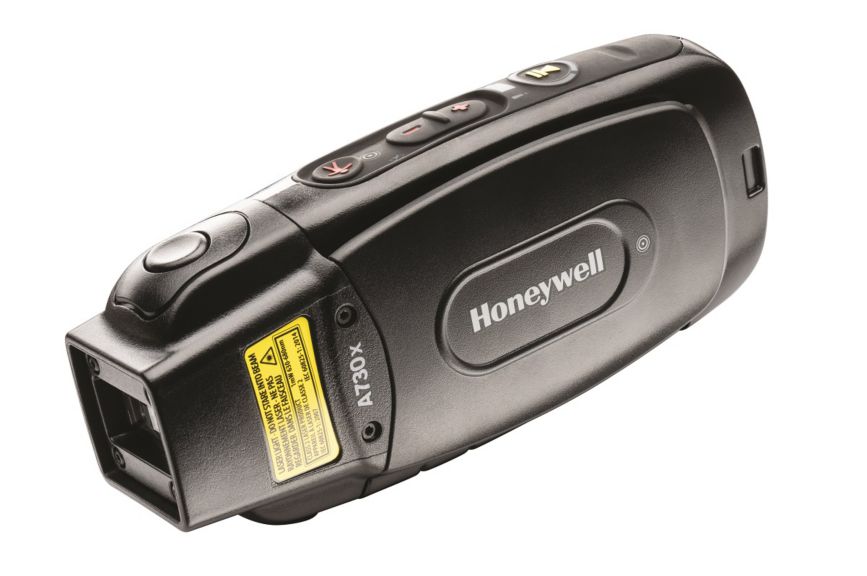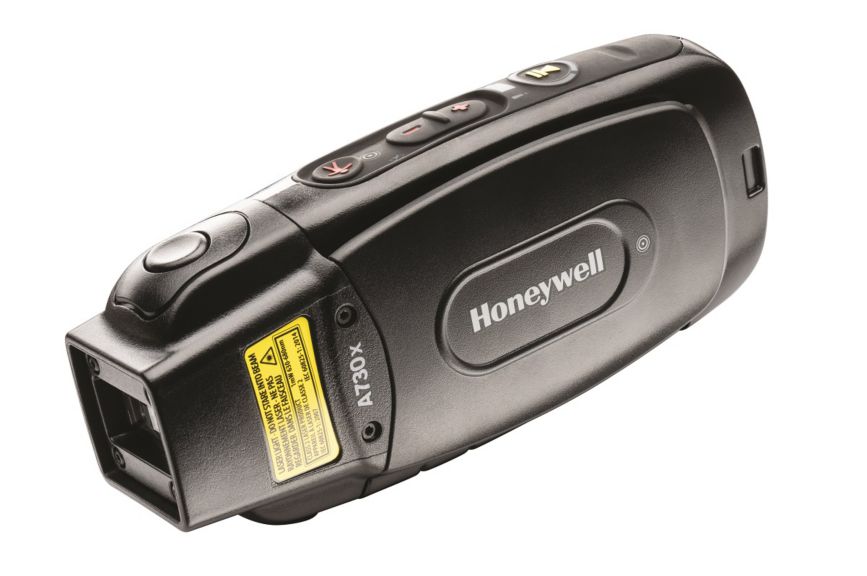 The AIDC catalyst for proven performance improvements, Honeywell Voice can optimize your AIDC operations with our flexible and robust technology, while maximizing existing IT investments. Honeywell Voice A700x mobile devices are proven to deliver the following transformative benefits:
Increase productivity more than 30 percent
Correct up to 80 percent of picking errors
Achieve 99.99 percent order accuracy rates
Reduce attrition rates by 30 percent
Improve worker safety up to 20 percent
Reduce training time up to 85 percent
Allow workers to speak in their native languages (currently in more than 40 languages)
Easy to wear and use: can be vehiclemounted for added operational flexibility: integrates with wired or wireless printing and scanning Built to withstand the extremes of rigorous industrial environments: can tolerate extended use in harsh conditions such as cold storage facilities and hot warehousesBackward compatibility with prior Honeywell Voice devices allows for easy technology updates: web management tool enables integration with your preferred network manager Honeywell Voice A700x wearable mobile devices are your connection to the Honeywell Voice system. These rugged, ergonomic devices are part of an integrated voice solution that includes noise-cancelling headsets, directional microphones, and robust speech-recognition software. This advanced "text-to-speech" and "speech-to-text" software enables your workers and data management system to communicate with each other. As part of a Honeywell Voice solution, our wearable devices are ideal for structured work, including:
Maintenance and inspection. In automotive, truck and fleet, and aviation operations, Honeywell Voice can seamlessly integrate with information from your host data system, delivering a new level of documentation and compliance.
Warehouses and distribution centers. Our seamlessly integrated solution enables hands-free, voice-guided workflows such as picking, receiving, putaway, and inventory replenishment.Voice wearable mobile devices are available in a variety of configurations, from an entry-level solution to advanced models that support both wireless and wired Vocollect headsets and certified wired peripherals.Each voice device gives you a choice of two, long-lasting battery options, helping eliminate work stoppages associated with changing the battery
Standard battery, projected to last 14 hours
Extended life battery, projected to last 24 hours – a nice option for freezer environments
For more than 25 years, our voice solutions have driven proven performance improvements in productivity, accuracy, safety and job satisfaction.
Dimensions
Overall Dimensions

149.0 × 64.1 × 42.1 mm

5.9 × 2.5 × 1.7 in
Environmental
Storage Temperature Range

-40°C to 70°C

-40°F to 158°F
Standards & Approvals
Drop Specifications

12 drops at 1.8 m (6 ft) to steel

24 drops at 1.5 m (5 ft) to stee

Protection Ratings
Others
Maximum Operating Humidity
Operating temperature

-22°F to 122°F

-30°C to 50°C

Brand
Dimensions
Overall Dimensions

149.0 × 64.1 × 42.1 mm

5.9 × 2.5 × 1.7 in
Environmental
Storage Temperature Range

-40°C to 70°C

-40°F to 158°F
Standards & Approvals
Drop Specifications

12 drops at 1.8 m (6 ft) to steel

24 drops at 1.5 m (5 ft) to stee
Others
Maximum Operating Humidity

Operating temperature

-22°F to 122°F

-30°C to 50°C
Overall Dimensions : 149.0 × 64.1 × 42.1 mm|5.9 × 2.5 × 1.7 in
Maximum Operating Humidity : 1
Storage Temperature Range : -40°C to 70°C|-40°F to 158°F
Operating temperature : -22°F to 122°F|-30°C to 50°C
Drop Specifications : 12 drops at 1.8 m (6 ft) to steel|24 drops at 1.5 m (5 ft) to stee
Protection Ratings : IP67
Data Sheet
Name
Description
File Size
Date
Size
Honeywell Voice A700x Series Datasheet
application/pdf 269.05 KB
9/28/2022
269.05 KB
Brochure
Name
Description
File Size
Date
Size
Honeywell Voice Brochure
application/pdf 2.26 MB
7/14/2021
2.26 MB
Name
Description
File Size
Date
Size
Honeywell Voice A700x Series Datasheet
269.05 KB
9/28/2022
269.05 KB
Honeywell Voice Brochure
2.26 MB
7/14/2021
2.26 MB
Name
Description
File Size
Date
Size
Honeywell Voice A700x Series Datasheet
269.05 KB
9/28/2022
Honeywell Voice Brochure
2.26 MB
7/14/2021