Commercial Gas Detection
301R Relay Module
301R Relay Module
Overview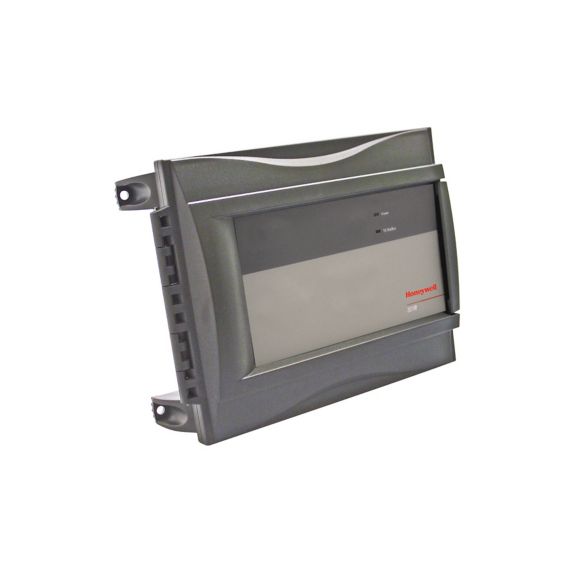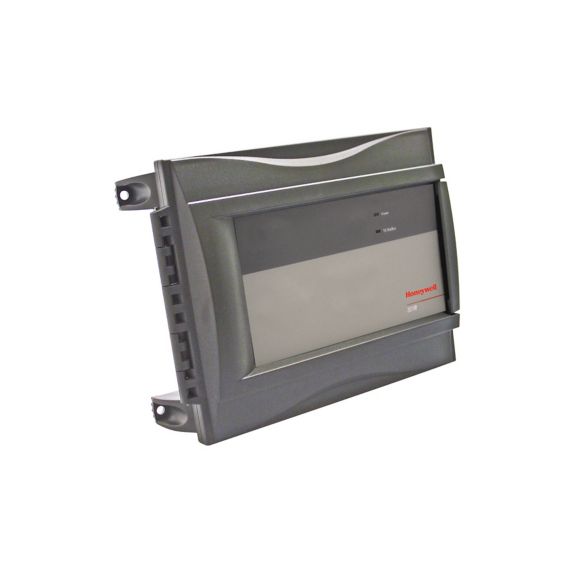 Acts as an output to the 301C, the Relay Module provides 8 DPDT relays for the indirect activation of fans, louvers, etc. at programmable alarm levels.
Product Overview:
The 301R and 301RW act as an output for the 201C or the 301C. The 301R and the 301RW provide a standard 8 relays (DPDT 5A, 30 Vdc or 250 Vac resistive load) for the indirect activation of accessories. Since the relay module is an output for the controller, it can be located anywhere within the gas detection network.
The 301R is fully compatible with both the 201C and the 301C (the 301RW is compatible with only the 301CW) and offer LED indicators for each relay (visible only when housing is open).
Features & Benefits:
Easy daisy chain installation (RS-485)
LED visual indication of status next to each relay
Fully compatible with the 301C controller
Quick Specs:
Power requirement: 17-24 VAC, 24-38 VDC, 250 mA
Operating temperature range: 0 to 40°C (32°F to 104°F)
Operating humidity range: 0 to 95% RH, non-condensing
Manuals and Guides
Name
Description
File Size
Date
Size
301C Controller Quick Start Guide
application/pdf 3.24 MB
2/3/2022
3.24 MB
301C, 301EM, 301AP, 301 IRFS Series Manual - English and French
application/pdf 13.8 MB
1/28/2022
13.8 MB
Brochure
Name
Description
File Size
Date
Size
301AP Annunciator Panel,Manning EC-FX-NH3,E3Point,301R Relay Module,301C Controller Product Guide
application/pdf 1017.82 KB
10/5/2023
1017.82 KB
301AP Annunciator Panel,Manning EC-FX-NH3,E3Point,301R Relay Module,301C Controller Product Guide
application/pdf 1017.82 KB
10/5/2023
1017.82 KB
Technical Note
Name
Description
File Size
Date
Size
301R Relay Module Wiring Details
application/pdf 330.69 KB
7/15/2021
330.69 KB
301R Relay Module Product Submittal
application/pdf 441.9 KB
7/15/2021
441.9 KB
Name
Description
File Size
Date
Size
Name
Description
File Size
Date
Size

301-R8
Relay Module with 8 Relays: 17-24V AC: 24-38V DC: 250 mA: 0 to 40C (32F to 104F): 0 to 95% RH: Non-Condensing

301-R8-FS
Fail-Safe for Relay Module:

301-R8
Relay Module with 8 Relays: 17-24V AC: 24-38V DC: 250 mA: 0 to 40C (32F to 104F): 0 to 95% RH: Non-Condensing

301-R8-FS
Fail-Safe for Relay Module: