Chemical Resistant Gloves
North Nitri-Box™ Nitrile
North Nitri-Box™ Nitrile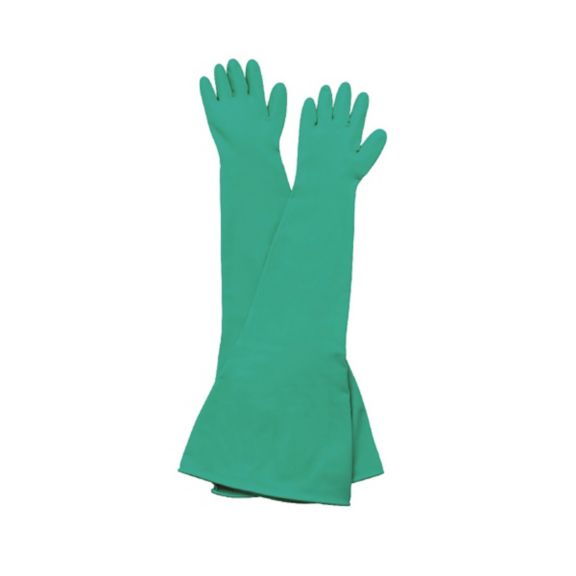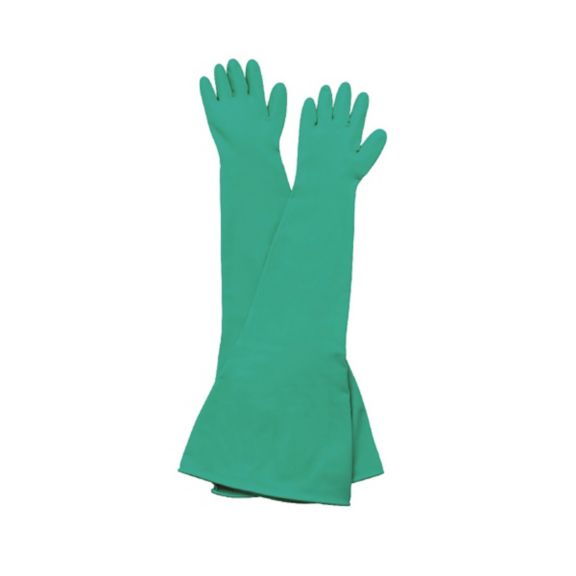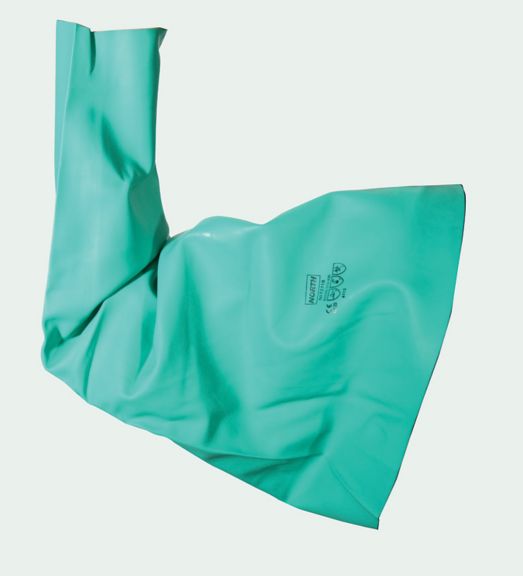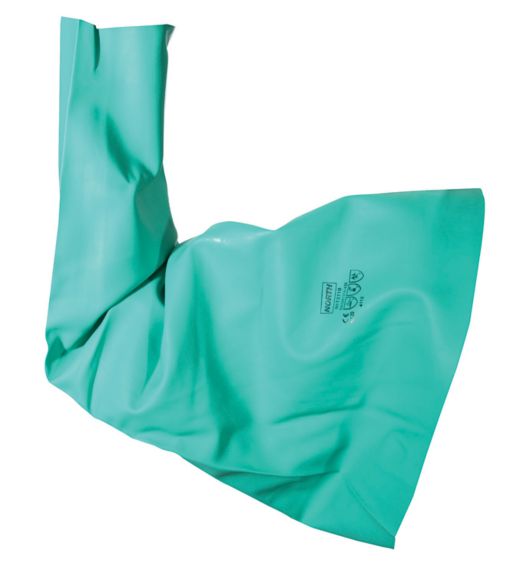 Feature & Benefits:
One piece design is more convenient and safer than nitrile glove-and-sleeve assemblies
Proprietary North nitrile formulation offers a great combination of chemical resistance: mechanical protection and wearer comfort
No other glovebox gloves offer greater wearer comfort than Nitri-Box.
They are light in weight (up to 30% lighter than comparable gloves) and have a unique: soft and flexible feel.
Compatible with alcohol cleaning practices and will not degrade or become slippery.
Textured grip provides safer grip of both wet and dry objects.
Inherently anti-static — surface resistance is 1011 Ω/sq providing safer working where electro-static build-up is a concern.
Others
Material
Chemical Permeation Resistance
Glove Type
Others
Chemical Permeation Resistance
Chemical Permeation Resistance : Yes

NIT2708
Nitrile Glovebox Sleeve

NIT2710
Nitrile Glovebox Sleeve

NIT2708
Nitrile Glovebox Sleeve

NIT2710
Nitrile Glovebox Sleeve