Cut Resistant Gloves
Honeywell CoreShield™
Cut Resistant Gloves - Honeywell CoreShield™
Overview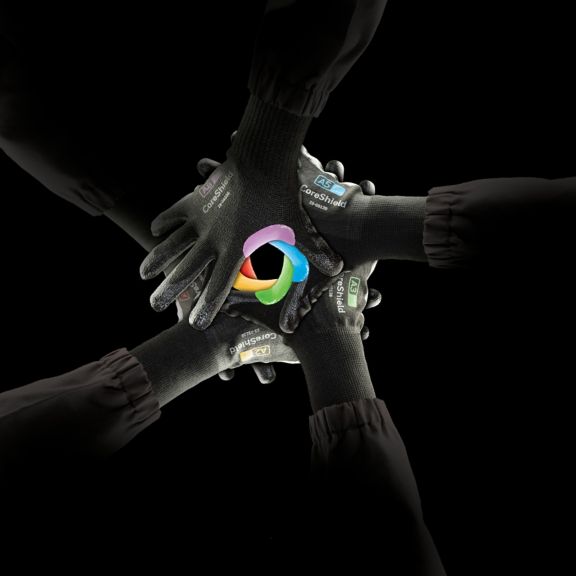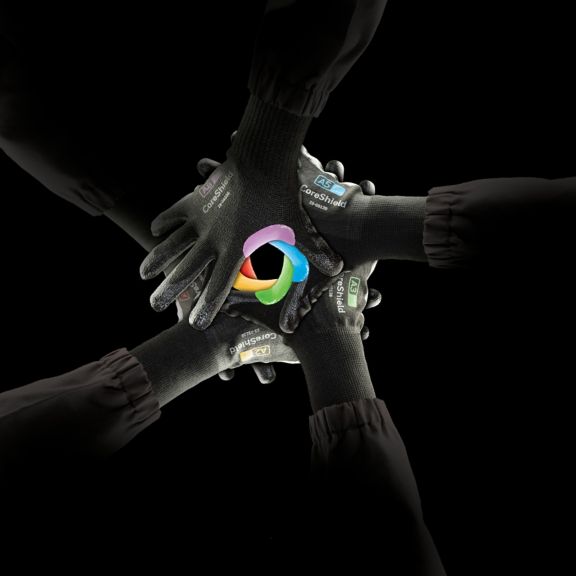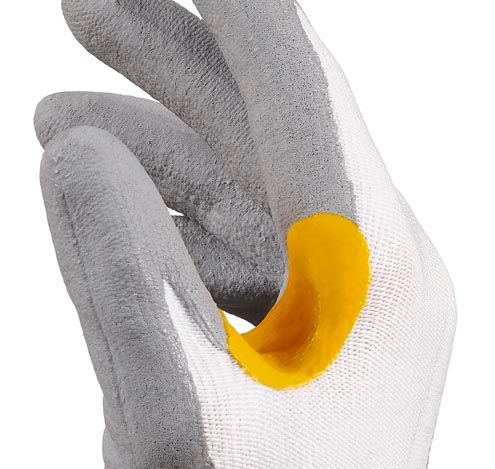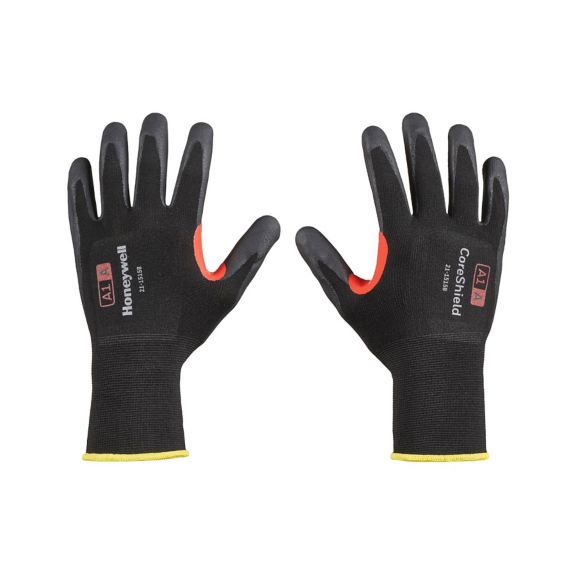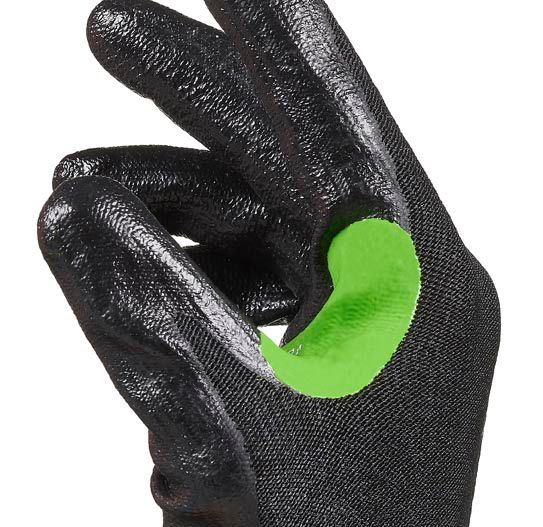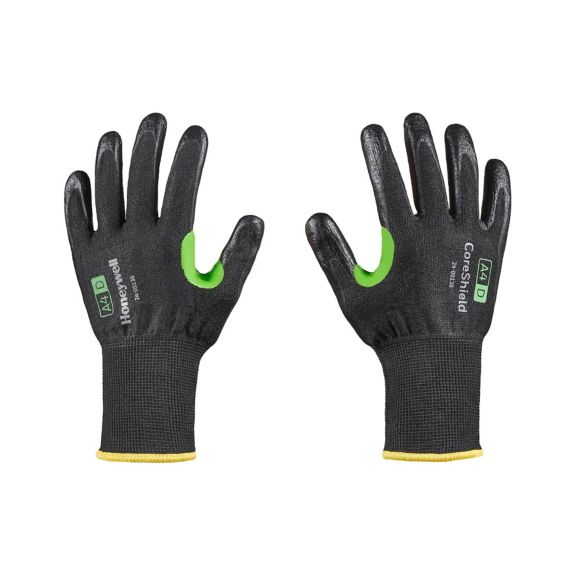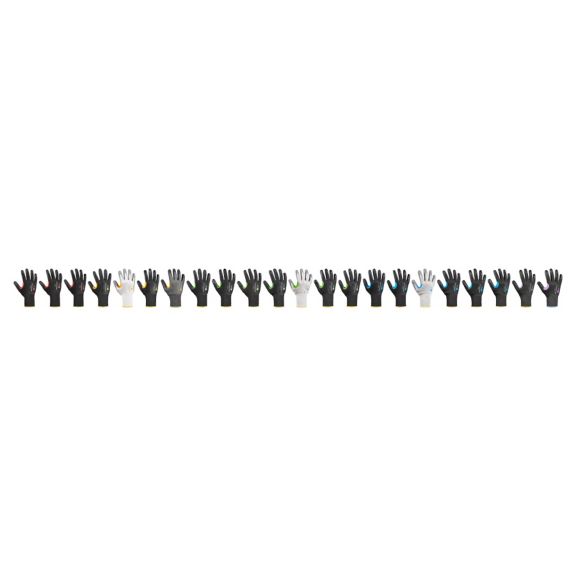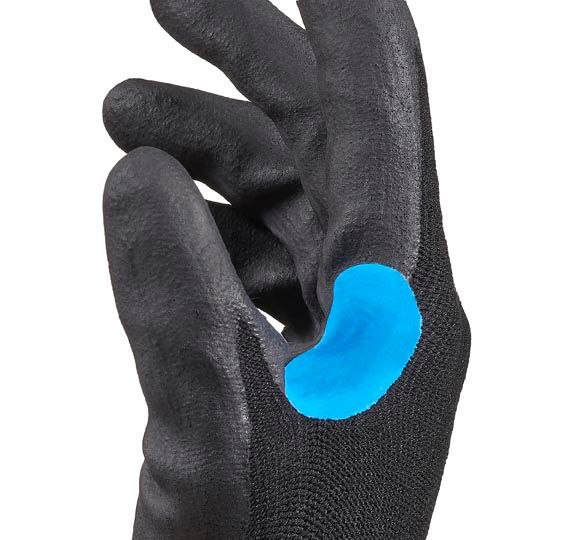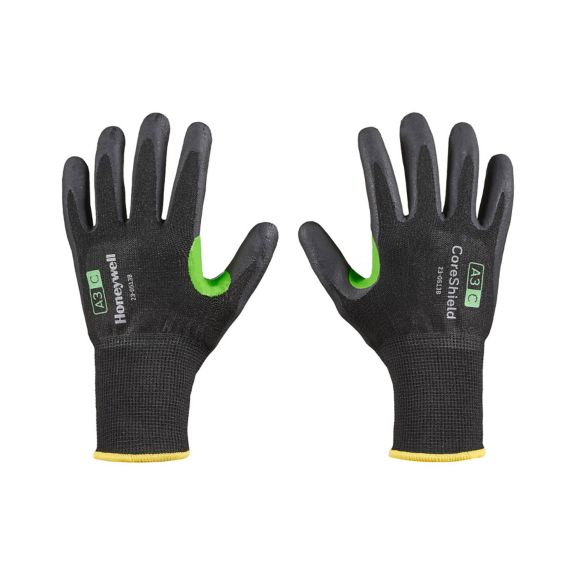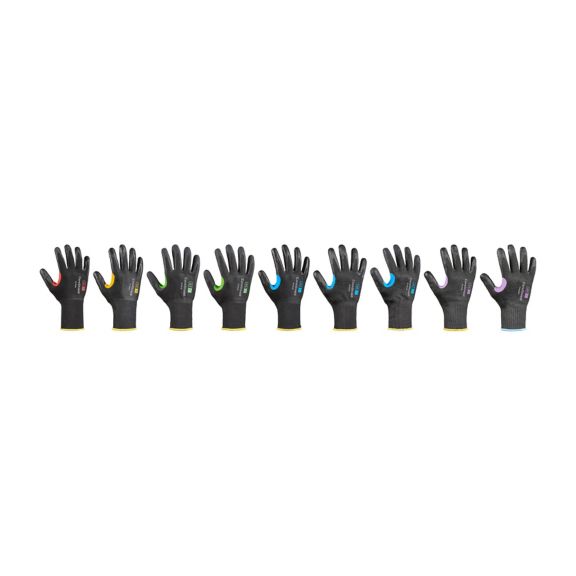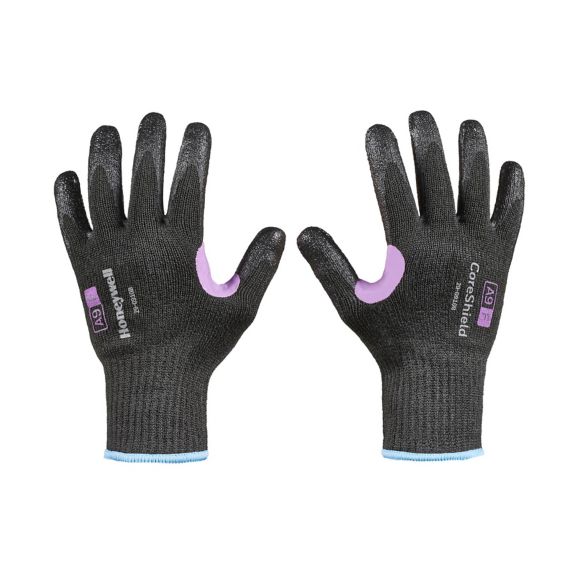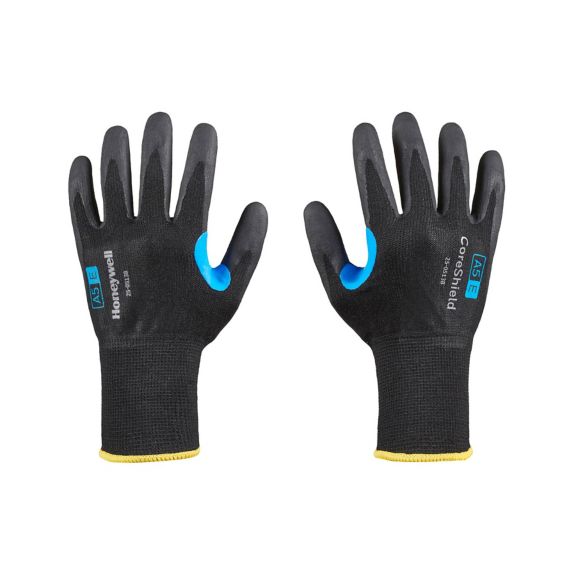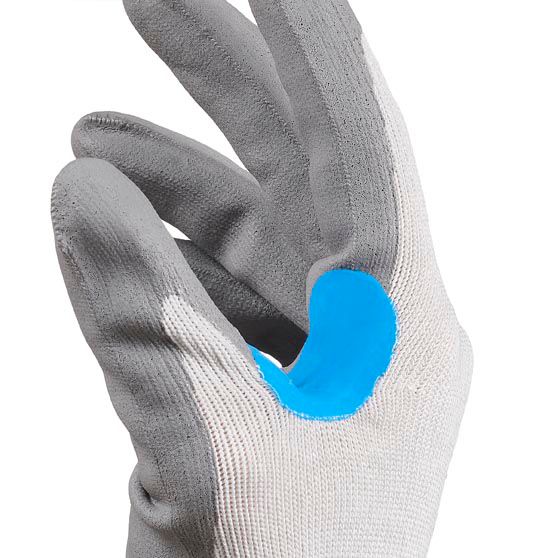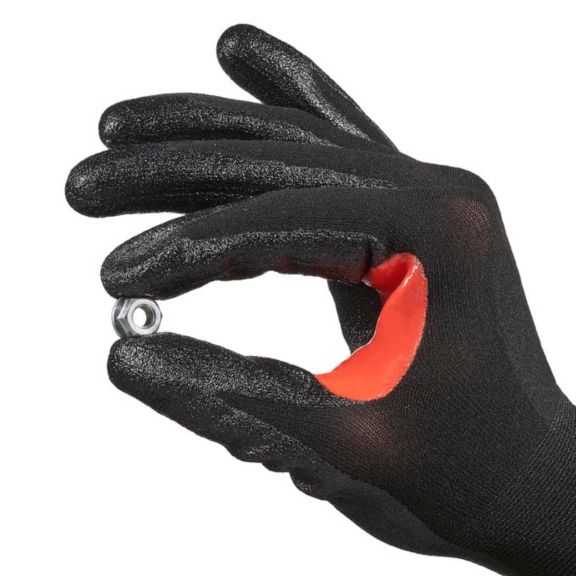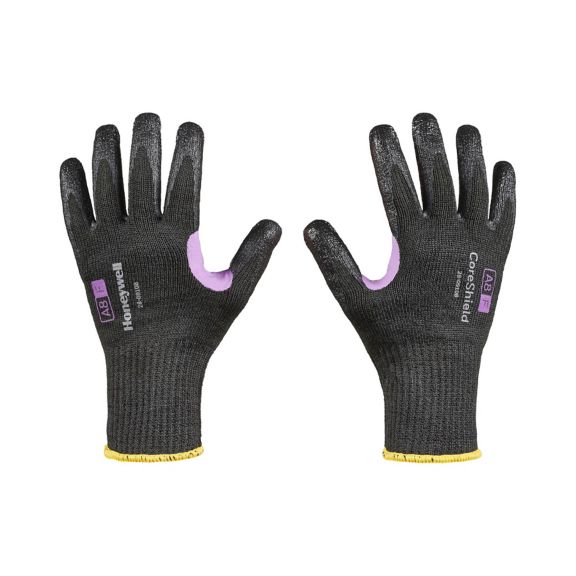 The Honeywell CoreShield™ safety gloves offer enhanced cut resistance, comfort and dexterity and are designed to efficiently protect your workers' hands.The innovative materials, technology and construction of the CoreShield™ range will help you ensure your workers are not only protected but also comfortable and productive.
Features & Benefits:
• Simple to choose: A glove for every application of 22 styles with thumb reinforcement. All cut resistance levels, from lowest (A/A1) to highest (F/A9).
• Simple to wear: Thanks to CoreShieldTM engineered yarn and CoreShieldTM high performance coating. Very light, breathable and comfortable gloves with superior grip.
• Simple to buy: Special abrasion technology for x2 durability coating. Washable = longer product life = lower cost of ownership.
To learn more, click here to see all CoreShield™assets.
WATCH VIDEO
CORESHIELD™ Gloves: Tough Choices Become Easy Decisions
Available sizes: 6XS-11XXL
Others
Size
Coating Coverage
Protection Type
Cut Resistance
Coating Finish
Palm Material
Wrist Type
Glove Type
Cuff Style
Packaging
Coated
Protection Type : Cut Resistance
Coating Finish : Micro-foam
Wrist Type : Extended Wrist
Glove Type : Cut Resistant
Cuff Style : Extended Cuff
Manuals and Guides
Brochure
Certificate
Others
Name
Description
File Size
Date
Size
Name
Description
File Size
Date
Size