Gloves
Perfect Fit™ - Spectra® Fiber
Perfect Fit™ - Spectra® Fiber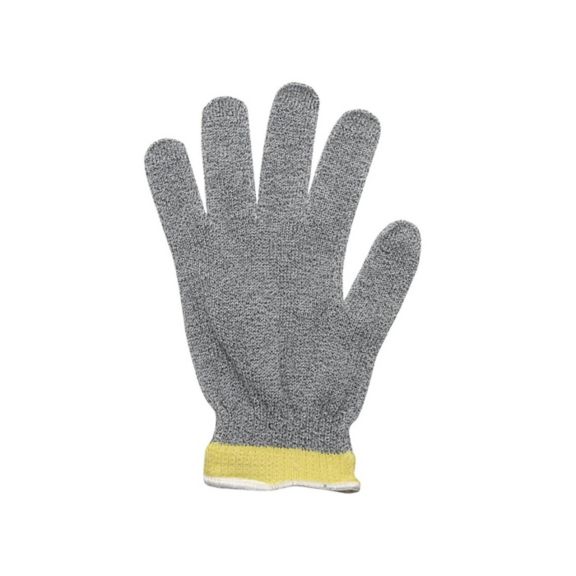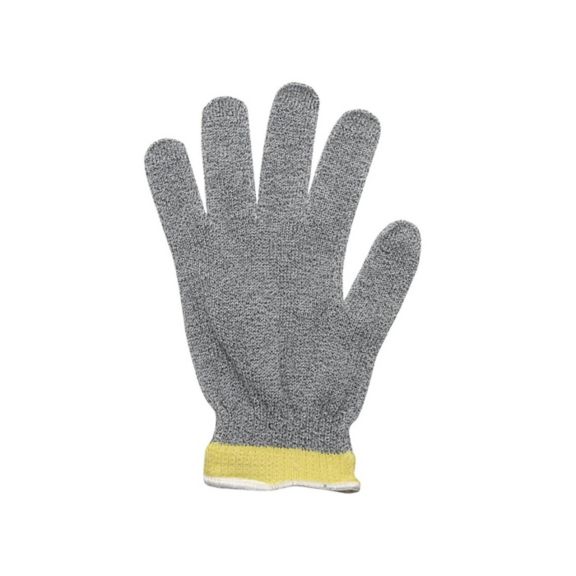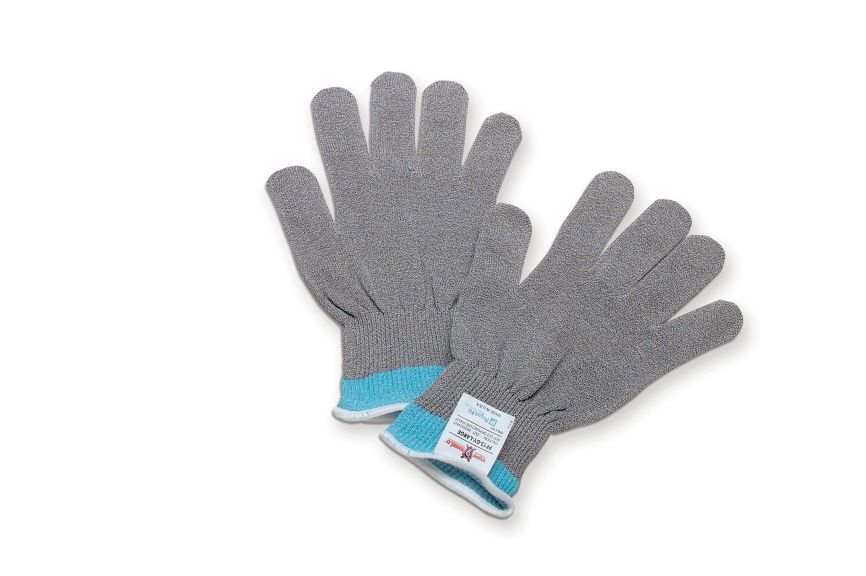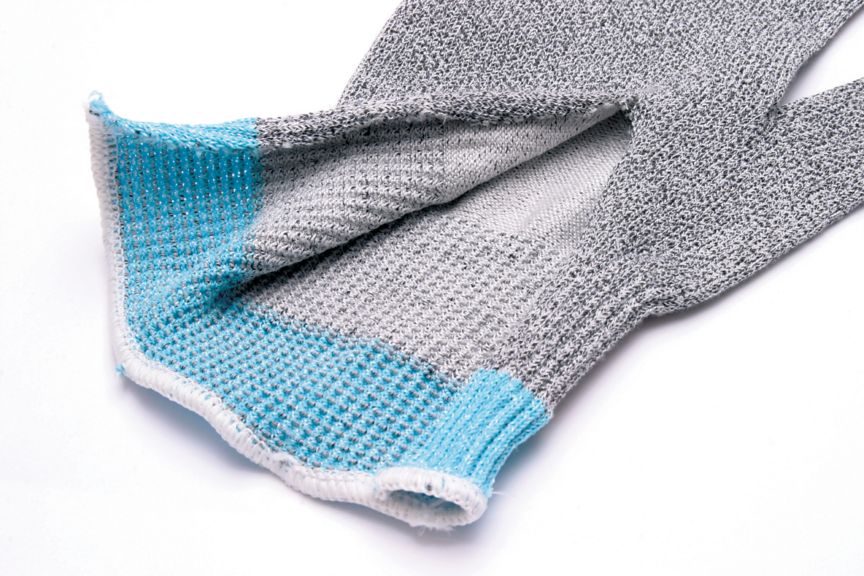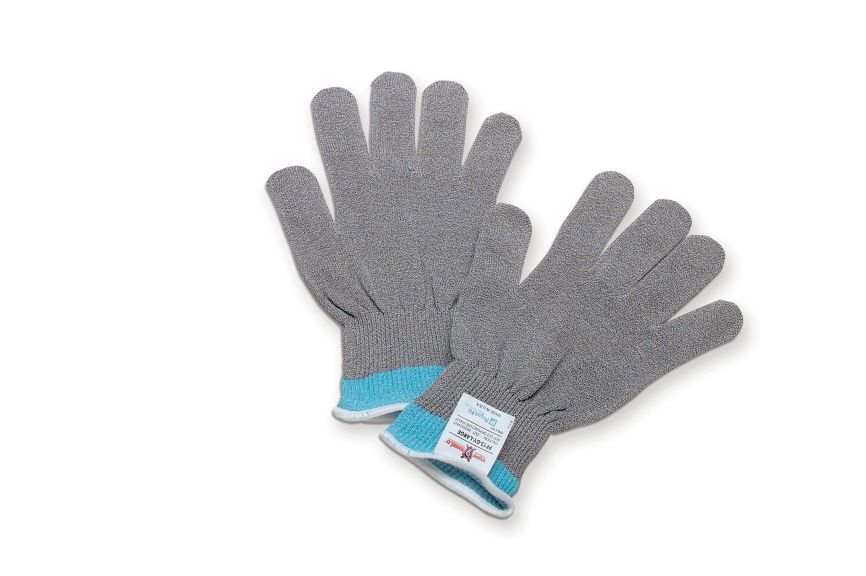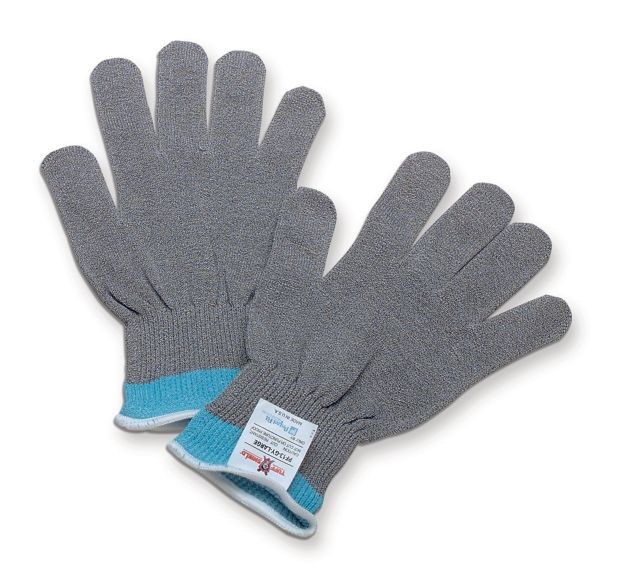 Spectra Fiber is lightweight, low-linting, and does not easily absorb liquids. The seamless knit Spectra Fiber features makes these gloves an excellent choice for food processing applications. These gloves are sold by the each, and are often worn as added protection on the knife-hand and a metal mesh glove on the off-hand.
Features & Benefits:
Perfect Fit - Spectra Fiber gloves are offered in a range of styles to offer the best comfort and cut-resistant level required for the job.