Electronic Earmuffs
Impact In-Ear PRO
ANSI-Certified in-ear hearing protector with safe hear-through levels and also available with Bluetooth. NRR 29
Overview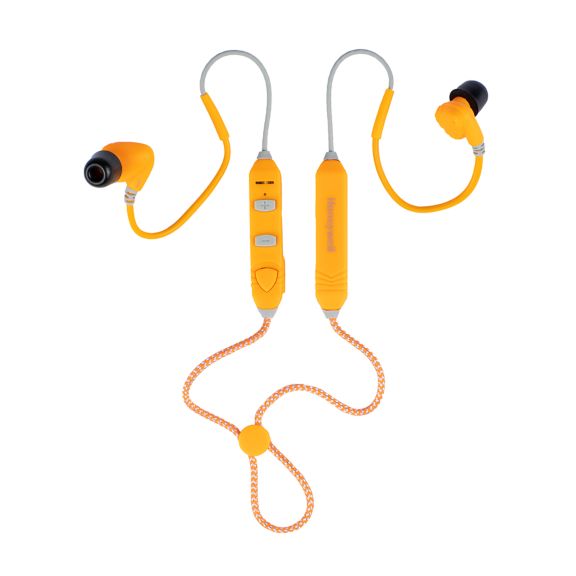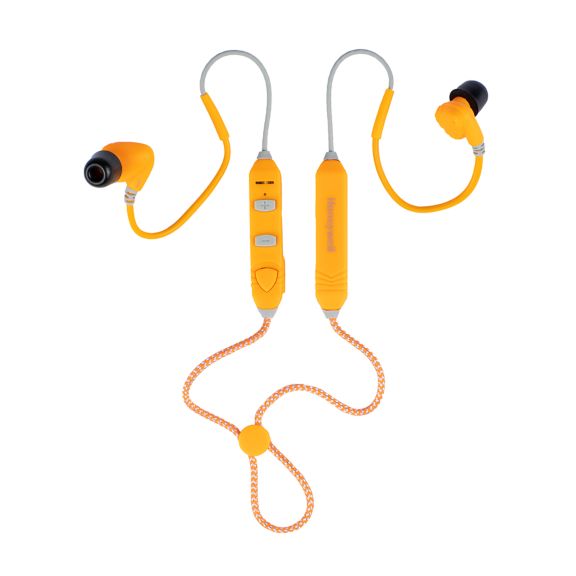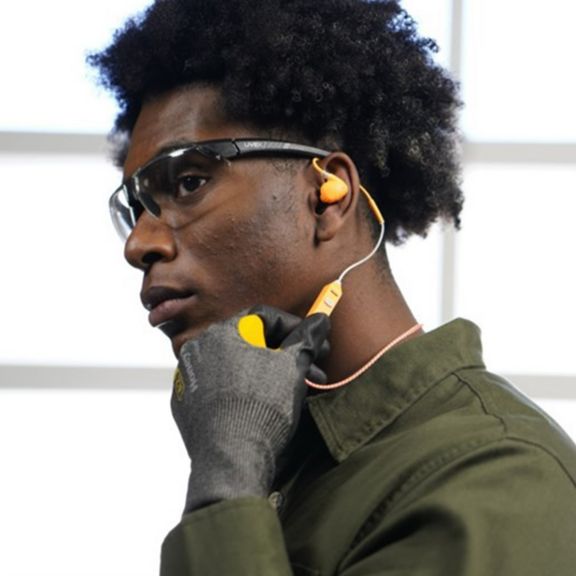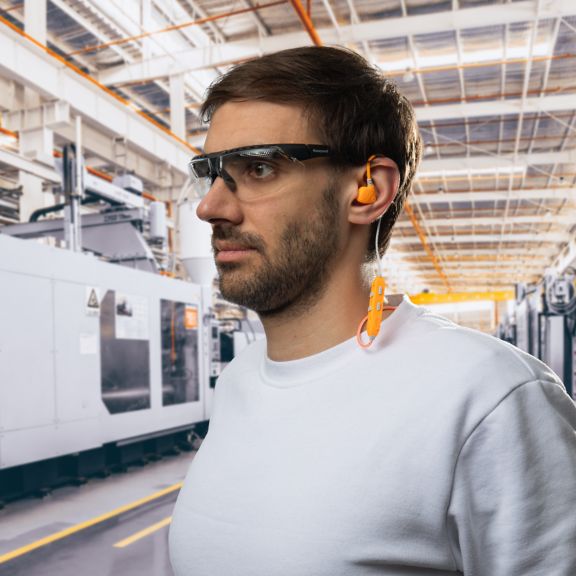 Honeywell's newest offering is an excellent solution for emerging needs.
The Impact In-Ear PRO offers an NRR 29 dB and is equipped with electronic hear-through amplification at protected levels. Critical communication and environmental awareness are enhanced even in noisy conditions while the user is protected from harmful noises.
The Impact In-Ear PRO is available with & without Bluetooth® 5.0, which allows workers to connect with devices, and increase communication efficiency.
Product Features & Benefits (BT and Non-BT Impact In-Ear Pro)
Ansi-Certified In-Ear Hearing Protectors
OSHA-compliant
Active hear-through amplifies surrounding noise up to 82dB
Hear crucial commands and environmental noise
Bright colors for added safety
Compact travel case w/variety of earplug sizes
USB-C rechargeable lithium battery
Flexible, moldable ear hook
Great for all industries
Others
Dielectric
Noise Reduction Rating
Mounting method
High Visibility

Bright Colors for added visibility

Product Family
Others
High Visibility

Bright Colors for added visibility
Noise Reduction Rating : 29 decibel
High Visibility : Bright Colors for added visibility
Sales Sheet
Name
Description
File Size
Date
Size
Impact In-Ear PRO Sell Sheet
application/pdf 780.47 KB
5/9/2022
780.47 KB
Name
Description
File Size
Date
Size
Impact In-Ear PRO Sell Sheet
780.47 KB
5/9/2022
780.47 KB
Name
Description
File Size
Date
Size