Medical Gas Sensors
OOI (Envitec)
Oxygen sensors for industrial gas analyzers. Higher accuracy and reliability in response. Compliant to EU RoHS Directive 2011/65/EU. Designed and manufactured according to EN ISO 13485. Excellent selectivity against carbon dixoide
Overview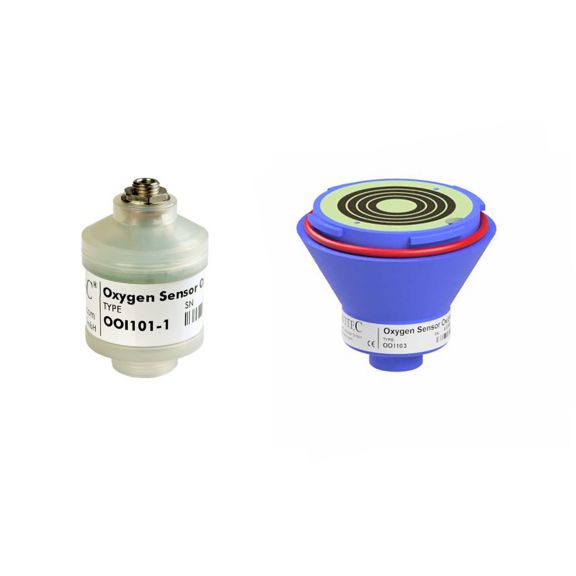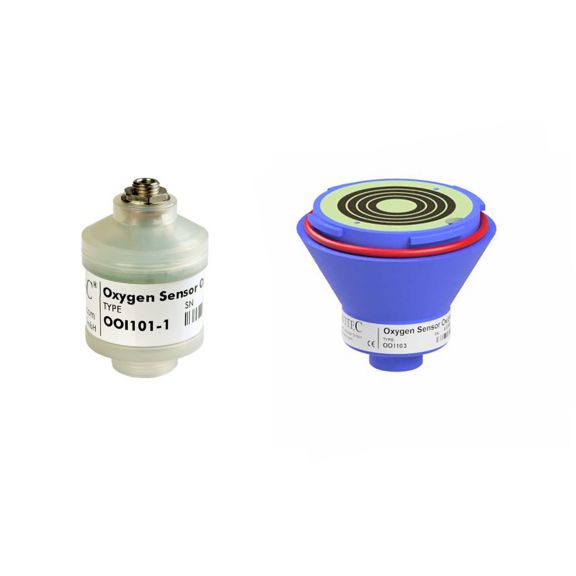 EnviteC Cross Reference List | Tech Support
From standard sensors to customized sensors: Experienced EnviteC engineers analyze customer requirements. This input is used for different standard and OEM applications, and ongoing support is provided right up to the final integration in the solution. EnviteC designs customized sensors characterized by a high degree of precision, for example with different signal levels or temperature compensation elements.
Step into the lead-free future: With innovative technology and engineering expertise, Honeywell has developed a patent-pending, lead-free oxygen sensor series. Honeywell lead-free O2 sensors are a one-to-one, drop-in replacement - no application redesign needed. This innovation was driven by European regulations to fulfill RoHS regulatory requirements.
The company trusts in the quality of advanced production methods and processes. The results are oxygen sensors for industrial gas analysers, which share the same extraordinary quality, excellent signal stability and reliable response for accurate readings. These sensors for measuring the partial pressure of oxygen are designed to be used in devices for monitoring gas supply equipment in industry and hospitals (not for personal protection nor for monitoring medical breathing air in direct contact with patients).
EnviteC's research and development activities are consistently aligned to customer and market needs – identificationand optimization of sustainable product solutions are the main concerns of the company.
EnviteC by Honeywell
Data Sheet
Name
Description
File Size
Date
Size
Data Sheet for Industrial Oxygen Sensor OOI105
application/pdf 326.74 KB
10/7/2021
326.74 KB
Data Sheet for Industrial Oxygen Sensor OOI101-1
application/pdf 333.54 KB
10/7/2021
333.54 KB
Data Sheet for Industrial Oxygen Sensor OOI103
application/pdf 328.2 KB
10/7/2021
328.2 KB
Certificate
Name
Description
File Size
Date
Size
Form certificate on hygiene status and desinfection of returned product/s
application/pdf 473.31 KB
10/12/2021
473.31 KB
Certificate according to DIN EN ISO 13485:2016
application/pdf 383.4 KB
3/10/2022
383.4 KB
Certificate according to DIN EN ISO 13485:2016
application/pdf 381.83 KB
3/10/2022
381.83 KB
Form certificate on hygiene status and desinfection of returned product/s
application/pdf 472.55 KB
10/12/2021
472.55 KB
Others
Name
Description
File Size
Date
Size
Form details on potential safety relevant failures or events
application/pdf 495.24 KB
10/12/2021
495.24 KB
Form details on potential safety relevant failures or events
application/pdf 498.86 KB
10/12/2021
498.86 KB
Name
Description
File Size
Date
Size
Name
Description
File Size
Date
Size