Magnetic Position Sensors
SMART Arc CAN Series
Non-contact, CAN enabled position sensor with sensing range up to 145°.
Geral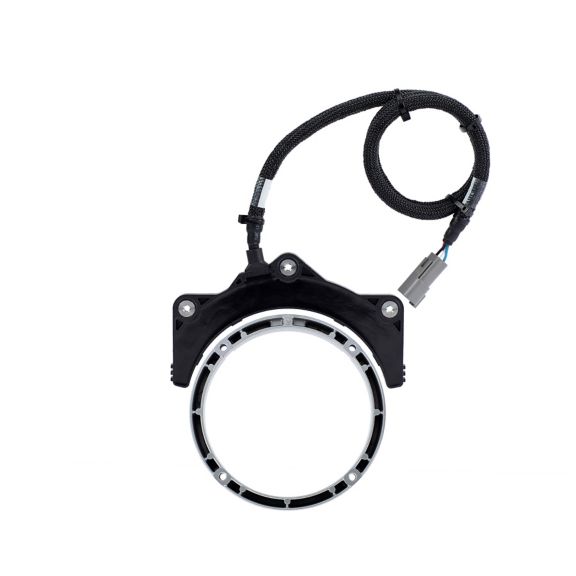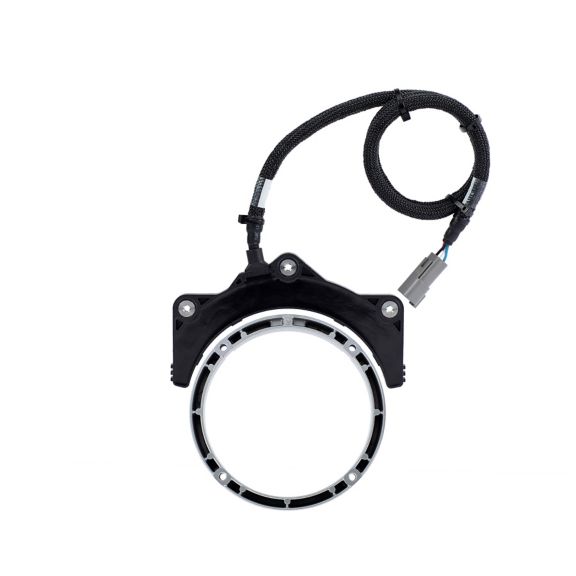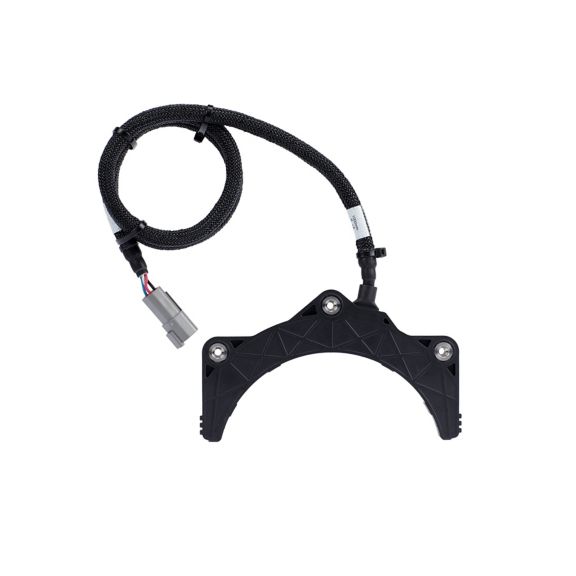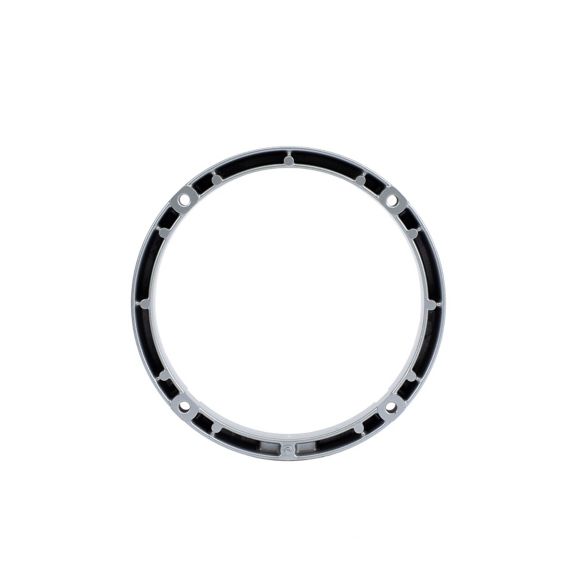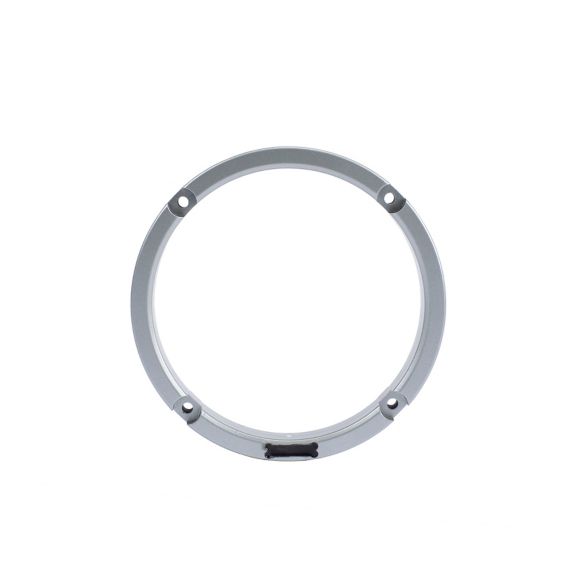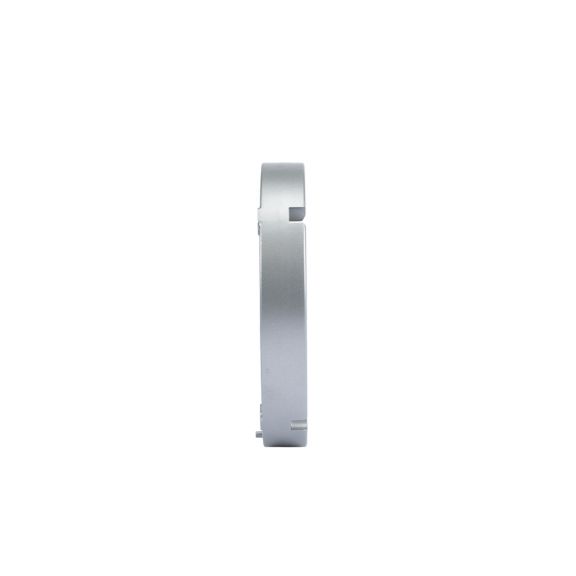 The SMART Arc CAN Position Sensor is a new configuration type of Honeywell's SMART Arc Position Sensors. The SMART Arc CAN Position sensor uses a ring magnet, allowing ease of integration in pinned joint applications. Communication is transmitted using industry standard CAN J1939 connectivity.
The SMART Arc CAN Position Sensor is designed to replace In-cylinder Position Sensors known to have poor reliability and a high total cost of ownership. The SMART Arc CAN Position Sensor enables direct position sensing in pinned joints, reducing stack-up error. Honeywell's SMART Position Sensors provide a self-diagnostics feature for enhanced reliability and closed-loop feedback control.
SMART Arc CAN benefits and main features:
Reliable, Rugged and Durable: The non-contact design reduces wear and tear, improving reliability, durability and minimizing downtime. Honeywell utilizes a unique packaging method with no moving parts within the sensor, making it resistant to vibration and shock. The IP68, IP69K sealing allows use in many harsh applications.
Accurate: The patented combination of an ASIC (Application-Specific Integrated Circuit) and an array of magnetoresistive sensors allow the accurate determination of the magnet position. Accuracy of ±0.3% Full Scale Output (FSO) maximum over the working temperature range of -40°C to 85°C.
Adaptable: The adaptable, non-contact design allows the elimination of unnecessary linkages, reducing installation steps and cost. The sensor is installed on the pinned joint, allowing direct position measurement and reducing stack-up error impact to overall system operation
Lightweight and easy to use: The SMART Arc CAN is lighter in weight than optical encoders. Electronics on board allow for compatibility with electronic systems used in the transportation industry, including industry standard CAN J1939 connectivity.
The SMART Arc CAN Position Sensor may be customized to best meet specific application needs. Solutions may be tailored to exact specifications for improved time to market, lower total system cost, and improved reliability.
SMART Arc CAN Potential Applications
Transportation

Front end loader and digger/excavator boom position
Refuse truck lift and automatic reach arm position
Articulated vehicle steering position
Timber harvester/processor equipment cutter arm position
On-board loader weighing system position

Heavy Industrial

Telescoping conveyor elevation
Rail-road crossing arms position

Military

Remote weapon systems elevation
Chassis suspension systems position height
Ficha Técnica
Manuais e guias
instruções de instalação
Modelo CAD
Folheto
Nota técnica
Nota de aplicação
eBook
Foto do produto
Nome
Descrição
Tamanho do arquivo
Data
Tamanho
Nome
Descrição
Tamanho do arquivo
Data
Tamanho