Hall-effect Digital Speed Sensors
SNG-S Series
Cost competitive and flexible, temperature range: -40ºC to 140ºC, IP69K rating
Geral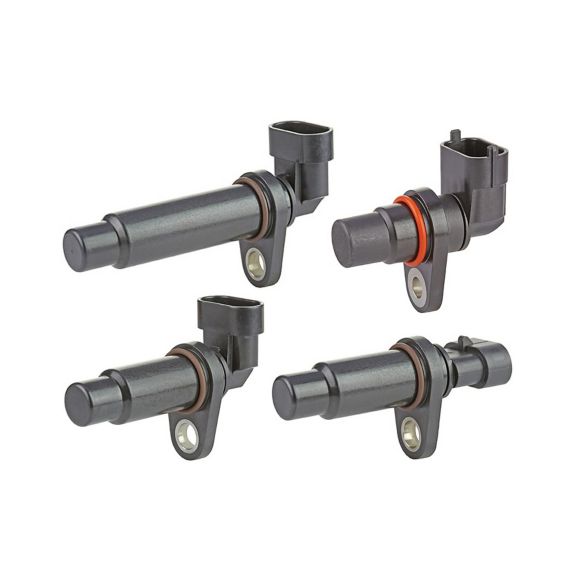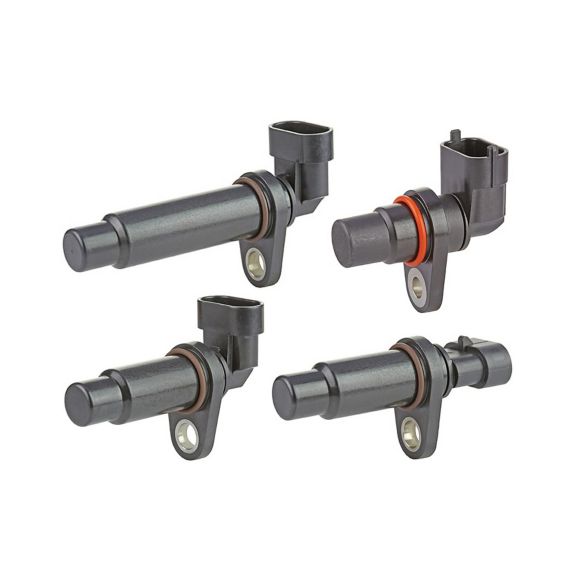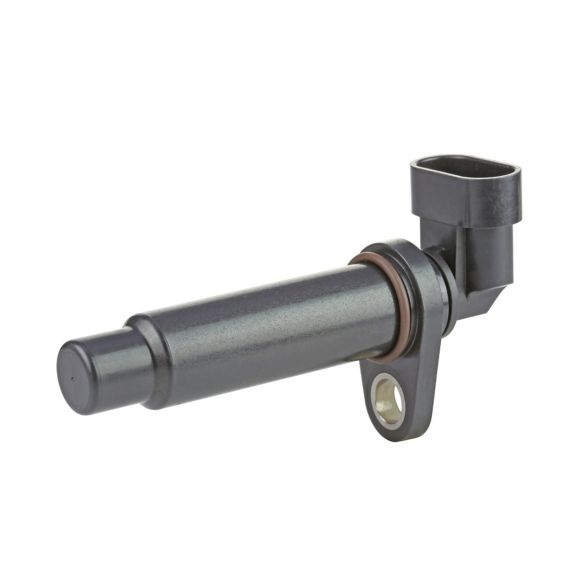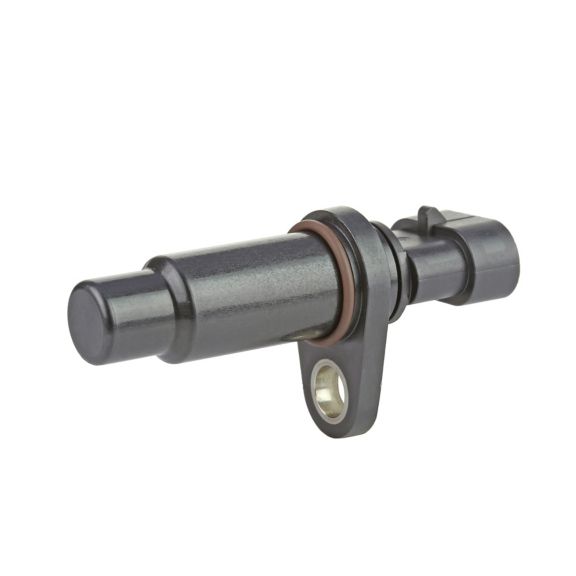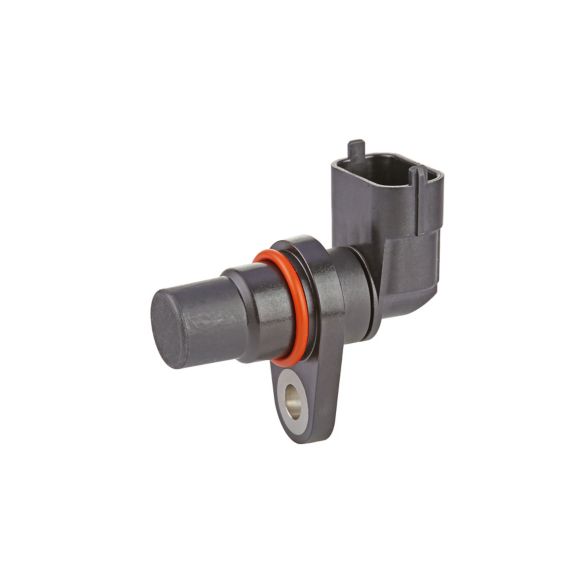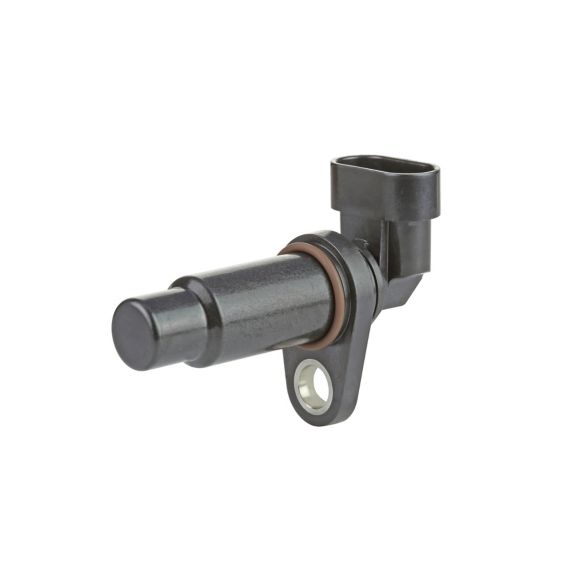 Honeywell´s SNG-S Series Speed Sensors use a magnetically biased Hall-effect integrated circuit (IC) to accurately sense movement of ferrous metal targets. The specially designed IC and a permanent magnet are sealed in rugged, probe-type packages.
The IC detects the alteration of the magnet´s flux density when it is approached by ferrous metal. A sensor positioned at the circumference of a revolving gear wheel detects the teeth and spaces, and supplies a digital pulse output with frequency proportional to gear wheel speed.
Optimum performance is dependent upon a combination of variables such as target material, geometry and speed, sensor/target gap, and environmental temperature.
VALUE TO CUSTOMERS
Higher reliability: IP69K rating, EMC radiated immunity protection, O-ring seal and wide operating temperature range:

Improves equipment uptime
Minimizes service costs
Provides resistance to high electrical noise
Provides resistance to moisture intrusion
Wide operating temperature range

Cost-competitive: Designed and manufactured using a platform-based approach that enables better cost competitiveness and mechanical and electrical configurability for customers.
Flexible: Wide operating temperature range, robust electrical noise immunity and enhanced environmental sealing capability allow flexibility of use in the application.
Expedites installation: O-ring seal for use in pressure applications and a fixed mounting flange allows for a simpler installation process, using one fastener.
FEATURES
Wide operating temperature range: -40°C to 140°C [-40°F to 284°F]
Insensitive to orientation (angular rotation) during assembly
Environmental sealing: Moisture ingress protection rated to IP69K
Robust electrical noise immunity: Electrical noise radiated immunity (EMC) rated to 100 V/m
Zero speed detection, high frequency switching capability: 0 kHz to 15 kHz
O-ring seal: Enables environmental sealing to mounting surface
Supply voltage range: varies from 4.5 V to 24 V or 4.5 V to 8 V to 24 V
CE certified
POTENTIAL TRANSPORTATION APPLICATIONS
Transmission speed sensing in heavy duty trucks, buses, agriculture and construction machines
Wheel speed detection in material handling, agriculture, and construction machines
Motor speed sensing in vehicle powertrain and hybrid engines in heavy duty trucks, buses, agriculture and construction machines
Ficha Técnica
Manuais e guias
instruções de instalação
Modelo CAD
Folheto
Nota de aplicação
Foto do produto
Nome
Descrição
Tamanho do arquivo
Data
Tamanho
Nome
Descrição
Tamanho do arquivo
Data
Tamanho

SNG-SPRC-001

SNG-SPRC-002

SNG-SPRC-003

SNG-SPRD-002

SNG-SPRD-003

SNG-SPRD-004

SNG-SPRF-002

SNG-SPSC-001

SNG-SPRC-001

SNG-SPRC-002

SNG-SPRC-003

SNG-SPRD-002

SNG-SPRD-003

SNG-SPRD-004

SNG-SPRF-002

SNG-SPSC-001