Voice Devices and Headsets
Vocollect SR-30 Wired Headset
Vocollect SR-30 Wired Headset
Overview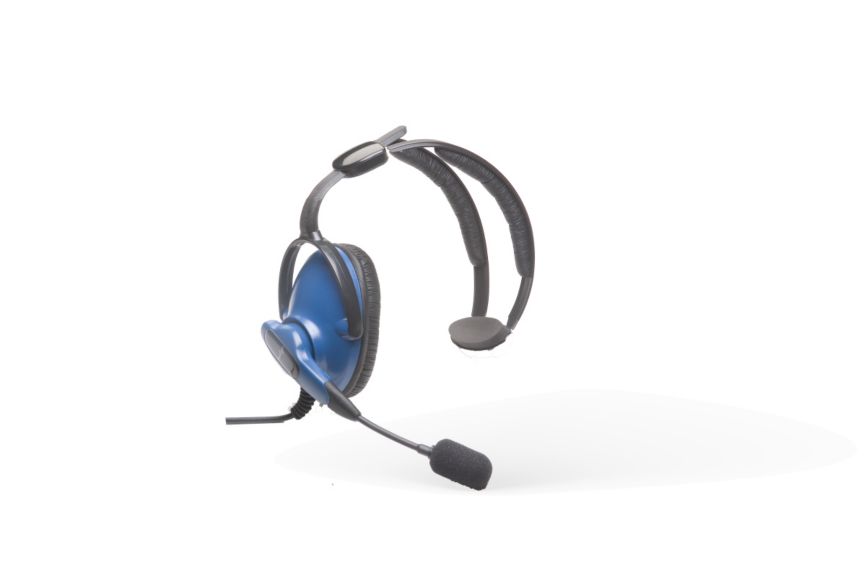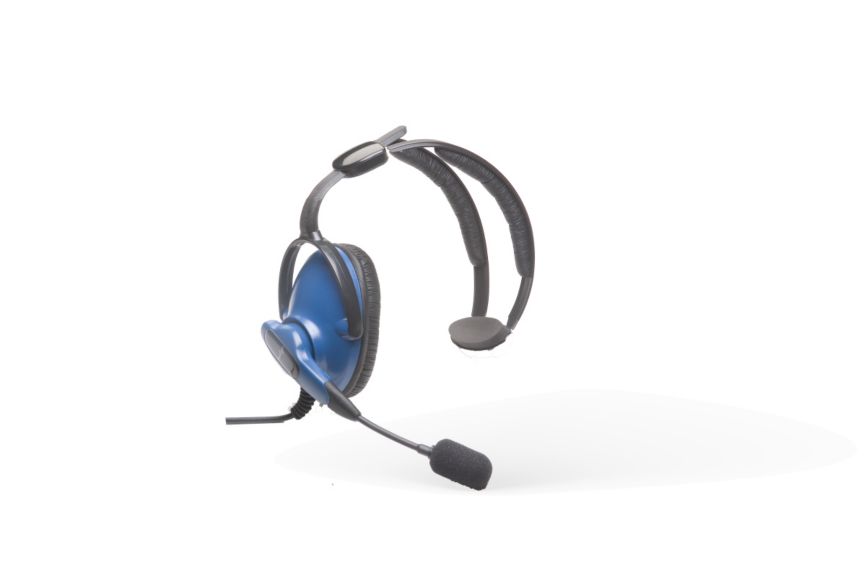 In the world of distribution, where logistic improvements are measured in seconds, team members can't afford to miss hearing a single assignment or be burdened with repeating responses, resulting in delays. When every second counts, Vocollect™ speech recognition wired headsets provide the performance you need in the most demanding industrial environments.
Honeywell speech recognition headsets are purpose-built for Vocollect voice-enabled applications, offering wired options that support the unique needs of freezer environments, high-noise environments and hard hat workers.
All Vocollect wired headsets are tested with 15 drops from 2.1 m (7 ft) at minimum and maximum operating temperatures, and 50 drops from 1.8 m (6 ft).
All Vocollect speech recognition wired headsets have been optimized to work with Vocollect A500 and A720 mobile devices, with models that are purpose-built to operate in speci c environments.
The Vocollect SR-30 Wired Headset is a lightweight, behind-the-head con guration for workers with special head coverings, hairstyles or hats (including hard hats).
In the challenging freezer/cold storage environment, the design of the Vocollect wired headsets means they withstand extreme cold, and can be worn comfortably with protective clothing.
Single earcup headset that provides noise reduction, making it ideal for high-noise environments.
Specially designed microphone compensates for the additional distance from the mouth that the earcup creates.
Features
Features

Built for Vocollect Voice-Enabled Applications

Ideal Partners for Vocollect A500 and A720
Network
Bluetooth Specifications
Radio Communication
Environmental
Storage Temperature Range

- 40 - 158 °F

- 40 - 70 °C
Standards & Approvals
Drop Specifications

15 drops from 2.1 m (7 ft) at minimum and maximum operating temperatures; 50 drops from 1.8 m (6 ft) at minimum and maximum operating temperatures

Protection Ratings
Others
Product Type
For Use With

Vocollect A500

Vocollect A720

Application
Operating Temperature

- 40 - 122 °F

- 40 - 50 °C

Brand
Features
Features

Built for Vocollect Voice-Enabled Applications

Ideal Partners for Vocollect A500 and A720
Environmental
Storage Temperature Range

- 40 - 158 °F

- 40 - 70 °C
Standards & Approvals
Drop Specifications

15 drops from 2.1 m (7 ft) at minimum and maximum operating temperatures; 50 drops from 1.8 m (6 ft) at minimum and maximum operating temperatures
Others
For Use With

Vocollect A500

Vocollect A720

Operating Temperature

- 40 - 122 °F

- 40 - 50 °C
For Use With : Vocollect A500|Vocollect A720
Application : Distribution
Features : Built for Vocollect Voice-Enabled Applications|Ideal Partners for Vocollect A500 and A720
Bluetooth Specifications : N/A
Radio Communication : N/A
Storage Temperature Range : - 40 - 158 °F|- 40 - 70 °C
Operating Temperature : - 40 - 122 °F|- 40 - 50 °C
Drop Specifications : 15 drops from 2.1 m (7 ft) at minimum and maximum operating temperatures; 50 drops from 1.8 m (6 ft) at minimum and maximum operating temperatures
Protection Ratings : IP67
SKUs

HD-702-1
Headset, SR-30 High Noise Headset

HD-702-2
Headset, SR-30 High Noise Headset, Coiled Cord

HD-703-1
Headset, SR-31 Universal High Noise Headset

HD-702-1
Headset, SR-30 High Noise Headset

HD-702-2
Headset, SR-30 High Noise Headset, Coiled Cord

HD-703-1
Headset, SR-31 Universal High Noise Headset