Anchorage Systems
Miller Xenon Permanent Horizontal Lifeline Kits
Kits provide automatic pass-through fall protection for multiple workers that ultimately increases worker mobility, safety and productivity
Overview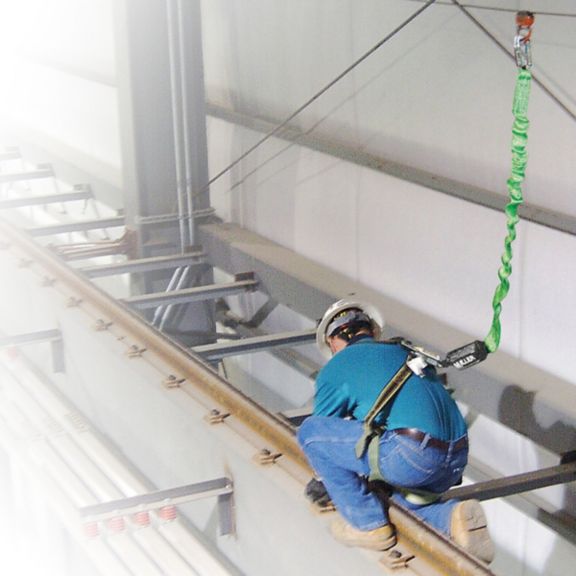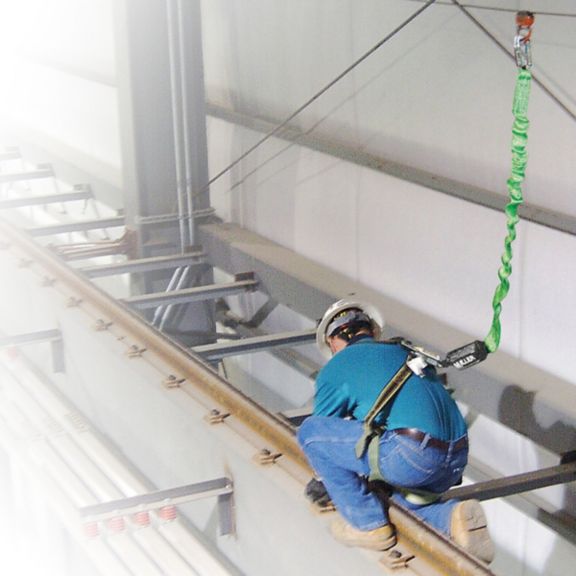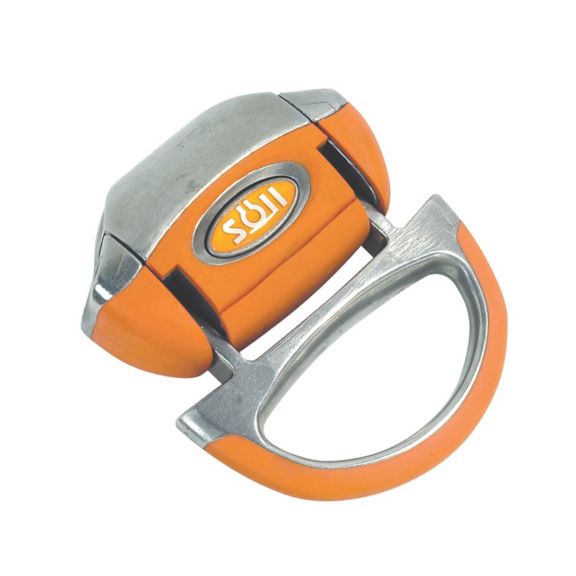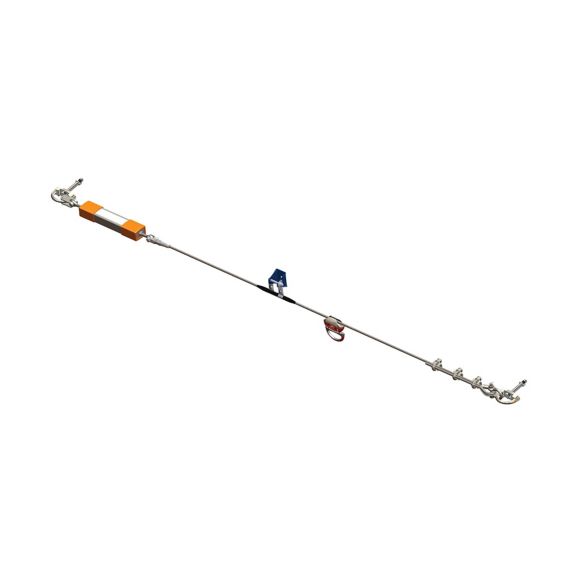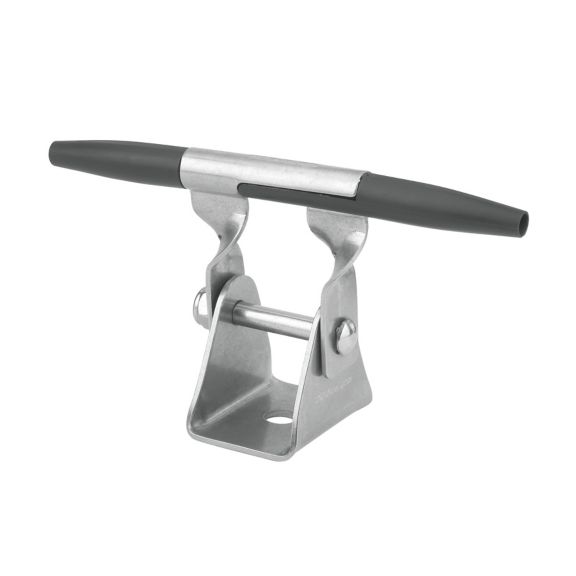 Key Features
Xenon kits provide do-it-yourself installation and feature patented stainless steel components that are easy-to-use and require minimal maintenance. For use along crane rail runways, loading bays/docks, machinery, conveyors, rooftops, inside sports arenas, pipe racks, bridges and many industrial applications.
Easy Installation
Extreme Durability
Low Deflection
Low Cost of Ownership

Recommended Industries/Use
Construction
Manufacturing
Steel and Metals

Hazards

Regulations
Meets all applicable OSHA, ANSI and CSA standards

Warranty Information
We sincerely believe that our fall protection equipment is the best in the world. Our products endure rigorous test to ensure that the fall protection equipment you trust is manufactured to the highest standards. Miller fall protection products are tested to withstand normal wear and tear, but are not indestructible and can be damaged by misuse. Our Limited Lifetime Warranty does not apply to normal wear and tear or abusive treatment of the product. In the unlikely event that you should discover defects in either workmanship or materials, under our Limited Lifetime Warranty, we will repair or replace the product at our expense. If a replacement is necessary and your product is no longer available, a comparable product will be substituted. Should a product issue surface, contact us at 800/873-5242. Manufacturing specifications are subject to change without notice.
Manuals and Guides
Name
Description
File Size
Date
Size
Xenonv Lifeline Kit User Manual
application/pdf 772.21 KB
10/21/2021
772.21 KB
Name
Description
File Size
Date
Size
Xenonv Lifeline Kit User Manual
772.21 KB
10/21/2021
772.21 KB
Name
Description
File Size
Date
Size