Harnesses, Belts & Accessories
Honeywell Miller H100 Harness
Excellent value for money. The new Miller H100 series was assembled to meet the most common fall protection needs while maintaining a focus on value and safe.
Overview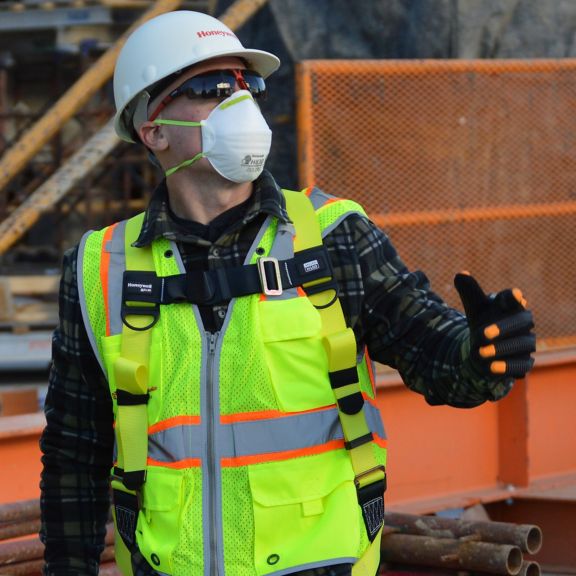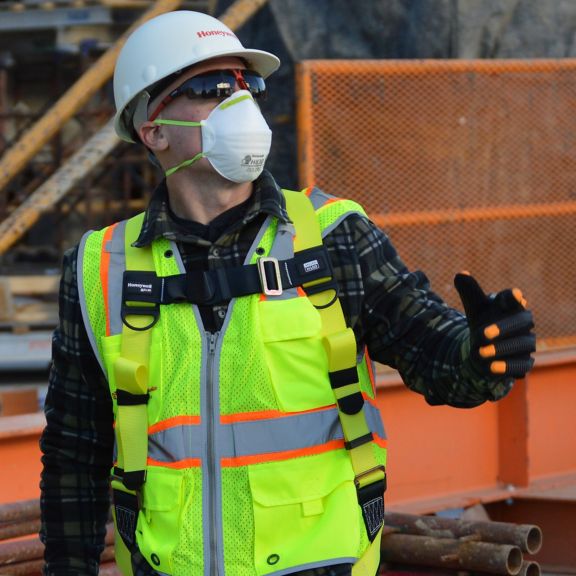 Lightweight and comfortable
Cost effective
Covered identification labels: protects labels during the life of the harness
New distinctive vibrant color webbing
Max weight capacity : 400 lb (181.4 kg)
Meets ANSI Z359.11-2014, OSHA 1910.140, OSHA 1926.502.
Others
RFID
Product Type
Standards

ANSI Z359.11

CSA Z259.10

OSHA 1910.140

OSHA 1926.502
Others
Standards

ANSI Z359.11

CSA Z259.10

OSHA 1910.140

OSHA 1926.502
Product Type : Harness Degrees Celsius
Standards : ANSI Z359.11|CSA Z259.10|OSHA 1910.140|OSHA 1926.502
Data Sheet
Name
Description
File Size
Date
Size
Honeywell Miller H100 Harness - Data Sheet
application/pdf 623.86 KB
10/21/2021
623.86 KB
Brochure
Name
Description
File Size
Date
Size
Honeywell Miller H100 Harness Brochure
application/pdf 2.22 MB
10/21/2021
2.22 MB
Name
Description
File Size
Date
Size
Honeywell Miller H100 Harness Brochure
2.22 MB
10/21/2021
2.22 MB
Honeywell Miller H100 Harness - Data Sheet
623.86 KB
10/21/2021
623.86 KB
Name
Description
File Size
Date
Size
Honeywell Miller H100 Harness - Data Sheet
623.86 KB
10/21/2021
Honeywell Miller H100 Harness Brochure
2.22 MB
10/21/2021

H11110022
Comes with Mating Leg Buckles and weighs 2.54 lbs (1.15 kg)

H13110022
Comes with Tongue leg buckles and weighs 3.22 lbs (1.46 kg)

H11110022
Comes with Mating Leg Buckles and weighs 2.54 lbs (1.15 kg)

H13110022
Comes with Tongue leg buckles and weighs 3.22 lbs (1.46 kg)