Harnesses, Belts & Accessories
Miller® Equipment/Accessory Bags
Miller® Equipment/Accessory Bags
Overview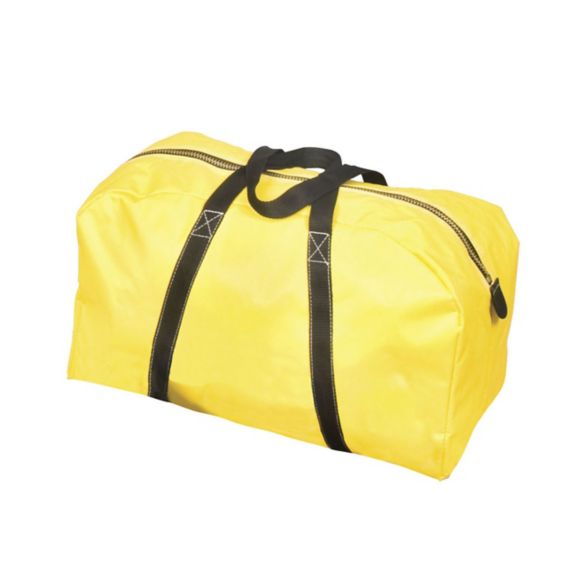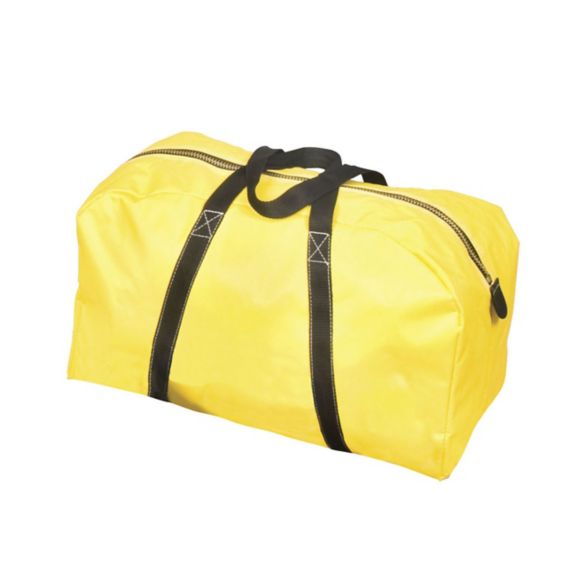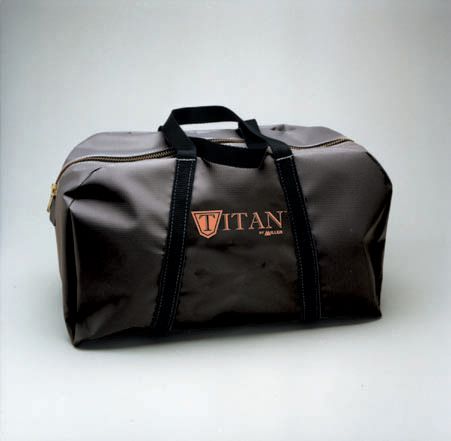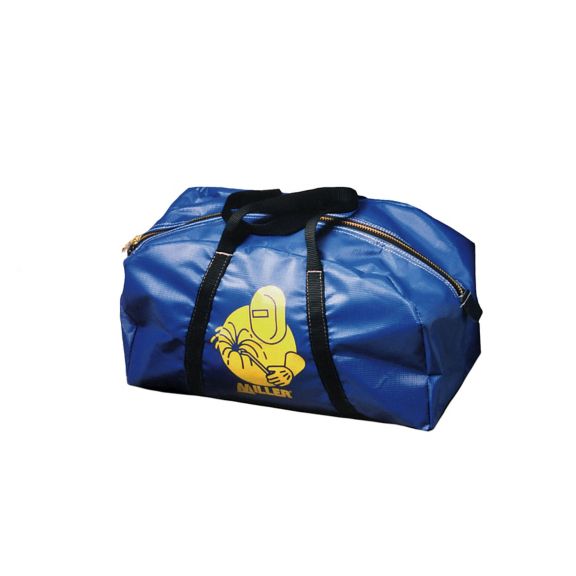 TOOL STORAGE EQUIPMENT
Equipment bags from Miller provide safe storage to fall protection equipment: keeping it together: clean and dry.
Safe transportation
Bag also allows workers to safely transport equipment from one place to another with ease.
Increased protection
Fall equipment accessory is designed with wrap-around carrying straps to secure equipment in place while inside.
Features & Benefits:
Heavy-duty equipment bag with zipper closure and wrap-around carrying straps
Others
Product Type

Accessory Degrees Celsius
Others
Product Type

Accessory Degrees Celsius
Product Type : Accessory Degrees Celsius

000128/YL
6833HS-99 RESPIRATOR BAG

077H/YL
Nut & bolt bag w/loops - 7''W x 8-1/2''D with snap closure

6832HS/YL
Respirator bag, double loops, snaps, Velcro closure

6833HS/YL
Honeywell Storage Bag For Half Mask Respirators

6850HS/YL
Honeywell Storage Bag For Full Face Respirators with Cartridges and Filters

6905H/YL
TOOL BAG (26''LX16''WX12''H)

700H/15INYL
Tool bucket

702B/BK
Accessory Bag

705H/YL
Tool bag

706H/YL
TOOL BAG

000128/YL
6833HS-99 RESPIRATOR BAG

077H/YL
Nut & bolt bag w/loops - 7''W x 8-1/2''D with snap closure

6832HS/YL
Respirator bag, double loops, snaps, Velcro closure

6833HS/YL
Honeywell Storage Bag For Half Mask Respirators

6850HS/YL
Honeywell Storage Bag For Full Face Respirators with Cartridges and Filters

6905H/YL
TOOL BAG (26''LX16''WX12''H)

700H/15INYL
Tool bucket

702B/BK
Accessory Bag

705H/YL
Tool bag

706H/YL
TOOL BAG