Portables
MeshGuard Stainless Steel
MeshGuard Stainless Steel is a networkable wireless gas monitoring solution designed for quick deployment in areas where low cost/high ROI solutions are required.
Overview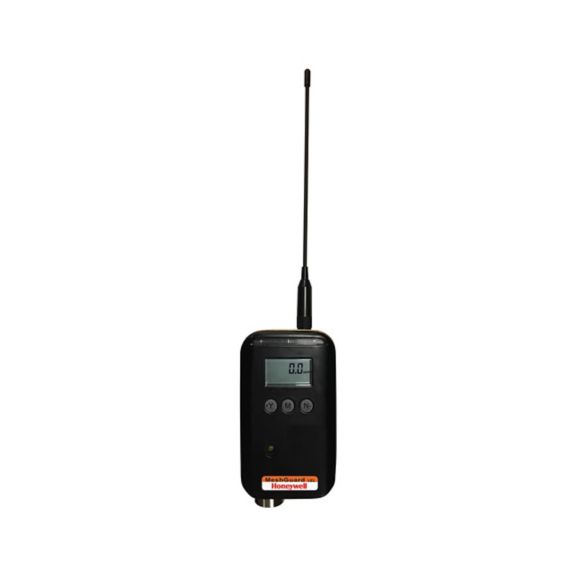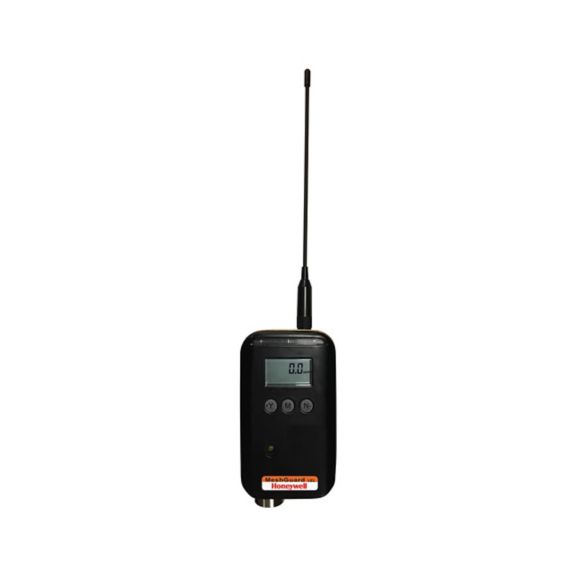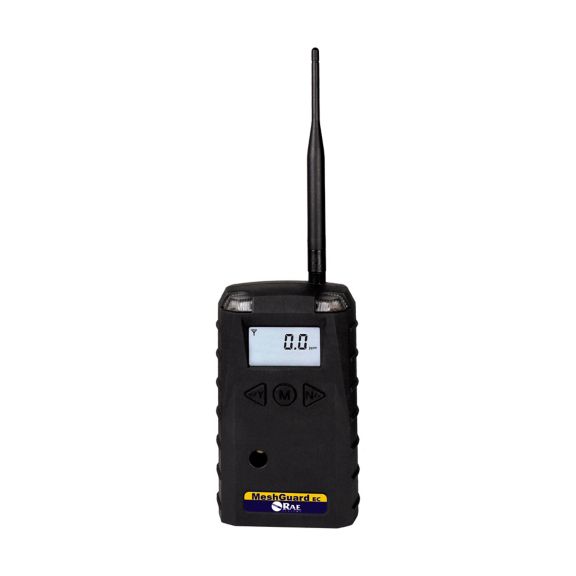 MeshGuard is the leading gas detection system that is rapidly deployable in numerous industrial and remote monitoring applications. MeshGuard not only saves lives, but tens of thousands of dollars in regulation compliance and information processing. MeshGuard is fully supported by theProRAE Guardian
MeshGuard combines the most advanced gas detection technology for industrial safety applications with the latest in connected data systems. Because the system includes powerful wireless sensors that can be deployed rapidly in any environment, MeshGuard eliminates the need for lengthy and costly installation projects. By detecting and recording a wide range of deadly gases and quickly relaying the data to an easy-to-understand central system, safety personnel have up-to-date information from throughout the network of sensors at a finger's touch.
Features & Benefits
Features

IP-65 rated weather resistant, and splash guard equipped for sensor protection

Self-forming wireless network; units come online automatically
Features & Benefits
Features

IP-65 rated weather resistant, and splash guard equipped for sensor protection

Self-forming wireless network; units come online automatically
Features : IP-65 rated weather resistant, and splash guard equipped for sensor protection|Self-forming wireless network; units come online automatically
Data Sheet
Manuals and Guides
Technical Note
Certificate
Application Note
Name
Description
File Size
Date
Size
Name
Description
File Size
Date
Size