Sleeves
ARM PROTECTION - COMFORTREL
Comfortrel is a unique blend of High Performance Polyethylene (HPPE), fiberglass and polyester fibers providing excellent cut protection. Sleeves are soft and comfortable to wear in even the warmest weather.
Overview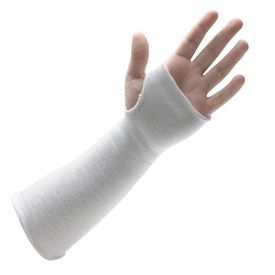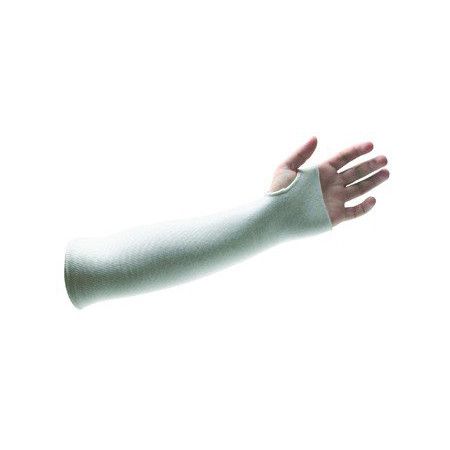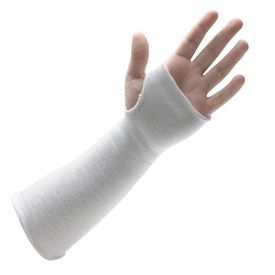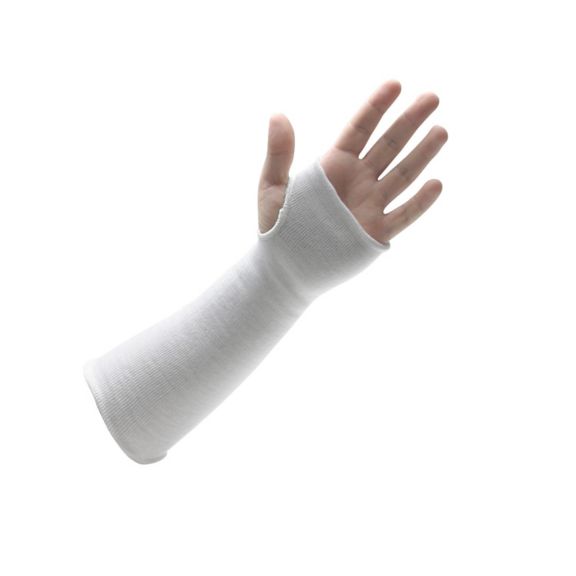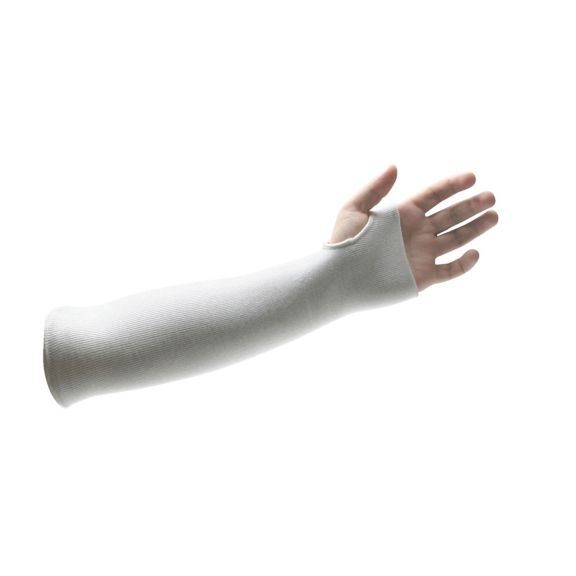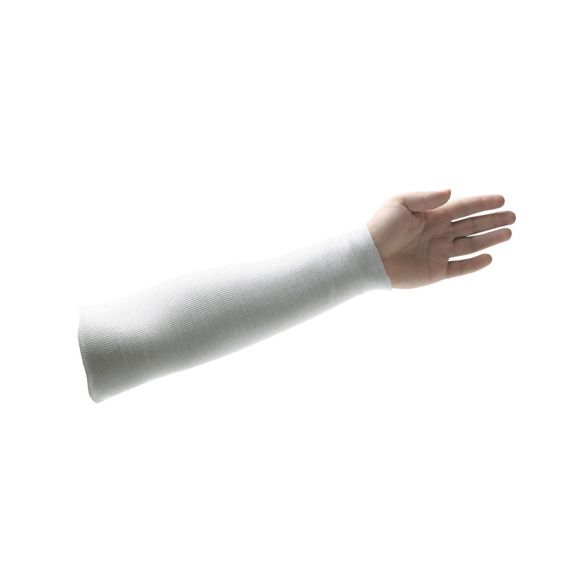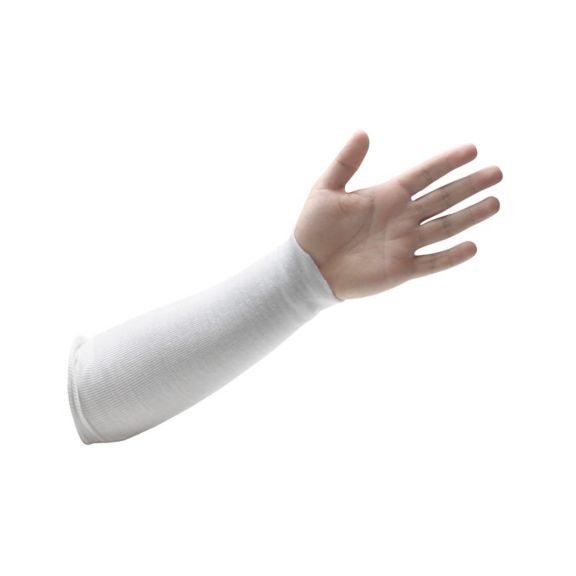 Key Features
Newly engineered Comfortrel sleeves offer excellent cut protection and comfort. The excellent cut protection of Comfortrel is due to a blend of HPPE (High Performance Polyethylene) fiber. Honeywell has maintained the same level of cut protection, but now with more lycra to give Comfortrel sleeves the elasticity needed to stretch back after wear and wash. Comfortrel sleeves are available in a variety of lengths, to best suit your needs.

Recommended Industries/Use
Construction
Food Services
Forestry
Manufacturing
Municipal Services
Steel and Metals
Transportation

Hazards

Warranty Information
Honeywell warrants that it's Honeywell Protective Gloves are free from defects in material and workmanship. This limited warranty does not cover any product or component found to have been altered, misused, abused, tampered with or improperly maintained or to have deteriorated due to aging of any component made of rubber or any other elastomer. The limited warranty does not cover any damage, loss or expense due to damage caused by accident, abuse, improper maintenance, use or misuse of the product.
Data Sheet
Name
Description
File Size
Date
Size
Arm Protection Comfortrel Datasheet
application/pdf 24.34 KB
10/26/2021
24.34 KB
Name
Description
File Size
Date
Size
Arm Protection Comfortrel Datasheet
24.34 KB
10/26/2021
24.34 KB
Name
Description
File Size
Date
Size

CTSS-2-14

CTSS-2-14TH

CTSS-2-18

CTSS-2-18TH

CTSS-2-20THNS

CTSS-2-14

CTSS-2-14TH

CTSS-2-18

CTSS-2-18TH

CTSS-2-20THNS