Safety Eyewear
Uvex A900 Series
Sporty model with non-slip rubber nose bridge and temples with soft, padded inserts to provide a comfortable fit.
Overview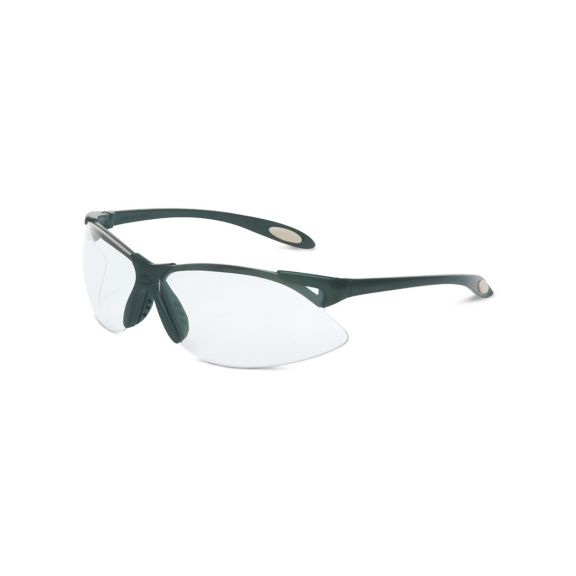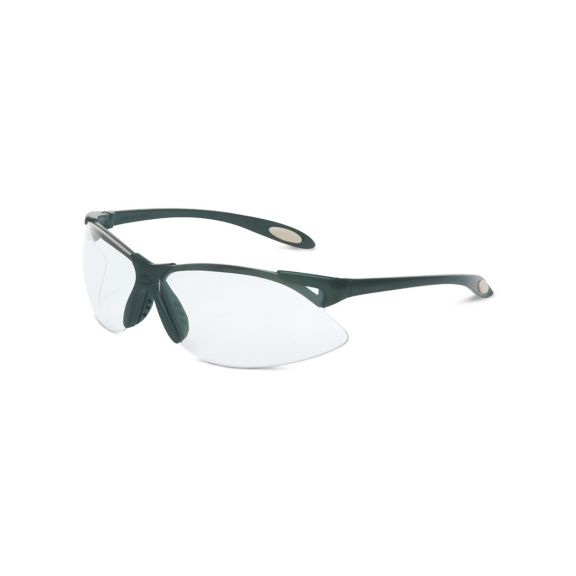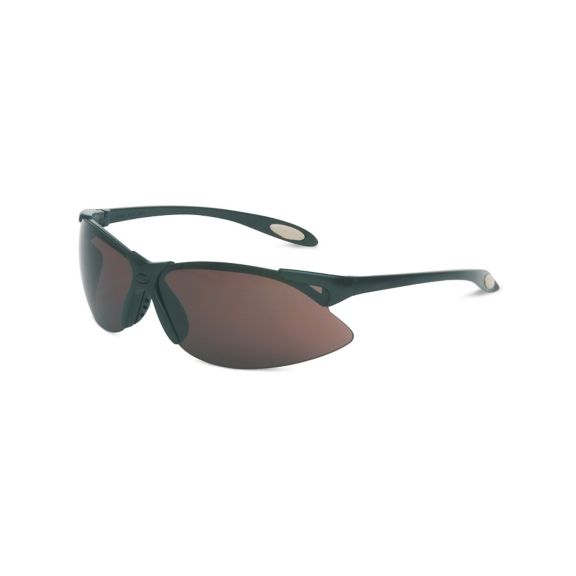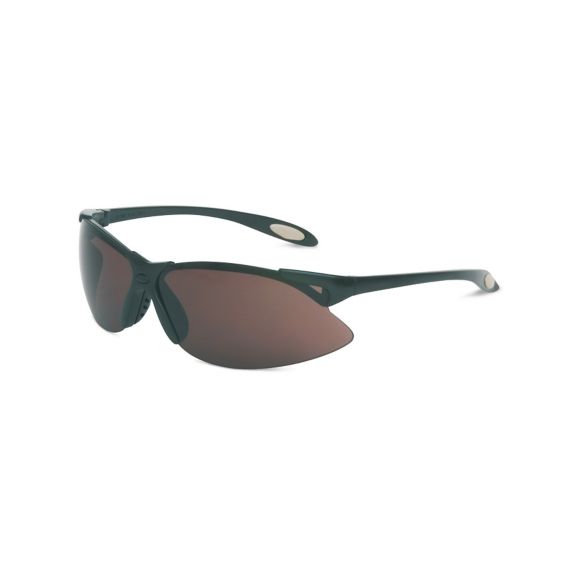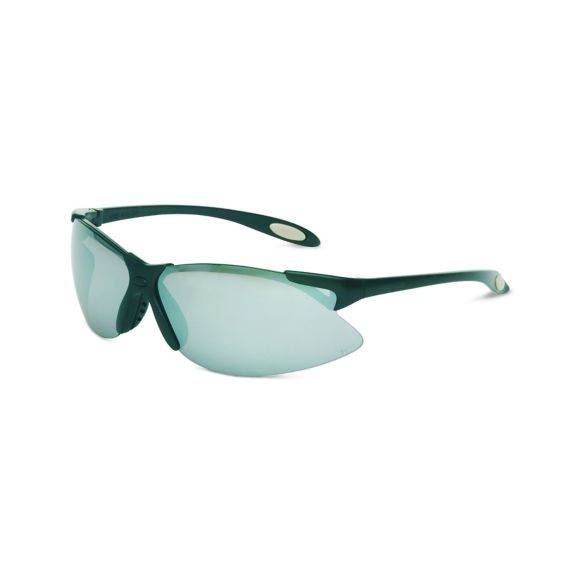 Key Features
• Sporty, 8-base wrap-around polycarbonate lens
• Non-slip rubber nose bridge
• Temples with soft, padded inserts provide a comfortable fit
• Available with scratch-resistant hardcoating or optional Uvextra anti-fog lens coating

Recommended Industries/Use
Construction
Manufacturing
Medical

Hazards

Regulations
ANSI - Meets the ANSI Z87.1-2010 standard
CSA - Tested by Honeywell to meet the requirements of the CSA Z94.3 standard

Warranty Information
LIMITED WARRANTY: Uvex warrants that is products are free from defects in material and workmanship.  A product that is subject of a warranty claim must first be made available to an authorized Uvex distributor or the to seller from whom the product was purchased.  All warranty returns must be shipped pre-paid.  Uvex or the Uvex distributor will then determine whether repair or replacement of the product is the appropriate remedy.  This will be done at no charge to the end-user.  This limited warranty does not cover any Uvex product or component found to have been altered, misused, abused tampered with or improperly maintained or to have deteriorated due to aging of any components made of rubber or any other elatomer.  This limited warranty does not cover any damage, loss or expense due to damage caused by accident, abuse, improper maintenance, use or misuse of the product.  Uvex eye protection products should be used only on strict accordance wtih and adherance to the detailed instructions and warnings provided with the product.
Brochure
Name
Description
File Size
Date
Size
Uvex A900 Series - Brochure - ENG
application/pdf 1.07 MB
10/21/2021
1.07 MB
Name
Description
File Size
Date
Size
Uvex A900 Series - Brochure - ENG
1.07 MB
10/21/2021
1.07 MB
Name
Description
File Size
Date
Size
SKUs

A900

A901

A902

A903

A904

A900

A901

A902

A903

A904