Welding Helmets & Hoods
Honeywell HW100 ADF Welding Helmet
The HW100 Auto Darkening (ADF) welding helmet incorporates a high-quality filter with a sleek and lightweight helmet shell, and features solar-powered Shade 10 ADF technology ideal for general welding applications.
Overview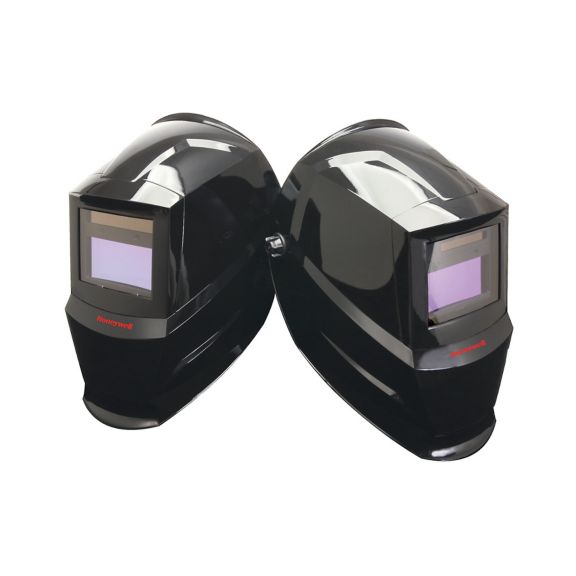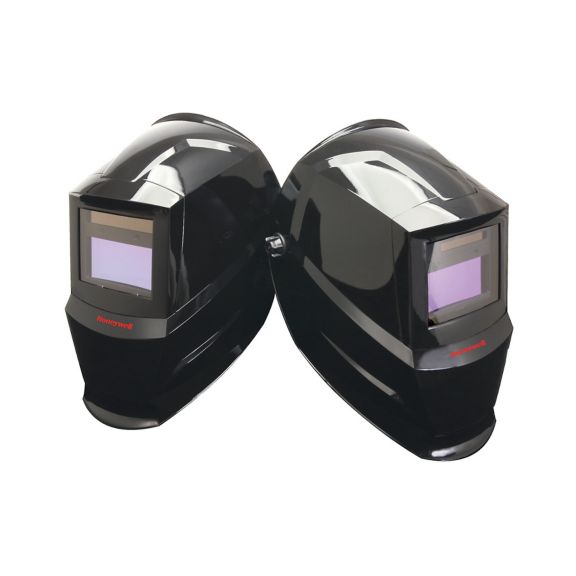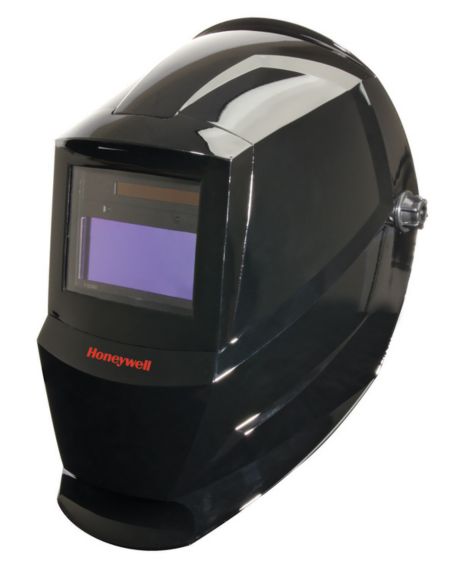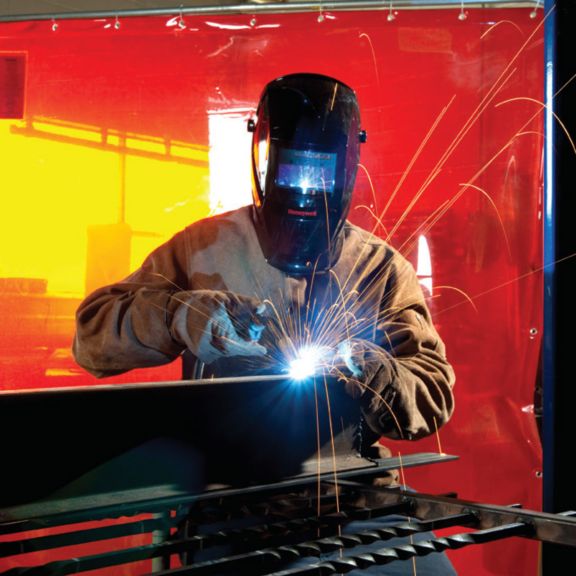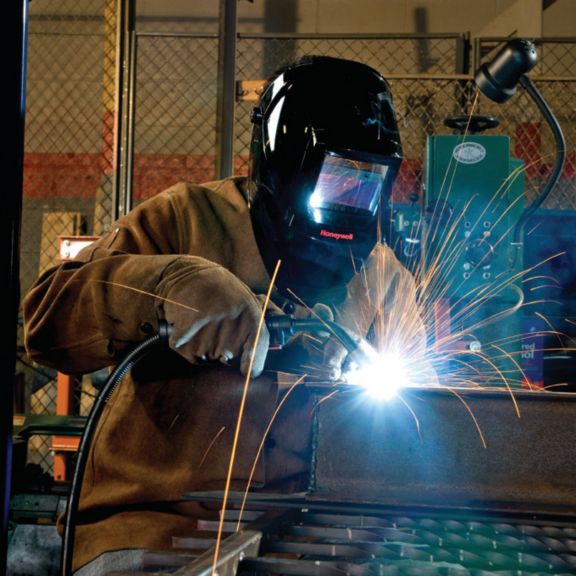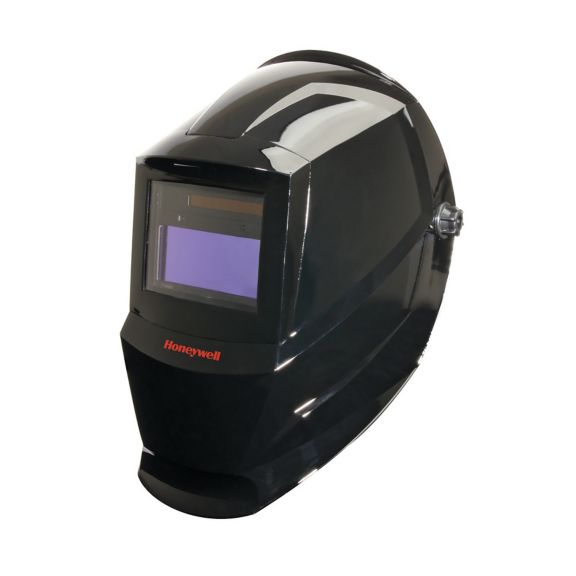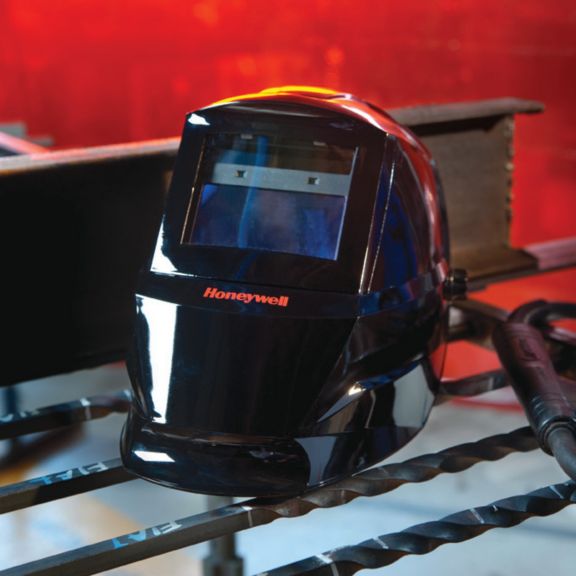 Key Features
• An easy ratchet adjustment system for personalized fit and total comfort.
• Replaceable, padded sweatband.
• A design that accommodates many safety eyewear and respiratory products.
• Viewing Area: 6.5" (3.8" x 1.7" / 96mm x 42mm)
• Operating temperature range: -5° C to +55° C (+23° F to +131° F) 

Recommended Industries/Use
Construction
Manufacturing
Steel and Metals
Welding

Hazards

Warranty Information
Two year warranty on auto darkening filter.
Data Sheet
Name
Description
File Size
Date
Size
Honeywell Hw100 Adf Welding Helmet Datasheet
application/pdf 56.51 KB
10/26/2021
56.51 KB
Brochure
Name
Description
File Size
Date
Size
HW100/HW200 Auto Darkening Welding Helmets - Brochure
application/pdf 2.07 MB
10/21/2021
2.07 MB
Honeywell Hw100 Adf Welding Helmet Literature
application/pdf 1.29 MB
10/26/2021
1.29 MB
Name
Description
File Size
Date
Size
Honeywell Hw100 Adf Welding Helmet Datasheet
56.51 KB
10/26/2021
56.51 KB
HW100/HW200 Auto Darkening Welding Helmets - Brochure
2.07 MB
10/21/2021
2.07 MB
Honeywell Hw100 Adf Welding Helmet Literature
1.29 MB
10/26/2021
1.29 MB
Name
Description
File Size
Date
Size
Honeywell Hw100 Adf Welding Helmet Datasheet
56.51 KB
10/26/2021
HW100/HW200 Auto Darkening Welding Helmets - Brochure
2.07 MB
10/21/2021
Honeywell Hw100 Adf Welding Helmet Literature
1.29 MB
10/26/2021
SKUs

HW100

HW100