Welding Helmets & Hoods
Honeywell HW200 ADF Welding Helmet
The HW200 Auto Darkening (ADF) welding helmet incorporates a high-quality filter with a sleek and lightweight helmet shell, and features solar-powered adjustable Shade 9-13 ADF technology for advanced welding applications.
Overview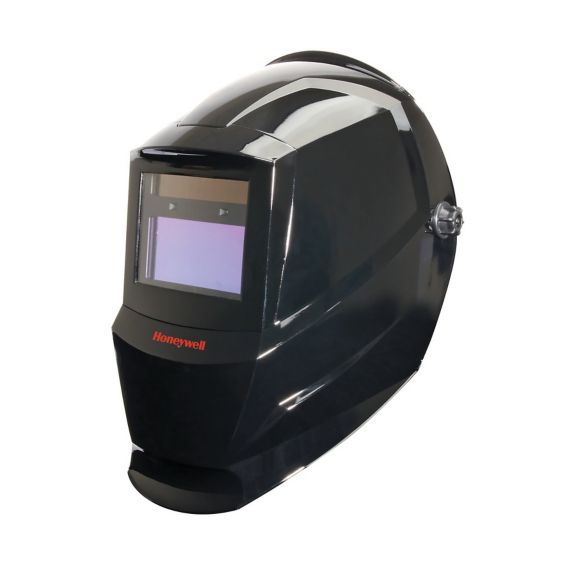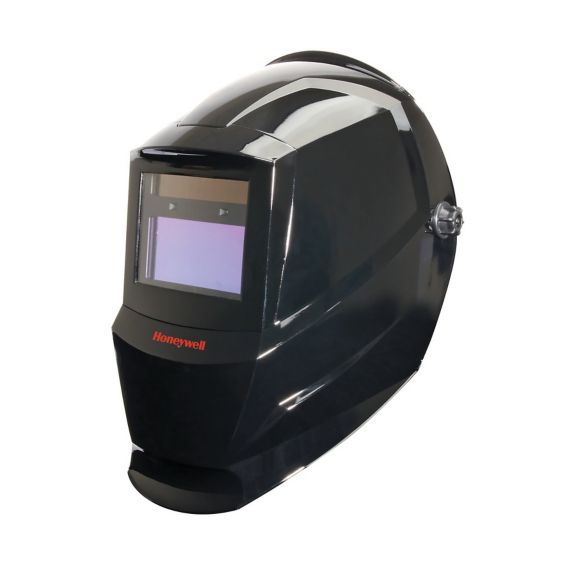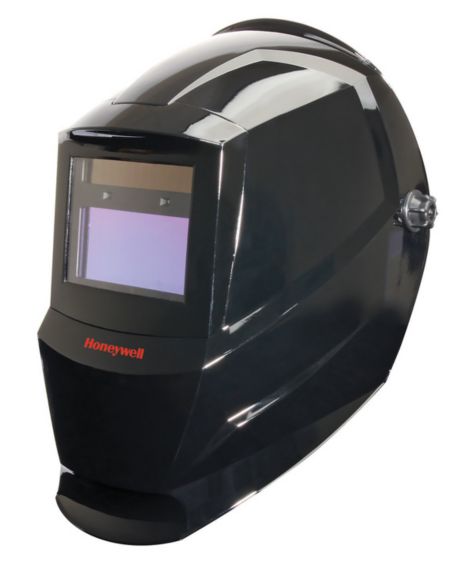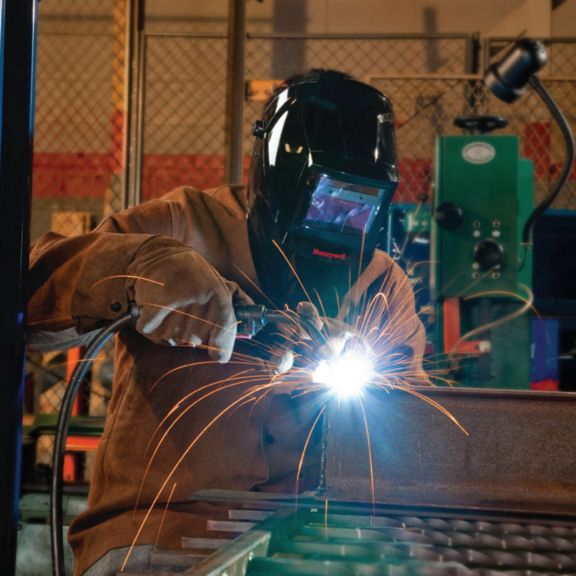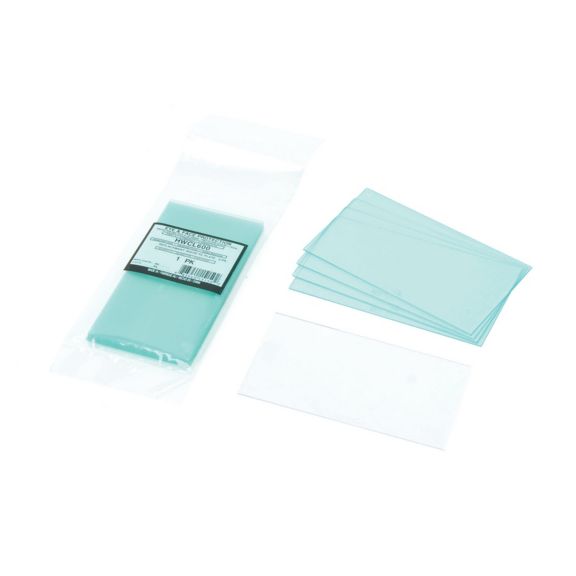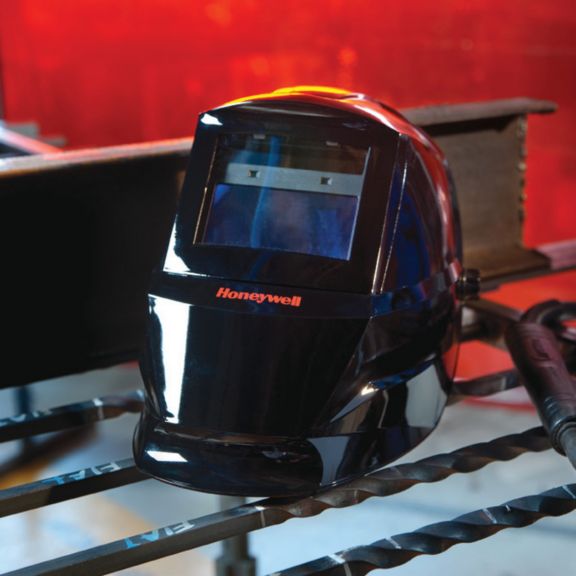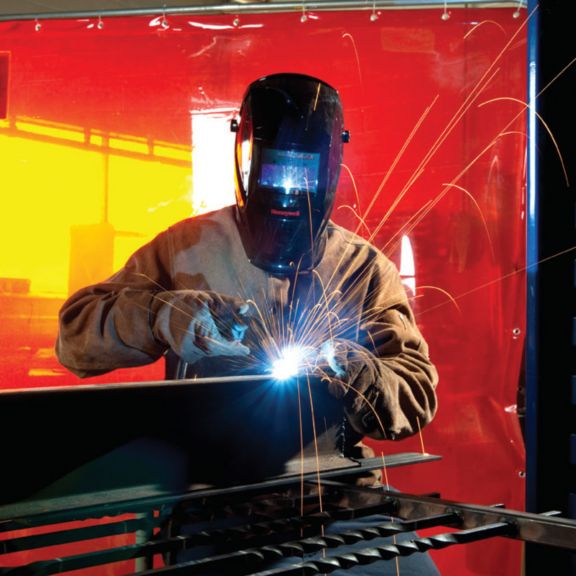 Key Features
• Grind Mode functionality that ensures the ADF will not darken when used during
clean-up work.
• Sensitivity adjustment that gives the wearer the option to adjust the filter's sensitivity
to avoid unwanted darkening from ambient light conditions.
• An easy ratchet adjustment system for personalized fit and total comfort.
• Replaceable, padded sweatband.
• A design that accommodates many safety eyewear and respiratory products.
• Viewing Area: 7.2" (3.8" x 1.9" / 97mm x 47mm)
• Operating temperature range: -10° C to +55° C (+14° F to +131° F)

Recommended Industries/Use

Hazards

Warranty Information
Two year warranty on auto darkening filter.
Data Sheet
Name
Description
File Size
Date
Size
Honeywell Hw200 Adf Welding Helmet Datasheet
application/pdf 373.89 KB
10/26/2021
373.89 KB
Brochure
Name
Description
File Size
Date
Size
Honeywell Hw200 Adf Welding Helmet Literature
application/pdf 1.29 MB
10/26/2021
1.29 MB
Honeywell HW200 Auto Darkening Welding Helmet - Brochure - French Canadian
application/pdf 2.07 MB
10/21/2021
2.07 MB
Name
Description
File Size
Date
Size
Honeywell Hw200 Adf Welding Helmet Literature
1.29 MB
10/26/2021
1.29 MB
Honeywell Hw200 Adf Welding Helmet Datasheet
373.89 KB
10/26/2021
373.89 KB
Honeywell HW200 Auto Darkening Welding Helmet - Brochure - French Canadian
2.07 MB
10/21/2021
2.07 MB
Name
Description
File Size
Date
Size
Honeywell Hw200 Adf Welding Helmet Datasheet
373.89 KB
10/26/2021
Honeywell Hw200 Adf Welding Helmet Literature
1.29 MB
10/26/2021
Honeywell HW200 Auto Darkening Welding Helmet - Brochure - French Canadian
2.07 MB
10/21/2021

HW200

HWCL600

HW200

HWCL600