Earplugs
TrustFit® Plus
Reusable: Push-in Foam Earplug. NRR 31
Overview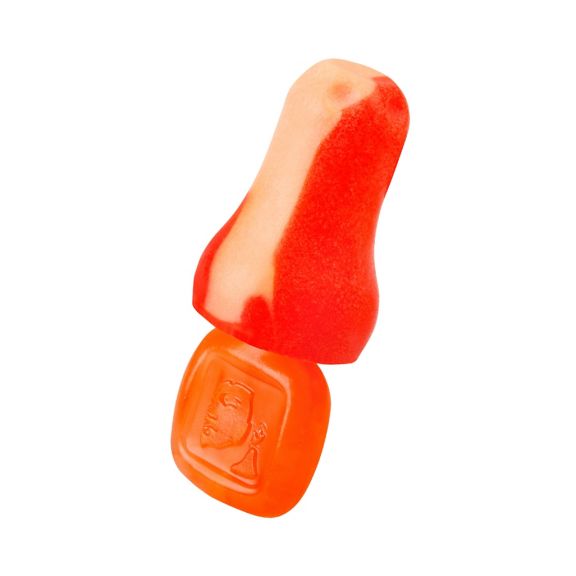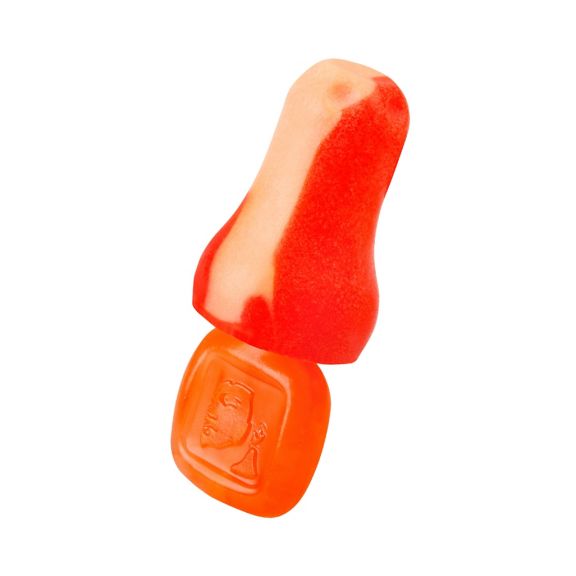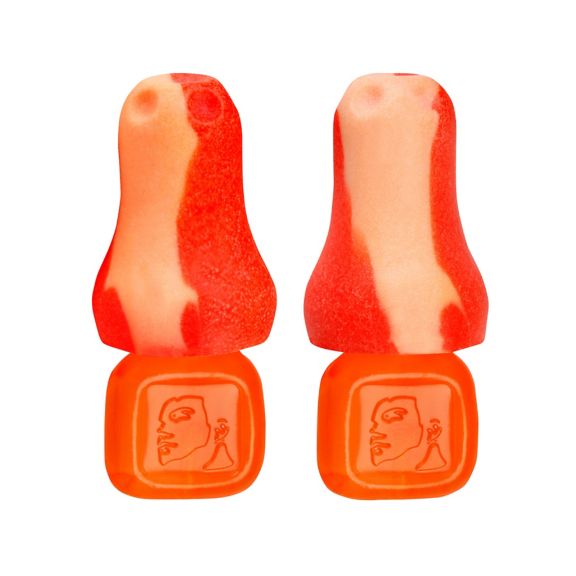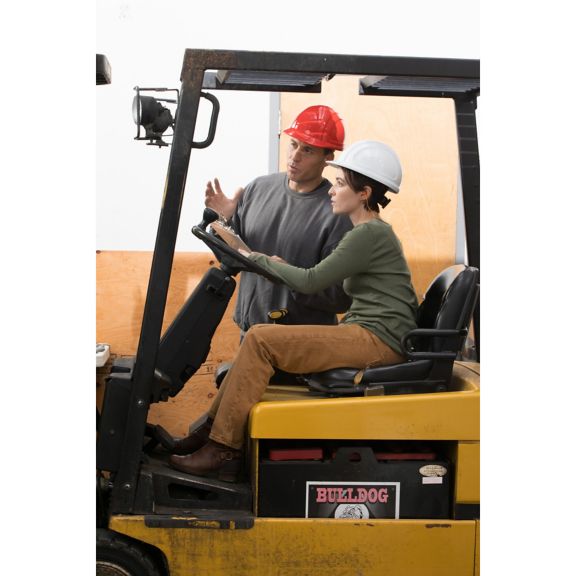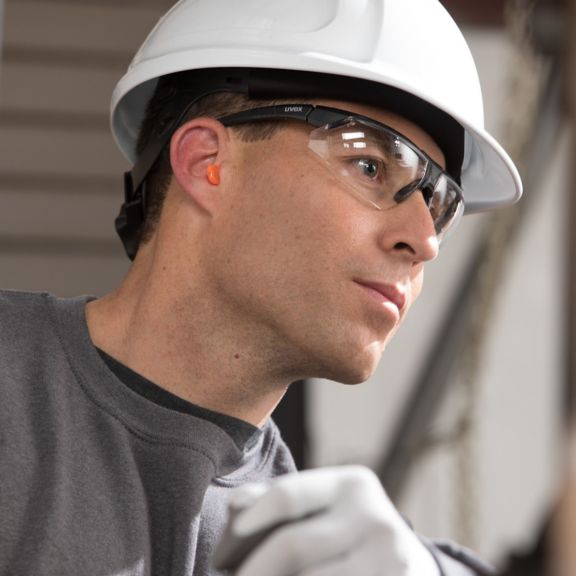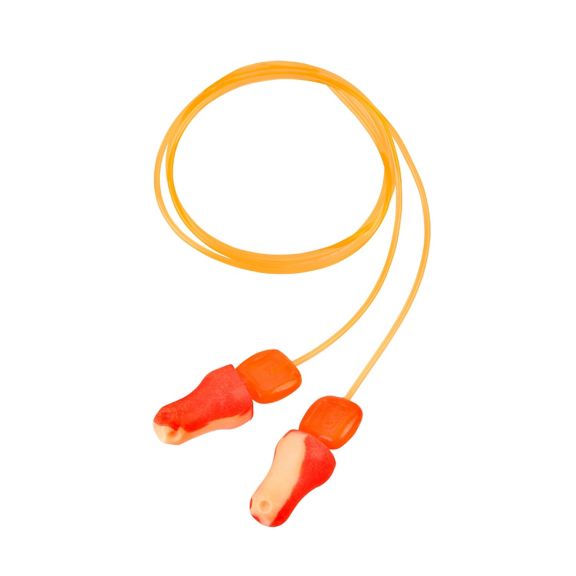 Howard Leight
™
TrustFit® Plus reusable. push-in earplugs are designed with an ergonomic stem and dimpled foam tip so they are easy to fully insert and remove without picking up dirt from workers' fingers: and comfortable to wear during the work day.
Features & Benefits:
No roll-down required: soft foam with dimpled tip collapses to be easily and gently pushed into ear canal
Bell Shape provides effective NRR 31dB: Canada Class A(L) hearing protection
Available in both uncorded and corded versions
The stem fits naturally between the finger and thumb: even while wearing work gloves
Reusable for up to 5 days when properly cared for
Wear Confidence. Trust In Your Fit.
Others
Name
Description
File Size
Date
Size
Trust Hearing Solutions From Honeywell Howard Leight
1.17 MB
10/21/2021
1.17 MB
TrustFit™ Honeywell Howard Leight - Sale Sheet
6.78 MB
10/21/2021
6.78 MB
TrustFit® Hearing Solutions from Honeywell Howard Leight™
3.34 MB
10/21/2021
3.34 MB
Name
Description
File Size
Date
Size
Trust Hearing Solutions From Honeywell Howard Leight
1.17 MB
10/21/2021
TrustFit™ Honeywell Howard Leight - Sale Sheet
6.78 MB
10/21/2021
TrustFit® Hearing Solutions from Honeywell Howard Leight™
3.34 MB
10/21/2021

TF-PLUS-1

TF-PLUS-30

TF-PLUS-1

TF-PLUS-30