Earplugs
TrustFit® Trak
Reusable: Metal Detectable Push-in Foam Earplug. NRR 29
Overview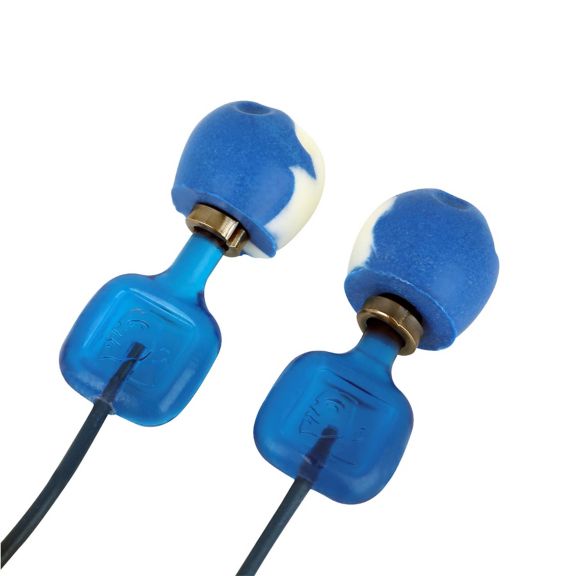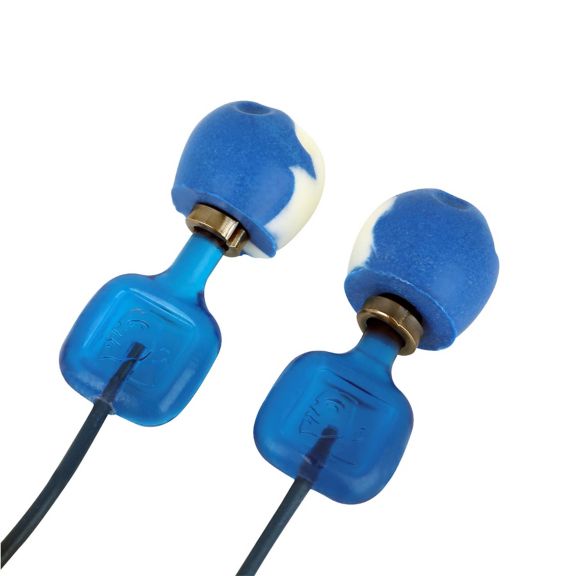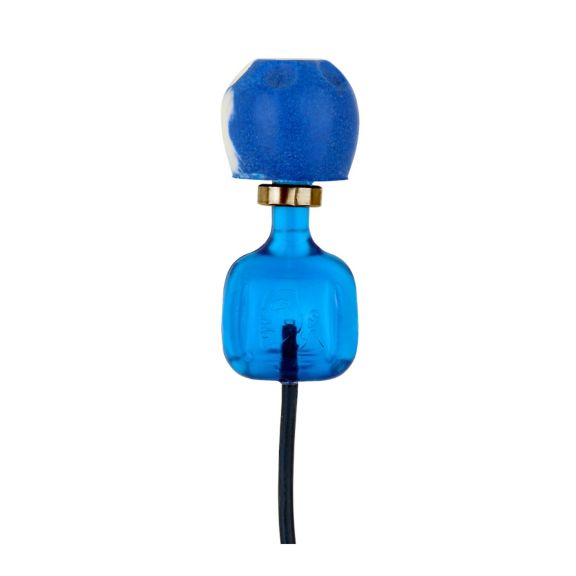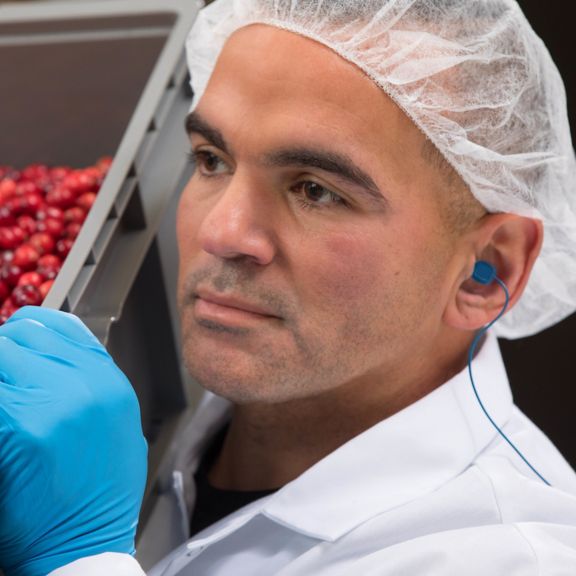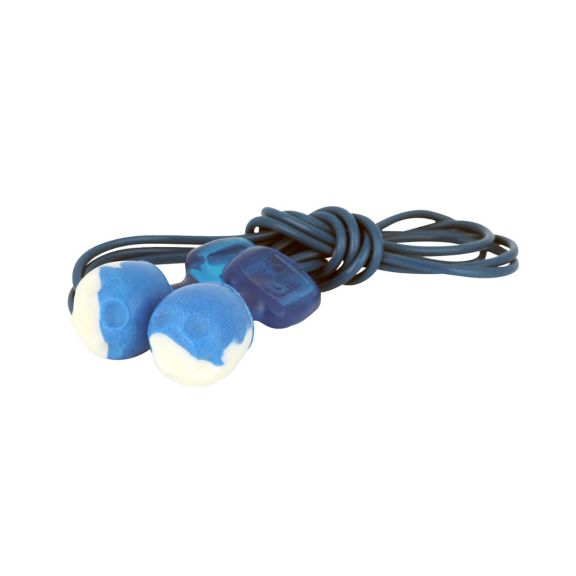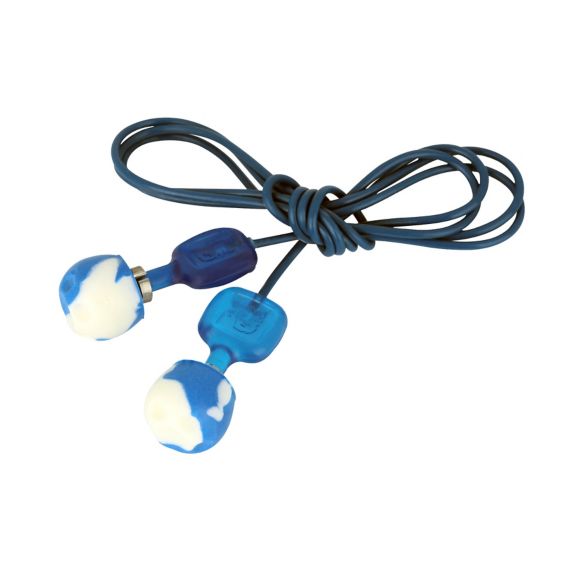 Howard Leight
™
TrustFit® Trak reusable. push-in metal detectable earplugs are designed with an ergonomic stem and dimpled foam tip so they are easy to fully insert and remove. An extension of the TrustFit® Family when contamination is unacceptable. Designed for process industries such as food: beverage: and paper and pulp: TrustFit Trak Metal Detectable earplugs provide all day comfort.
Features & Benefits:
No roll-down required: soft foam pod with dimpled tip collapses to be easily and gently pushed into ear canal
Provides effective NRR 29dB: Canada Class A(L) hearing protection
Metal band detectable by x-ray or electromagnetically
Bright colors for easy visual detection
Metallic cord
Reusable for up to 5 days when properly cared for
There's More to Detect.
Brochure
Name
Description
File Size
Date
Size
TrustFit Wear Confidence Brochure
application/pdf 3.34 MB
10/21/2021
3.34 MB
Sales Sheet
Name
Description
File Size
Date
Size
Howard Leight There is more to detect Sell Sheet
application/pdf 6.77 MB
10/21/2021
6.77 MB
TrustFit Wear Confidence SellSheet
application/pdf 1.17 MB
10/21/2021
1.17 MB
Others
Name
Description
File Size
Date
Size
Detectable Hearing Solutions from Honeywell Howard Leight™
application/pdf 6.96 MB
10/21/2021
6.96 MB
Name
Description
File Size
Date
Size
Name
Description
File Size
Date
Size

TFT-POD-30

TFT-POD-30