Passive Earmuffs
Clarity Sound Management Earmuff
The Clarity C1H cap-mounted earmuff improves worker safety by blocking harmful noises, while voice and signal frequencies can be heard more naturally.
Overview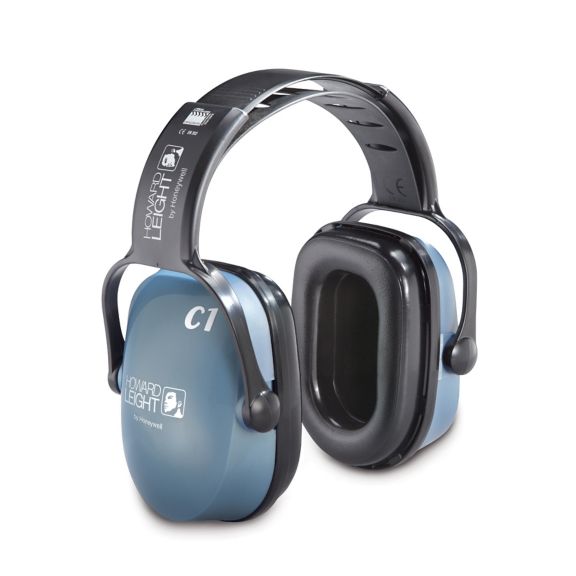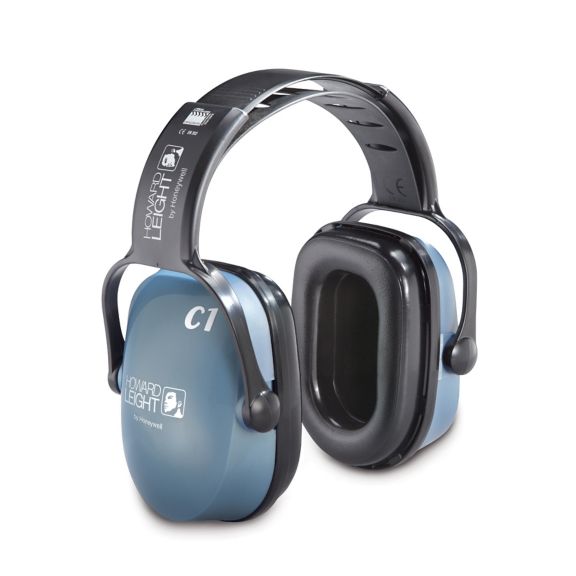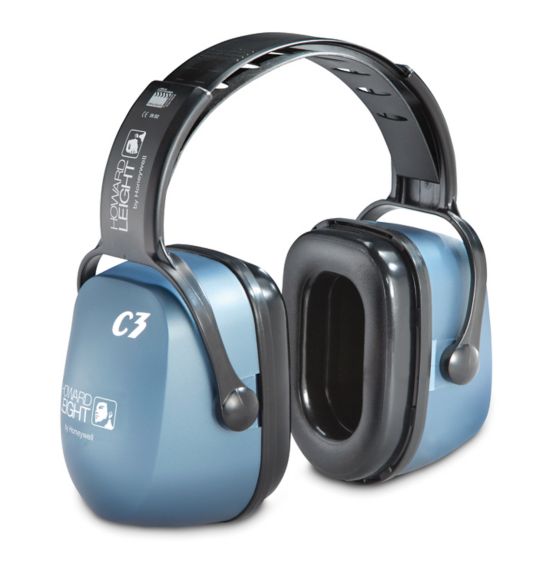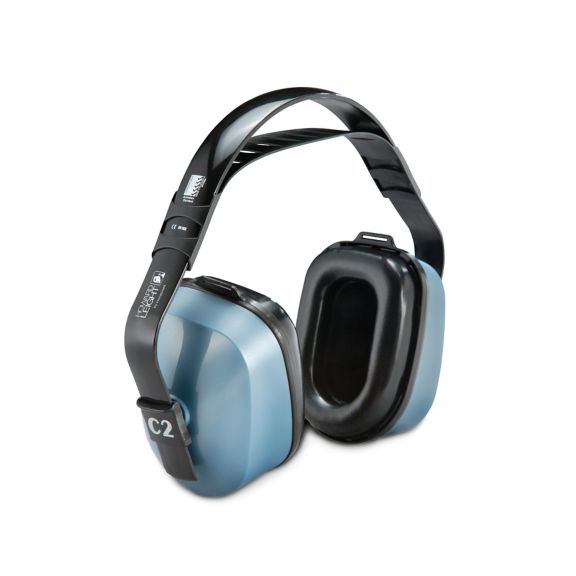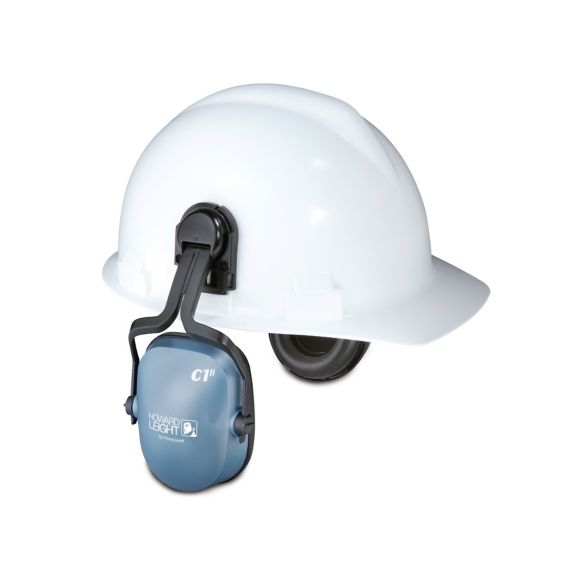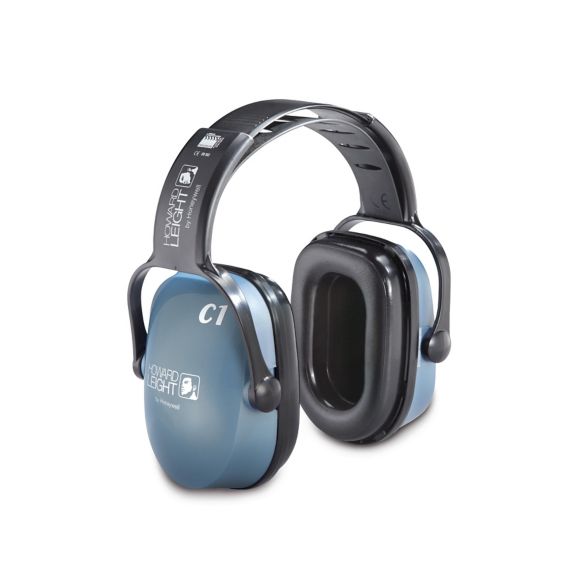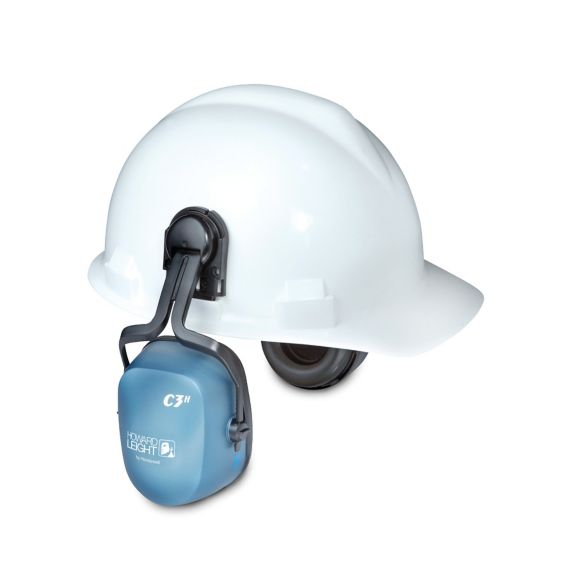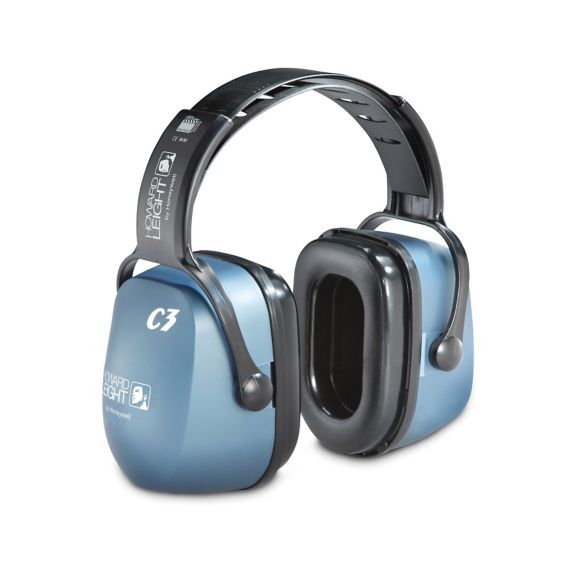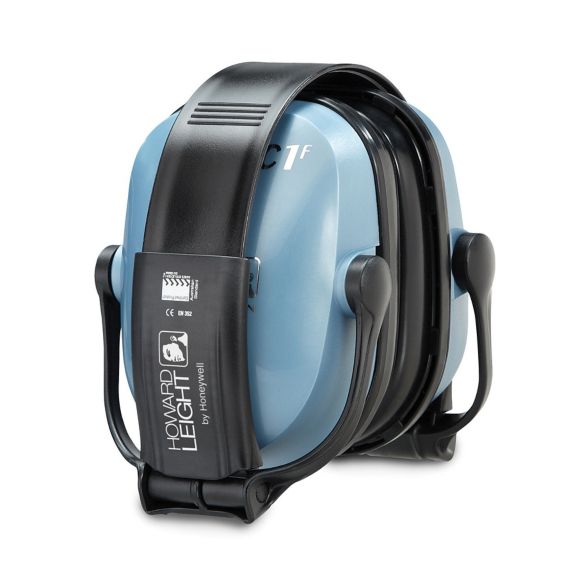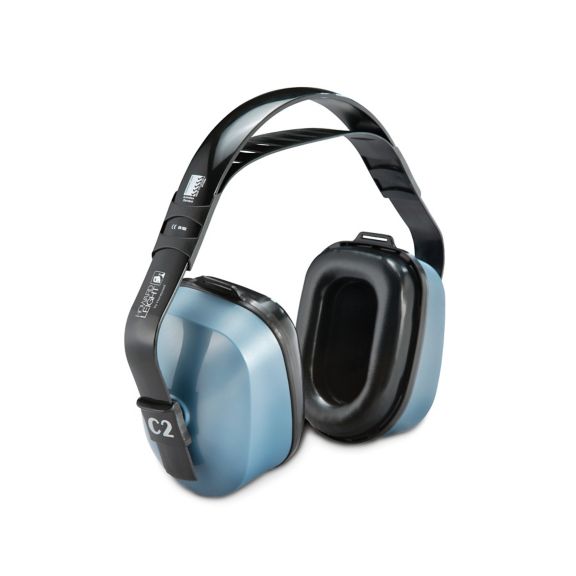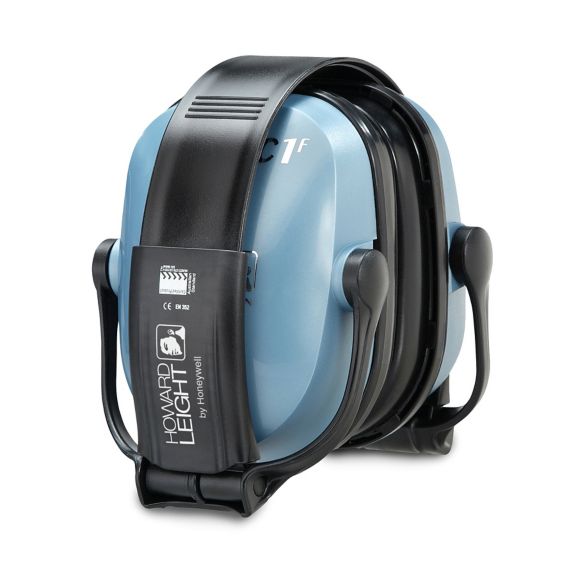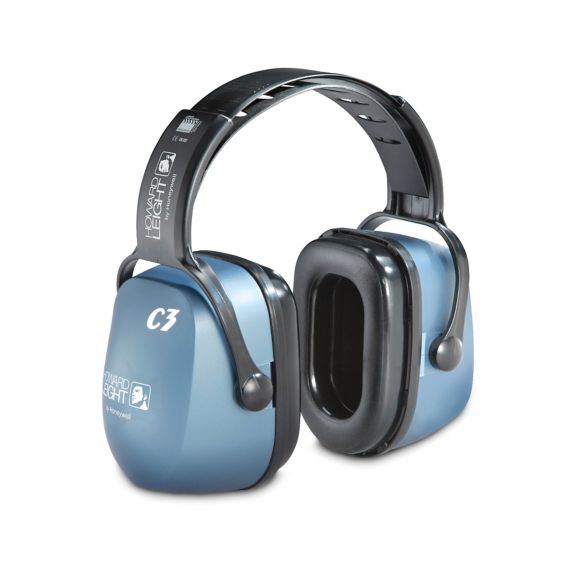 Key Features
Patented Sound Management Technology's uniform attenuation allows wearer to hear co-workers, instructions, and other important sounds more naturally while blocking out harmful noise
Dielectric construction suitable for all workplaces, especially electrical environments 
Uniform headband pressure for all head sizes, providing better comfort for long-term wear 
Quick-Click height adjustment remains fixed during wear 
Snap-in ear cushions make replacement quick and easy

Recommended Industries/Use
Chemical
Food Services
Forestry
Government
Law Enforcement
Manufacturing
Medical
Military
Mining
Municipal Services
Oil and Gas
Pharmaceutical
Steel and Metals
Transportation
Utilities
Welding
Wind Energy

Hazards

Regulations
29 CFR 1910.95 - OSHA Occupational Noise Exposure (US)
ANSI S3.19-1974 - Attenuation Test Protocol (US)
Part II, (R.S.C. 1985, c. L-2) - Canada Labour Code
Z94.2-1994 - Attenuation Test Protocol (CAN)
2003/10/EC - EU Hearing Directive
89/686/EEC - EC Product/PPE
NOHSC: 1007 (2000) - National Standard for Occupational Noise (AUS/NZ)
NR 15 - Security and Health of Work, Annexes 1 and 2, n°3.214/1978 - Occupational Noise Regulations (BR)
ANSI S12.6/1997 - Method B - Attenuation Test Protocol (BR)

Historical Brand
Bilsom

Warranty Information
There is a one years supports against defects in material and workmanship. The supports does not cover damage caused by misuse, abuse or unauthorised modifications.
Packaging : Individual Box pair