Disposable Respirators
2000 Series Half Mask
The 2000 series silicone reusable half-mask respirator features a lightweight and innovative yoke design with capability to convert to a CF-SAR.
Overview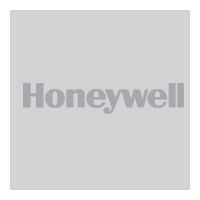 Key Features
• Excellent yoke design offers a large and pliable sealing area for secure fit
• Easily converts to a CF-SAR
• Head harness designed to reduce facepiece slippage
• Silicone skirt construction is lightweight and durable for comfortable fit
• Rear split strap for easy donning and better support
• Packaged in a resealable bag to protect the respirator from contamination when not in use

Recommended Industries/Use
Chemical
Food Services
Forestry
Government
Law Enforcement
Manufacturing
Military
Mining
Oil and Gas
Steel and Metals

Hazards
Airborne Particulates
Biohazard
Chemical
Contamination
Gas, Vapors, Smoke

Regulations

Historical Brand
Survivair

Warranty Information
Sperian warrants this product to be free of defects in materials and workmanship for 5 years (1 year for plastic parts) from the date of purchase. See user manual for all and complete details.