Signaux de virage
Turn Signals
Multi-purpose. 38 mm, 45 mm, or 55 mm columns. Customized buttons & twist-grip handles. 3 V to 32 V. Sealed to IP67. Many options
Aperçu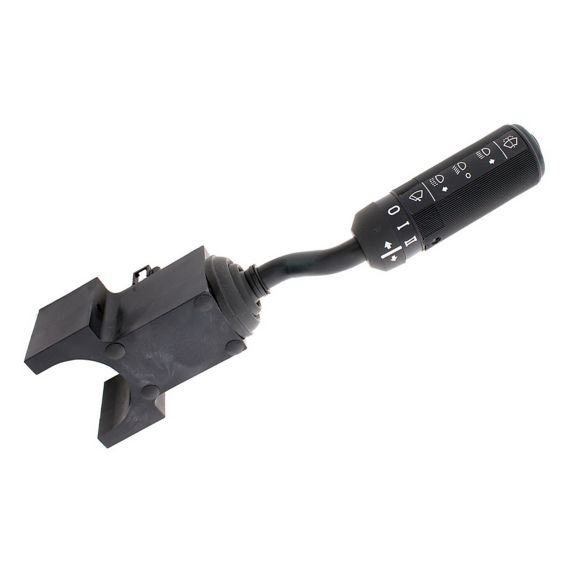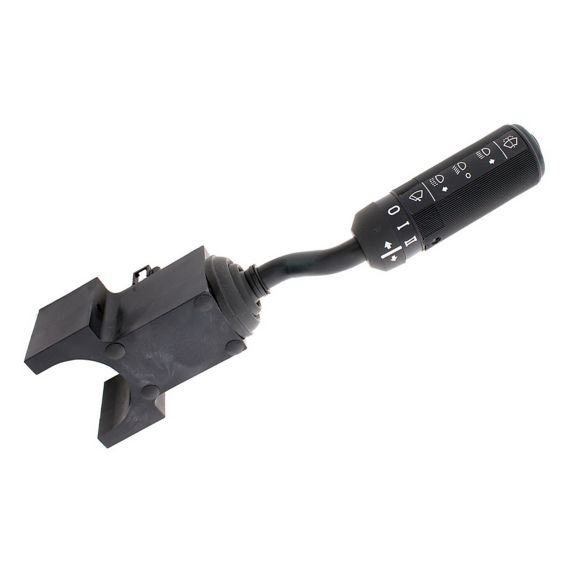 Expert Construction. Tailored Solutions. Honeywell turn signals are built to perfectly complement our line of industry-leading shifters, or can be mounted as independent units. A wide variety of operations are available - from wiper speeds, headlamp controls and buttons to auto-cancel options. And each mechanism is built to withstand harsh environments.
Autres
Montage
Tension de service
Branchement électrique
Montage : Left or right|Right|Left
Tension de service : 3 Vdc to 32 Vdc
Branchement électrique : Wires|Integral
Guides et manuels
Nom
La description
Taille du fichier
Date
Taille
Turn Signals Line Guide
application/pdf 195.75 KB
12/3/2020
195.75 KB
Over 50,000 products ranging from snap-action, limit, toggle, and pressure switches to position, speed, pressure, and airflow sensors, Honeywell Sensing and Control (S&C) has one of the broadest sensing and switching portfolios.
application/pdf 5.57 MB
12/3/2020
5.57 MB
Transportation Range Guide
application/pdf 18.57 MB
10/4/2021
18.57 MB
Brochure
Nom
La description
Taille du fichier
Date
Taille
Partners Providing Technical Safety and Productivity Solutions
application/pdf 1.04 MB
12/20/2022
1.04 MB
Note D'application
Nom
La description
Taille du fichier
Date
Taille
Sensors and Switches in Mobile Cranes
application/pdf 1.97 MB
12/20/2022
1.97 MB
Sensors and Switches in Front Loaders
application/pdf 2.54 MB
12/3/2020
2.54 MB
Agricultural Vehicles -
application/pdf 1.11 MB
12/20/2022
1.11 MB
Nom
La description
Taille du fichier
Date
Taille
Nom
La description
Taille du fichier
Date
Taille