Inverseurs
TL Series
Military-grade toggle. MIL-DTL-3950, UL, CSA, CE. Up to 20 A (resistive). Variety of actuators, actions, terminations, and circuitries
Aperçu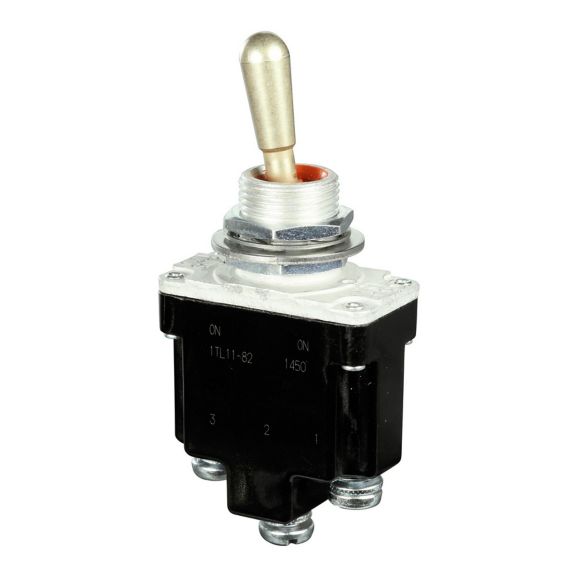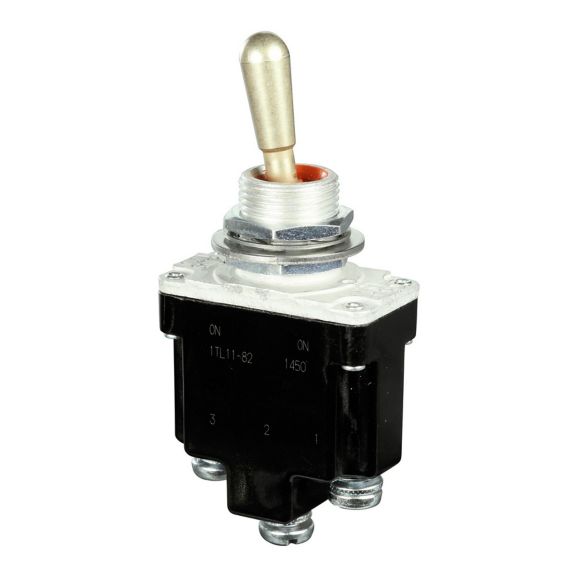 Honeywell MICRO SWITCH TL Series toggle switches are military qualified to MIL-DTL-3950, specifications for sealed toggle switches. Quality construction features include a bonded seal between the toggle lever and bushing, and between the cover and case.
The robust design of the TL Series toggle is well-suited for many military, aerospace and other demanding applications where reliability is essential. These applications include environments where the panels are subjected to mechanical shock, vibration, and temperature extremes as well as environments with dust, splashing or hose-directed water.
TL Series toggle switches offer a variety of circuitry and pole options to easily integrate into a number of applications. A long history in military and aerospace applications has shown the TL Series toggle provides reliable performance with long operating life under the toughest conditions.
Fiche Technique
Guides et manuels
Brochure
Note D'application
Livre électronique
Autres
Nom
La description
Taille du fichier
Date
Taille
Nom
La description
Taille du fichier
Date
Taille

101TL1-1

101TL1-2

101TL1-2D

101TL1-3

101TL1-3D

101TL1-3F

101TL1-6

101TL1-7

101TL154-2

101TL2-1

101TL1-1

101TL1-2

101TL1-2D

101TL1-3

101TL1-3D

101TL1-3F

101TL1-6

101TL1-7

101TL154-2

101TL2-1