Vitesse et direction, capteur de vitesse CI
VF401
Two-wire MR fine pitch ring magnet sensor IC. Flat, TO-92-style package. Enhanced sensitivity, ±7 G typ.. Digital sourcing output
Aperçu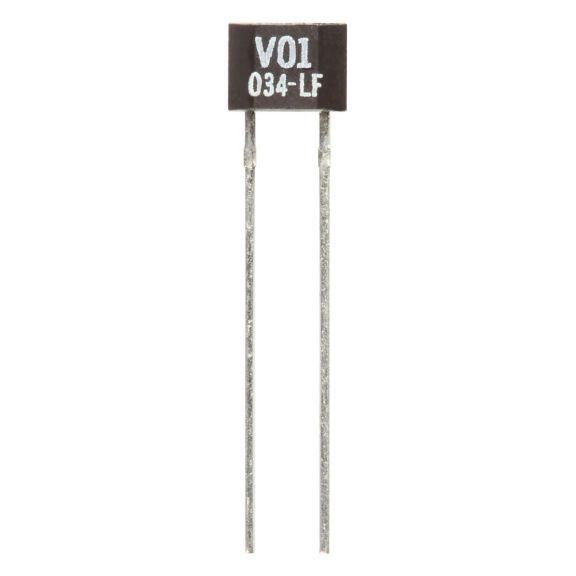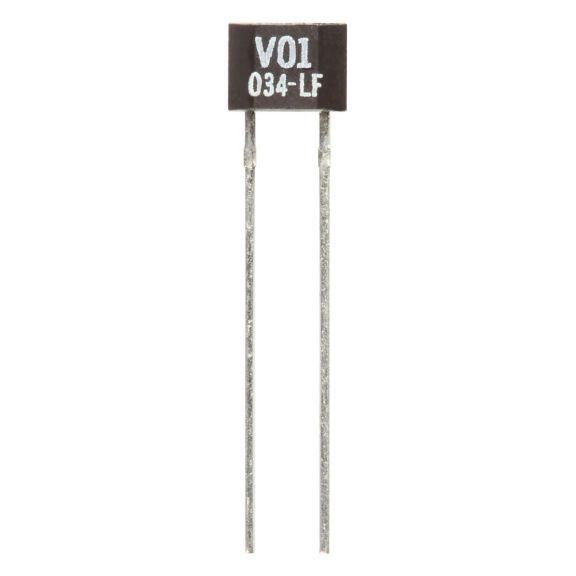 The VF401 is a high performance, digital, 2-wire, MR (magnetoresistive) sensor in a miniature, flat, TO-92-style, plastic package with a current output, designed for sensing fine pitch ring magnets.
The unique VF401 bridge array (patent number 6,297,628) has been optimized to allow a greater air gap between the target and the sensor with reduced loss in sensor signal or accuracy.
The VF401 has a reduced sensitivity to run-out (shift in sensor position relative to the inside or outside diameter of the ring magnet). It is also less sensitive to tilt tolerance (deviation from parallel positioning of the sensing elements and ring magnet), accepting up to 10°, versus only 2° to 3° for typical ring magnet sensors, as well as being less sensitive to twist (deviation of perfect angular position of the bridge runners relative to the pole transitions).
Fiche Technique
Guides et manuels
Brochure
Note Technique
Note D'application
Livre électronique
Image de produit
Nom
La description
Taille du fichier
Date
Taille
Nom
La description
Taille du fichier
Date
Taille

VF401

VF401