Rubber Gloves and Sleeves
Electriflex™ Gloves
Electriflex™ Gloves
Overview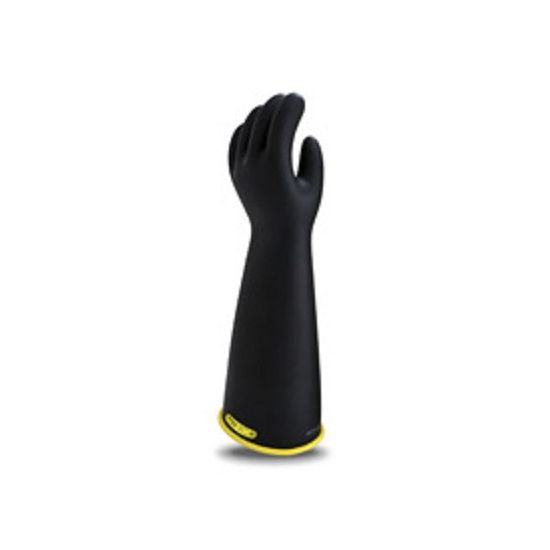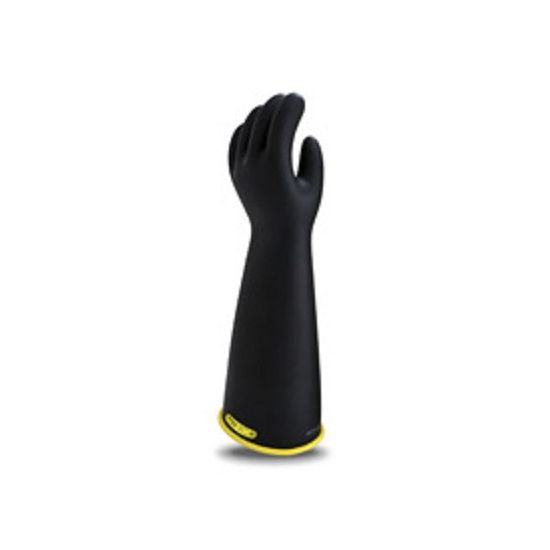 Take hold of the biggest advancement in glove technology in the last 50 years. Electriflex Gloves with optional RFID technology increases flexibility, provides extra comfort, enhances product life cycle traceability and is engineered with the same superior quality and exacting standards you've come to expect from Honeywell Salisbury.

RFID technology allows for easy and efficient asset tracking using Honeywell software solutions. You can easily determine, in real-time, if your workers are ready, equipped with the right PPE, and properly trained to safely do their jobsElectriflex™ Gloves are 30% more flexible* than any other glove we've ever made and are expertly designed to give linemen the ultimate in comfort and control. Electriflex™ minimizes hand fatigue and maximizes performance - all while giving the protection you need.

Features & Benefits:

Connected WorkerOptional RFID Technology allows for easy and efficient asset tracking using Honeywell software solutions.
Real-time accurate safety intelligence to create a safer and more productive enterprise.

Between people and compliance.
Between the right equipment and the right job.
Better connections.Electriflex™ Gloves with flex technology are:
● 30% more flexible*
● 82% preferred by linemen
● 100% tested and compliant
● * Electriflex™ gloves are 30% more flexible than any other rubber insulating glove produced by Honeywell Salisbury.

Ordering Information:

Cuff Style: Default=Straight Cuff, BC=Bell Cuff, C=Contour Cuff (available only in 18" length) Color: B=Black, YB=Yellow inner, black outer, RB= Red inner, black outerRFID: /RFSizes: *BC available in sizes 9 through 12 including half sizes only – Size 11.5 is not Available.
Brochure
Name
Description
File Size
Date
Size
Safety Suite Compliance Worker - Brochure
application/pdf 2.59 MB
7/15/2021
2.59 MB
Name
Description
File Size
Date
Size
Safety Suite Compliance Worker - Brochure
2.59 MB
7/15/2021
2.59 MB
Name
Description
File Size
Date
Size
Safety Suite Compliance Worker - Brochure
2.59 MB
7/15/2021