Face Shields
Faceshield Headgear
Faceshield Headgear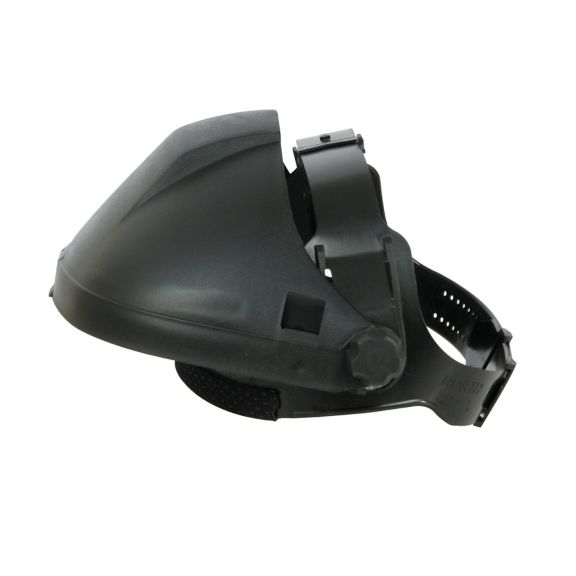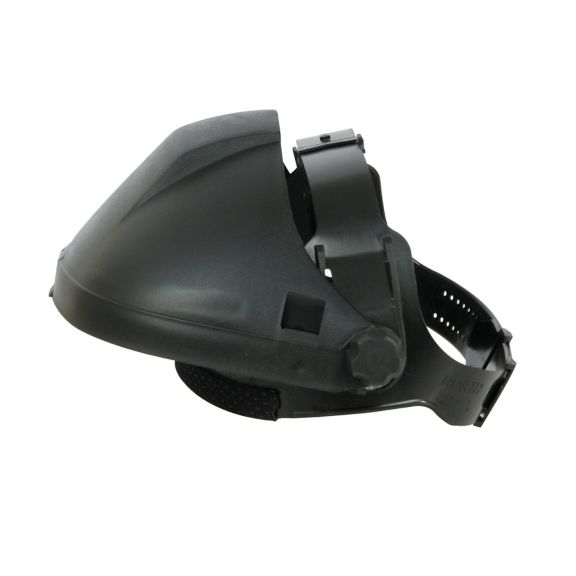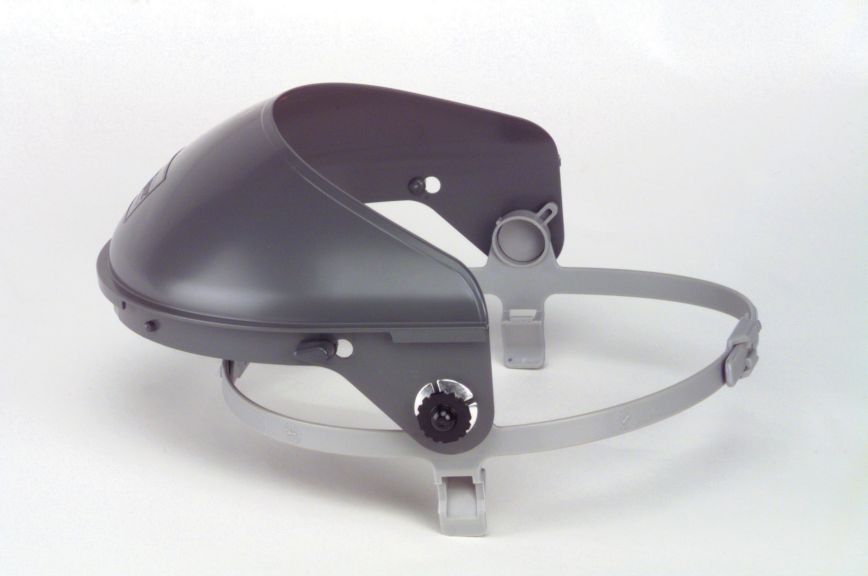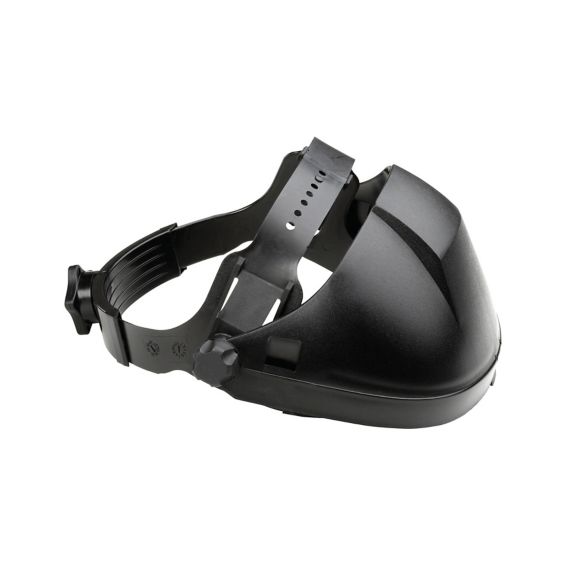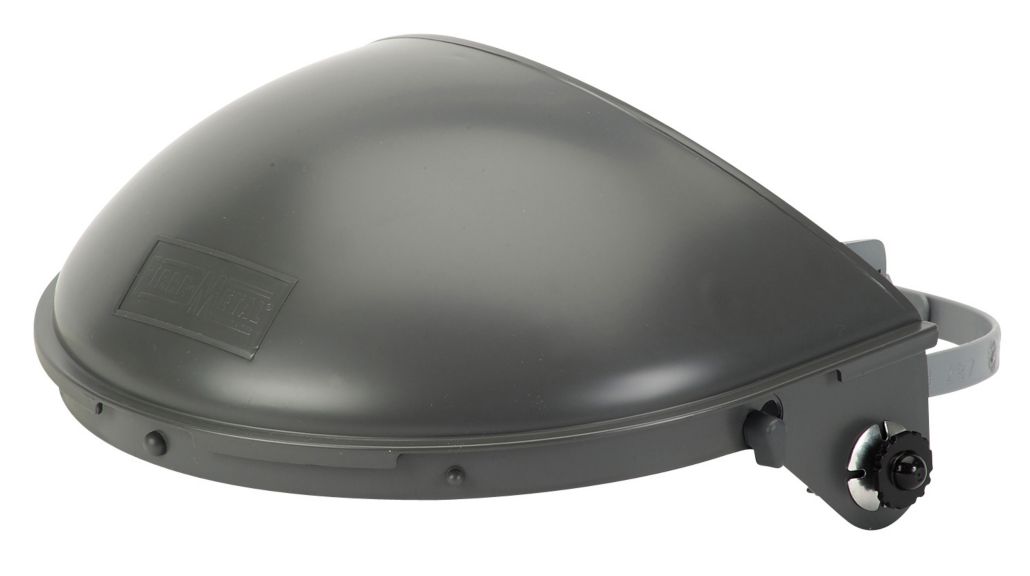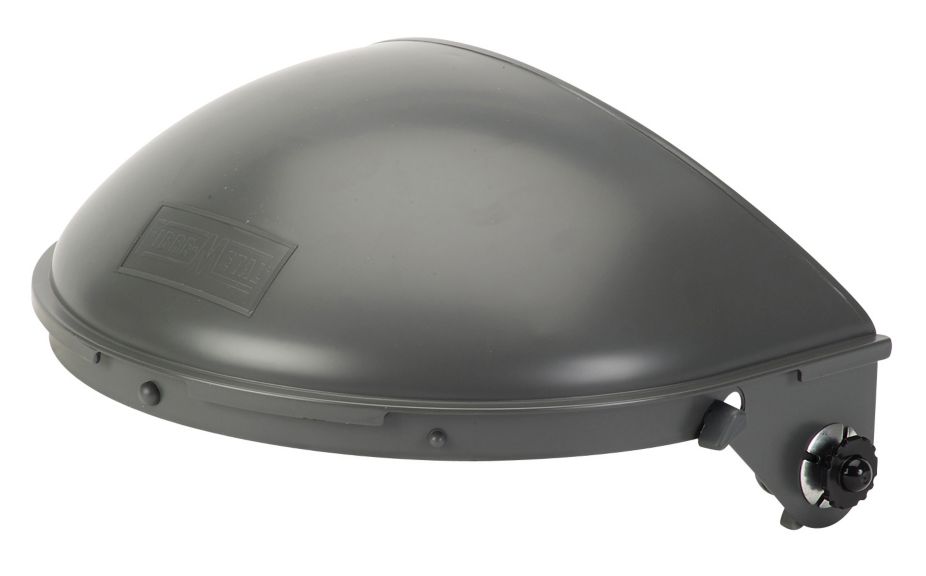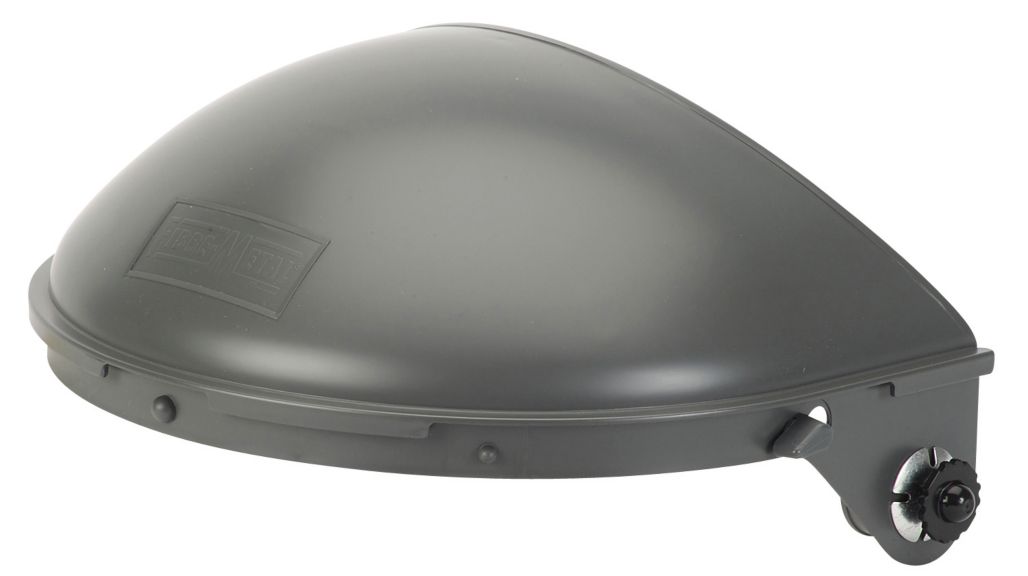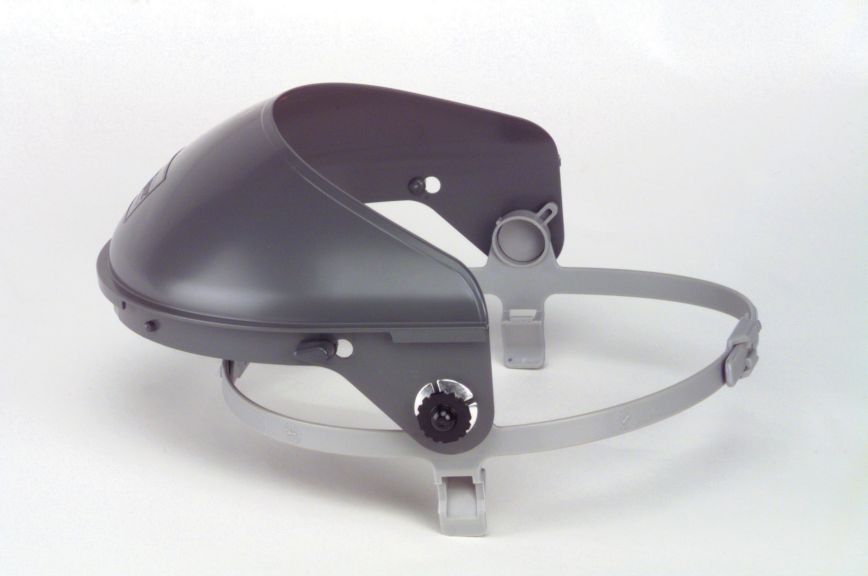 Basic; simple-to-use headgear with features for all applications of use. A protected mounting system helps eliminate fluids from entering the backside of the faceshield; while an unprotected mounting system offers quick visor replacement. Available with the patented SmoothLok ratchet system or a basic pinlock adjustment system.
Features & Benefits:
Patented non-slip ratchet system is easy to use and offers precise size adjustments.
The SmoothLok ratchet is available on the KHG4001 and KHG5001 headgear and on the following hard hats: The Matterhorn; Summit; Everest; K2 series and The Peak A69R; A79R.
Accepts a wide range of faceshield styles
Large sparkguard provides excellent protection
Cross strap adjusts to allow an exceptional fit
Full floating mount sparkguard provides comfortable wear even with heavy faceshield and continuous use
4000 Series comes with quick-change system for holding faceshield
5000 Series comes with protected holding system for faceshield to help reinforce splash protection to inside of the faceshield
PHG Series comes with pinlock adjustment
KHG Series comes with SmoothLok ratchet adjustment for quick; easy and perfect fit

F4500
High Performance Faceshield Headgear for use with Protective Caps, F500 7'' Crown with Quick-Lok 4001 Mounting Cups, Attach to E2Q or P2NQ/P2HNQ Series Hard Hats. Available in Bulk Pack.

F5400
Honeywell Fibre-Metal® 7" Crown Noryl® Faceshield Hard Hat Attachment

F500BP
High Performance Faceshield Headgear, with deeper 7'' Crown Ratchet Headband, Broader. Fits over Protective Spectacles, Uses 3-C Headgear or Choice of Three Capmounts, Bulk Pack 25/box

F500-H5
Honeywell Fibre-Metal® 7" Crown Noryl® Faceshield Headgear

PHG5000
Faceshield headgear - pin lock adjustment - large sparkguard assembly - adjustable pivot assembly - cam Lock system for faceshield (faceshield not included) - 1 per bag, 12 bags per case.

F6500BP
High Performance Faceshields for use with Protective Cps, F-500 7'' Crown with Quick-Lok Cups & Slotted Cap Blades, Attaches to Slotted Caps, Bulk Pack 25/box

F300BP
High Performance Faceshield Headgear, 3'' Crown, Ratchet Headband, Lightweight, Fits Over Protective Spectacles, Bulk Pack 25/box

F3400CGCL
Clear Chin Guard For All Dual Crown Faceshields

F5500
Honeywell Fibre-Metal® 7" Crown Noryl® Faceshield Hard Hat Attachment

F5400BP
High Performance Faceshields for use with Protective Caps, F-400 4'' Crown with Adjustable 5000 Speedy Mounting Loop, Attach to Caps, Bulk Pack 25/box