Hard Hats
Honeywell North Zone™ Hard Hat Full Brim
The perfect combination of comfort, retention, and balance
Overview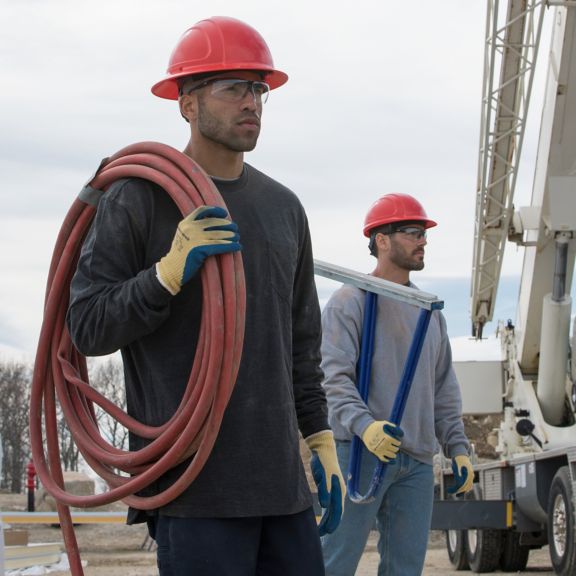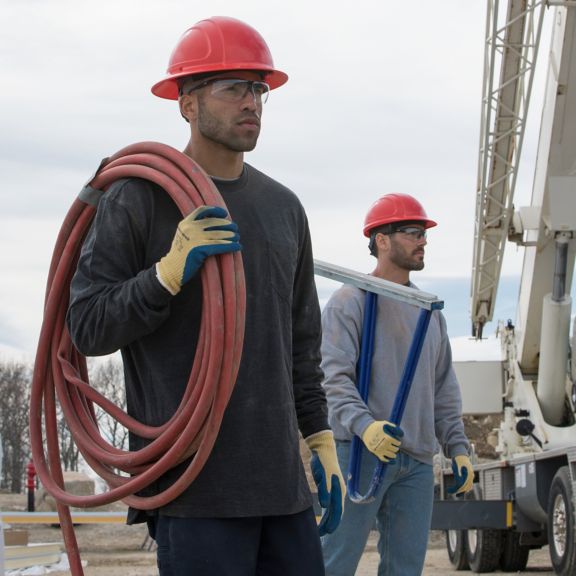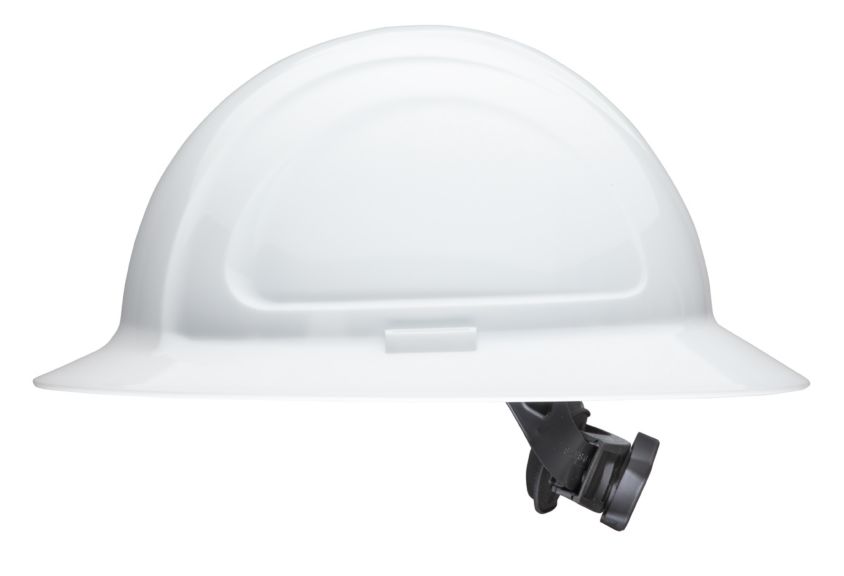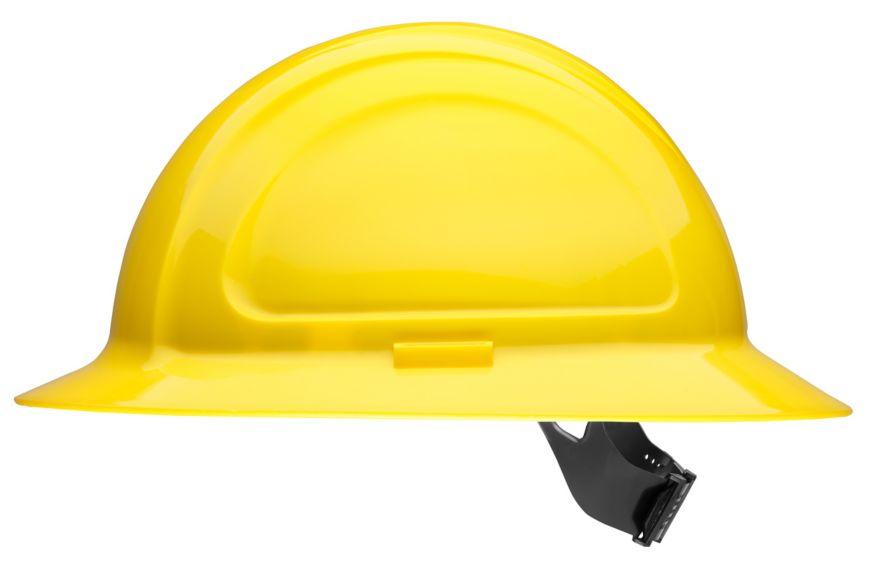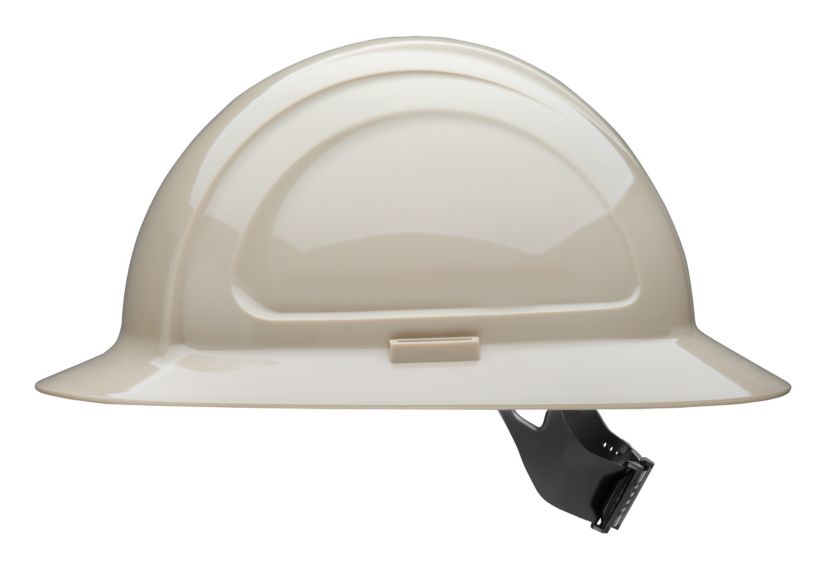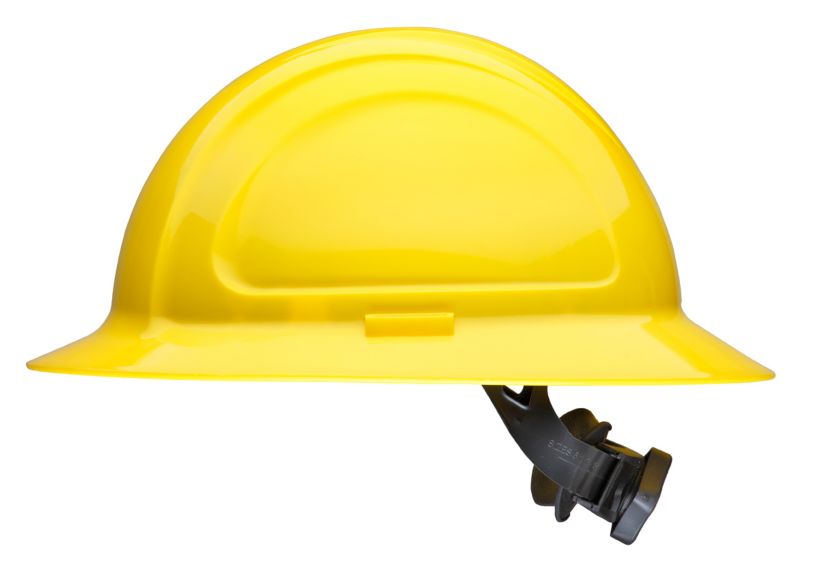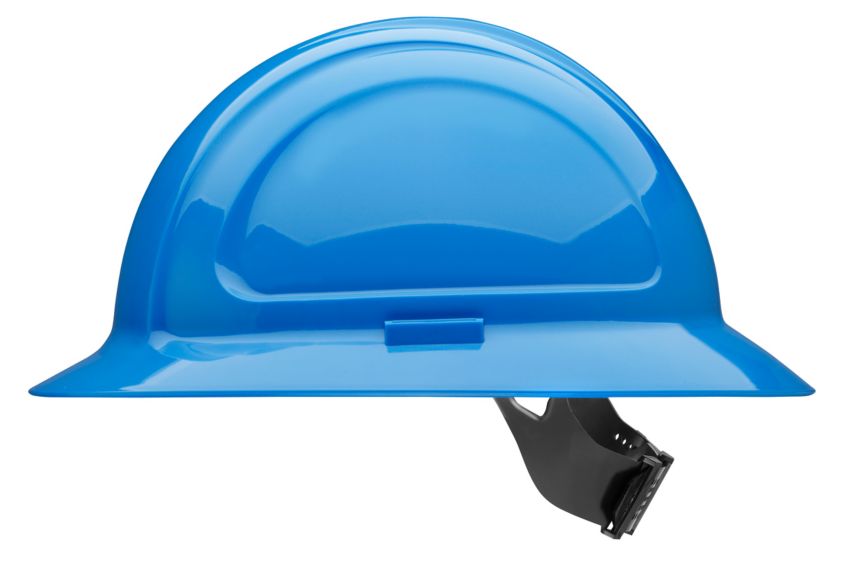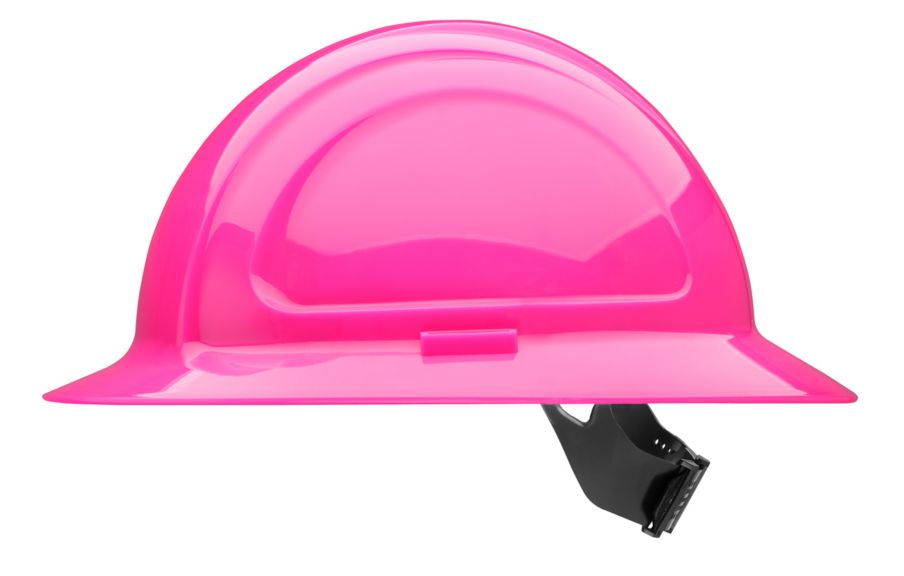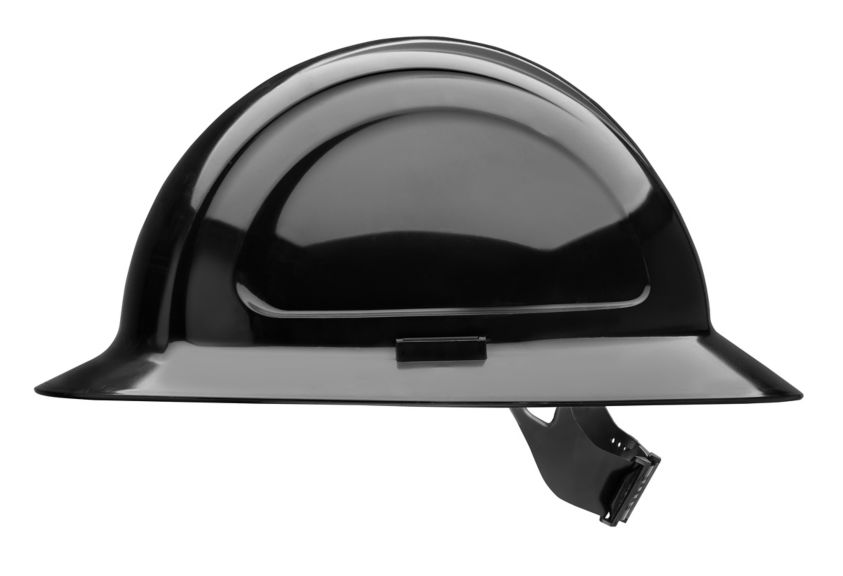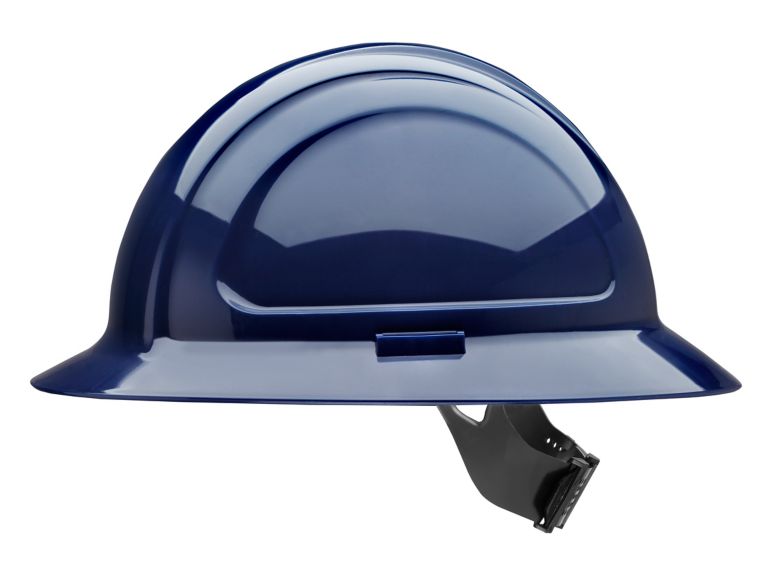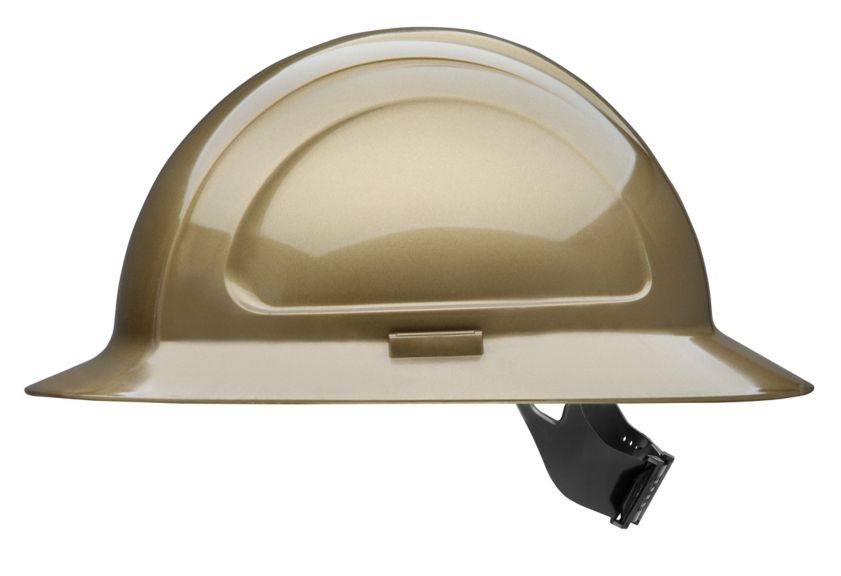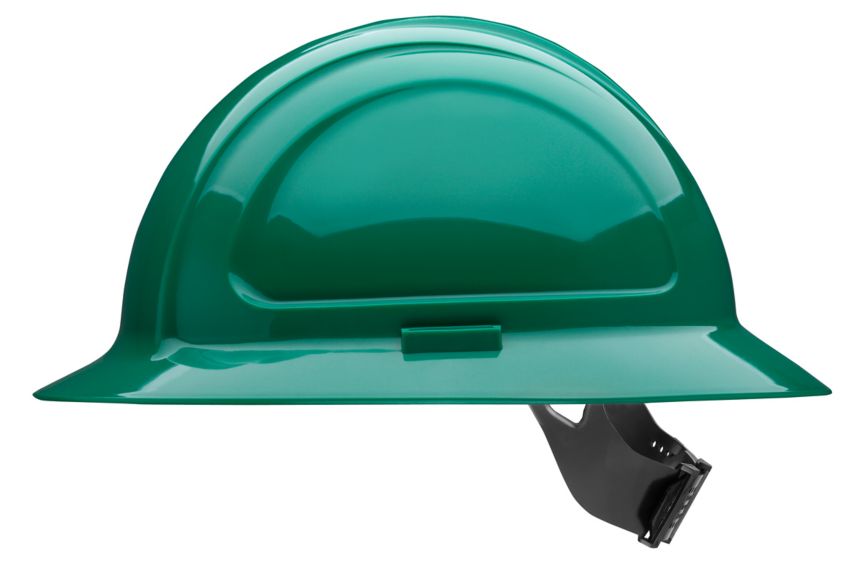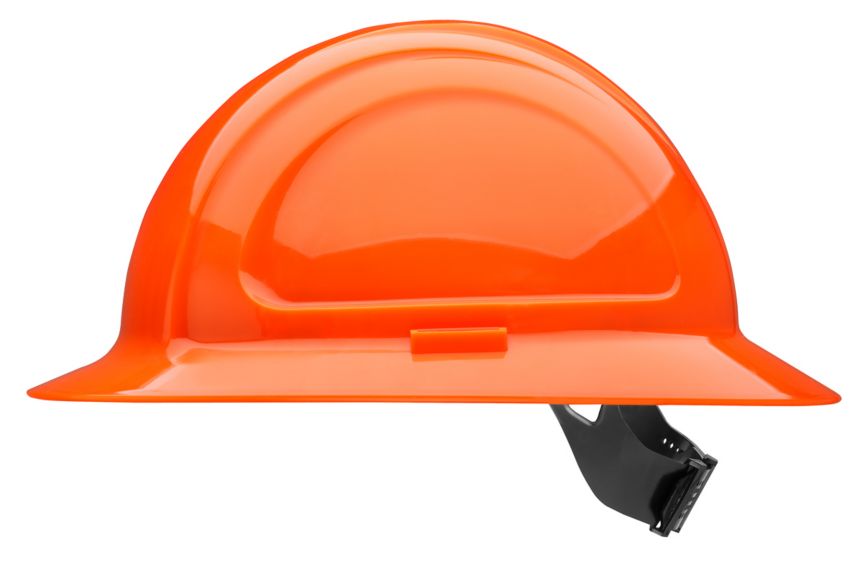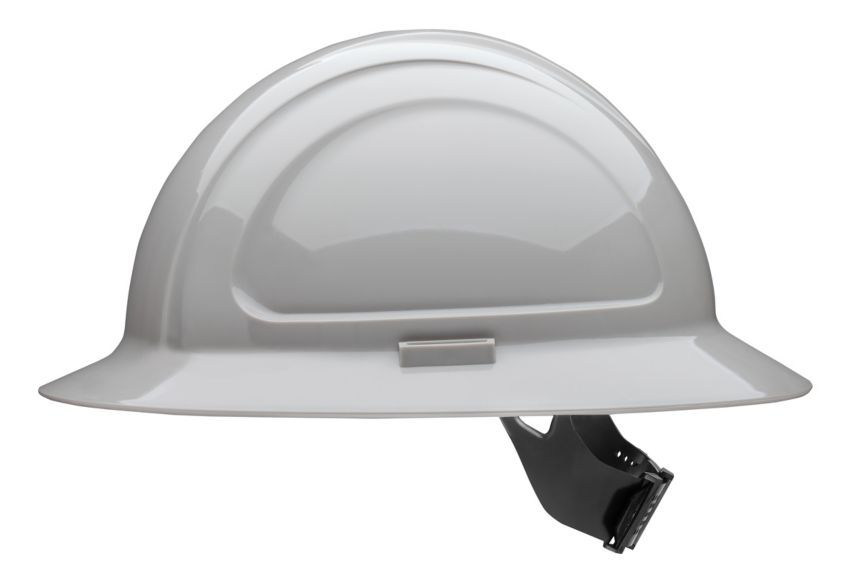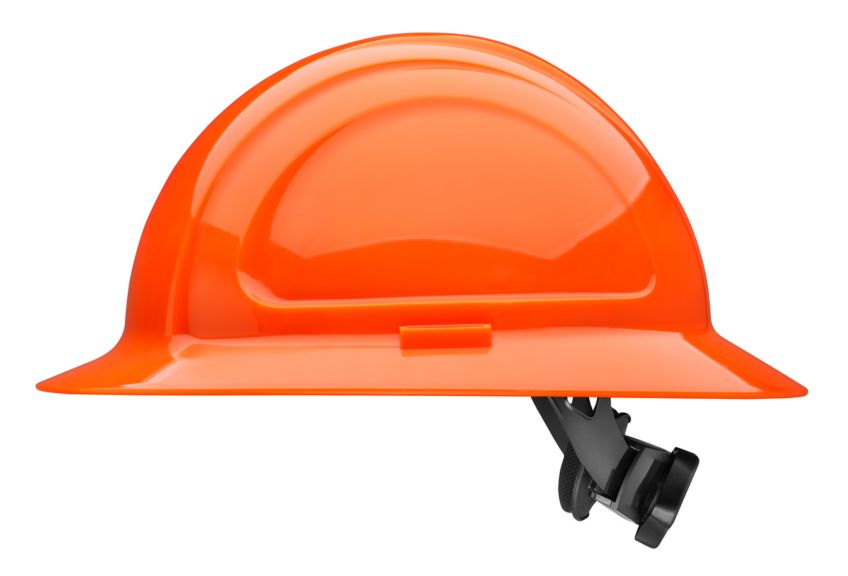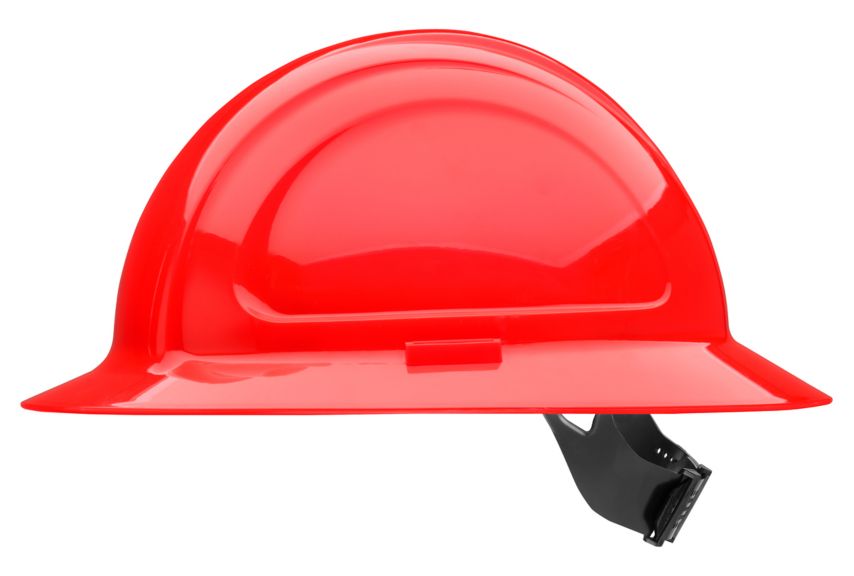 Wherever there is a potential for falling objects, flying objects, impacts or bumps, Honeywell has a hard hat to meet your needs. Adjustable, imprintable and dependable, our hard hats and accessories provide comfortable, reliable head protection.
With stylish, lightweight shell designs, suspension height adjustment and comfortable padding, these are hard hats your employees will want to wear.
Features & Benefits:
3-level height adjustment (Low, Medium, High) for greater stability: balance and retention.
Ergonomic headband for easy adjustment to 3 different sizes (S, M/L and XL).
Easy-grip ratchet for smooth and precise headband adjustment, even when wearing gloves.
Moisture-wicking, breathable sweatband, easily removable, washable, and replaceable.
Removable, replaceable rear comfort cradle for improved fit and comfort.
Full brim and low-profile design for increased field of vision and user mobility.
Approved to be worn in the reverse position.
Slots for cap-mounted earmuffs, face shields and other PPE accessories.
Contemporary shell design with 4 large areas for custom logo imprinting or other.
Personalization options.
Brochure
Name
Description
File Size
Date
Size
Honeywell North Zone Hard Hats - Brochure CA FR
application/pdf 350.25 KB
7/15/2021
350.25 KB
Honeywell North Zone™ Hard Hats - Brochure - ENG
application/pdf 7.57 MB
10/21/2022
7.57 MB
Others
Name
Description
File Size
Date
Size
Honeywell North Zone™ Hard Hat Full Brim - Frequently Asked Questions
application/pdf 57.53 KB
7/15/2021
57.53 KB
Name
Description
File Size
Date
Size
Honeywell North Zone™ Hard Hat Full Brim - Frequently Asked Questions
57.53 KB
7/15/2021
57.53 KB
Honeywell North Zone Hard Hats - Brochure CA FR
350.25 KB
7/15/2021
350.25 KB
Honeywell North Zone™ Hard Hats - Brochure - ENG
7.57 MB
10/21/2022
7.57 MB
Name
Description
File Size
Date
Size
Honeywell North Zone Hard Hats - Brochure CA FR
350.25 KB
7/15/2021
Honeywell North Zone™ Hard Hats - Brochure - ENG
7.57 MB
10/21/2022
Honeywell North Zone™ Hard Hat Full Brim - Frequently Asked Questions
57.53 KB
7/15/2021

N10R070000
N10 North Zone, Ratchet, Sky Blue

N10RC
Repl N10 Cradle (2 EA)

N10SB
Repl N10 Sweatband (EA) - 2 per package

N20R010000
N20 North Zone Full Brim White Ratchet

N20R020000
N20 North Zone Full Brim Yellow Ratchet

N20R030000
N20 North Zone Full Brim Orange Ratchet

N20R040000
N20 North Zone Full Brim Green Ratchet

N20R080000
N20 North Zone Full Brim Navy Blue Ratchet

N20R090000
N20 North Zone Full Brim Gray Ratchet

N20R110000
N20 North Zone Full Brim Black Ratchet

N10R070000
N10 North Zone, Ratchet, Sky Blue

N10RC
Repl N10 Cradle (2 EA)

N10SB
Repl N10 Sweatband (EA) - 2 per package

N20R010000
N20 North Zone Full Brim White Ratchet

N20R020000
N20 North Zone Full Brim Yellow Ratchet

N20R030000
N20 North Zone Full Brim Orange Ratchet

N20R040000
N20 North Zone Full Brim Green Ratchet

N20R080000
N20 North Zone Full Brim Navy Blue Ratchet

N20R090000
N20 North Zone Full Brim Gray Ratchet

N20R110000
N20 North Zone Full Brim Black Ratchet