Handheld Computers
CK3X Handheld Computer
CK3X Handheld-Computer
Overview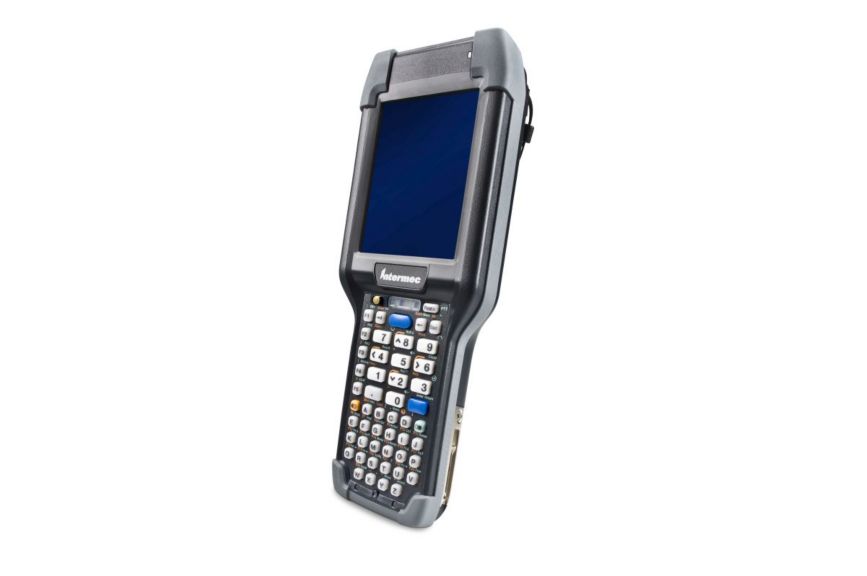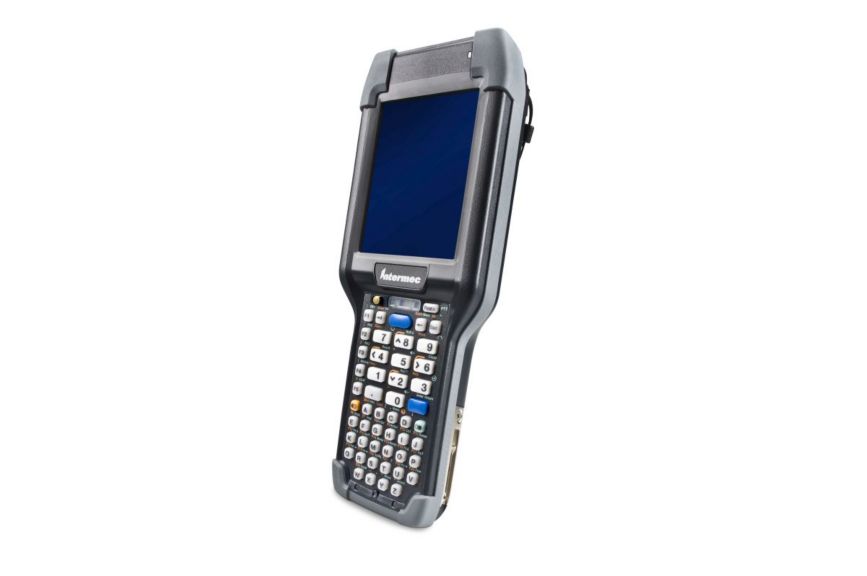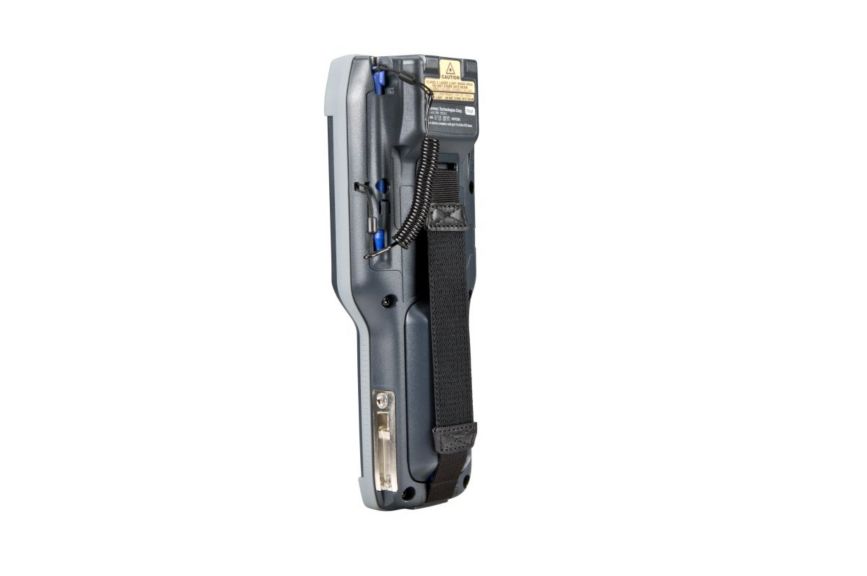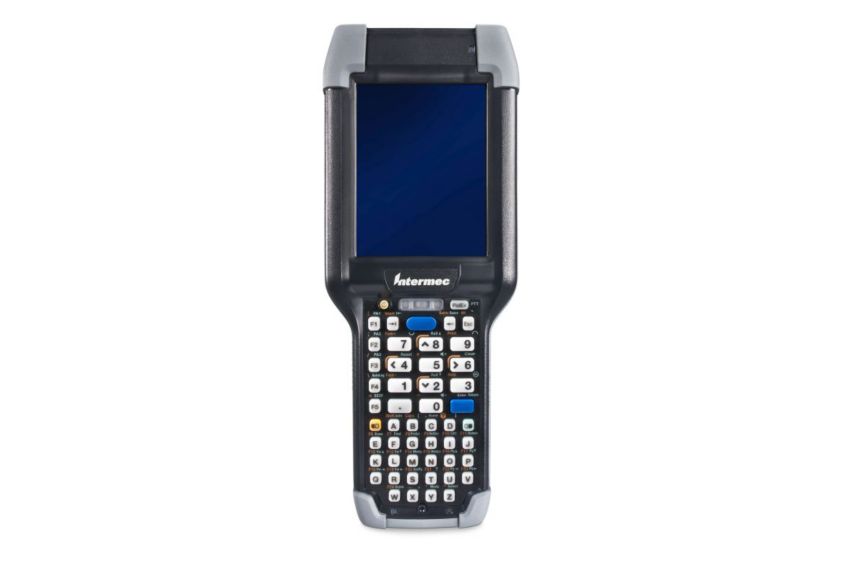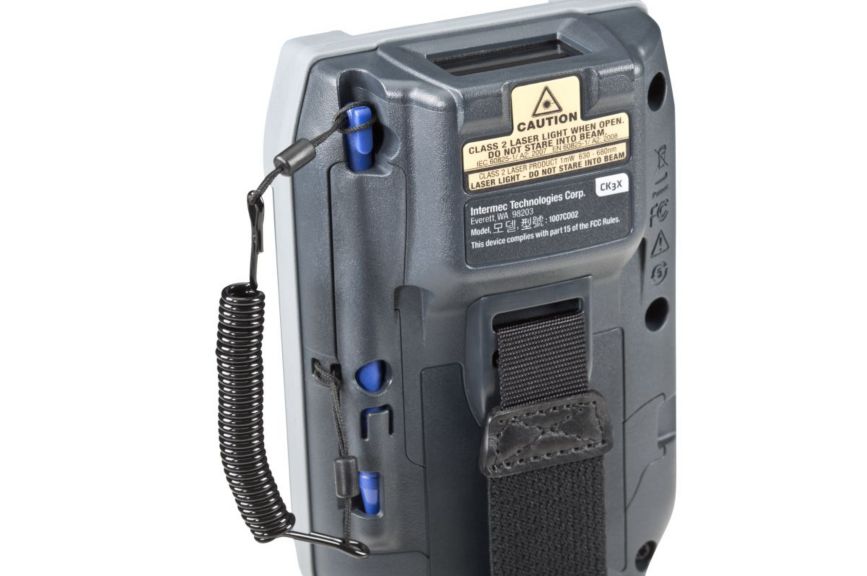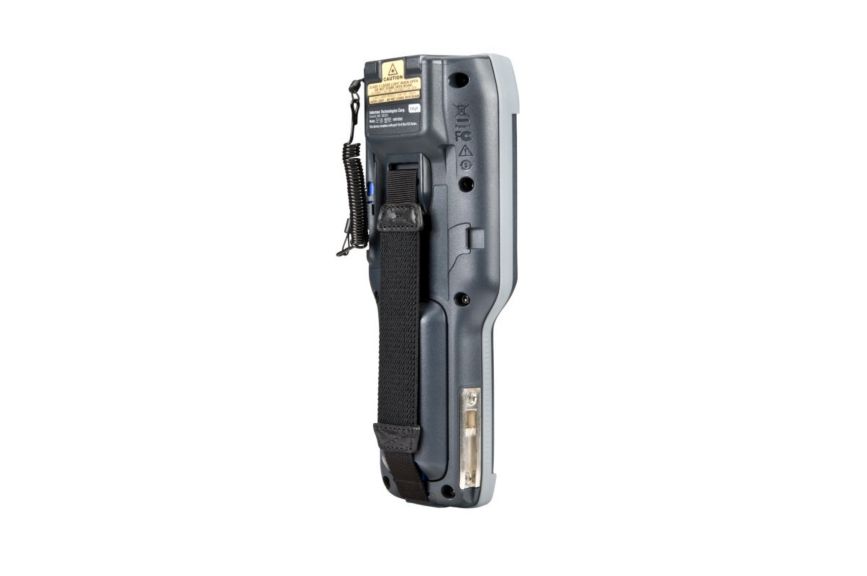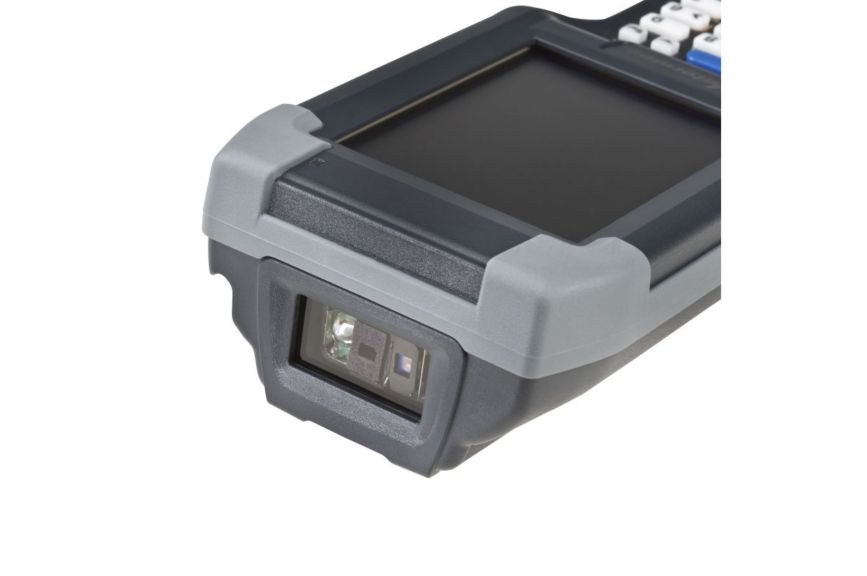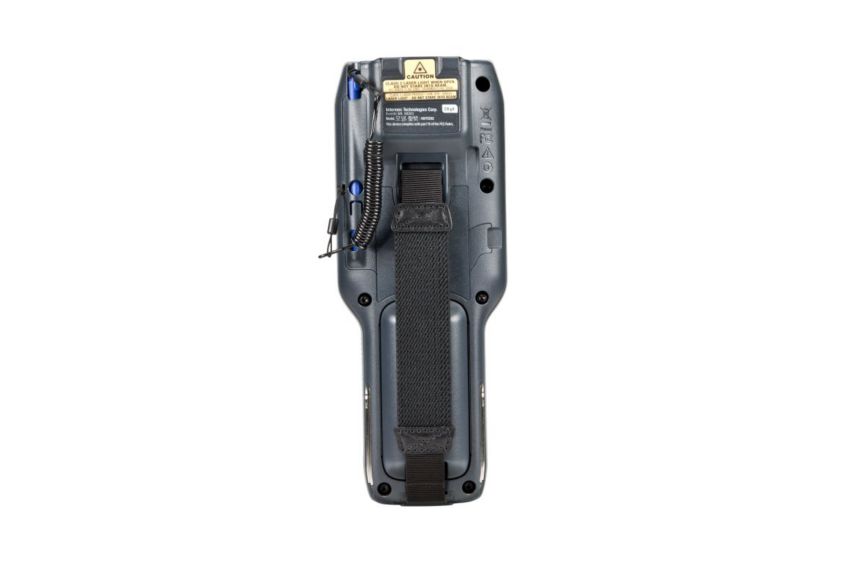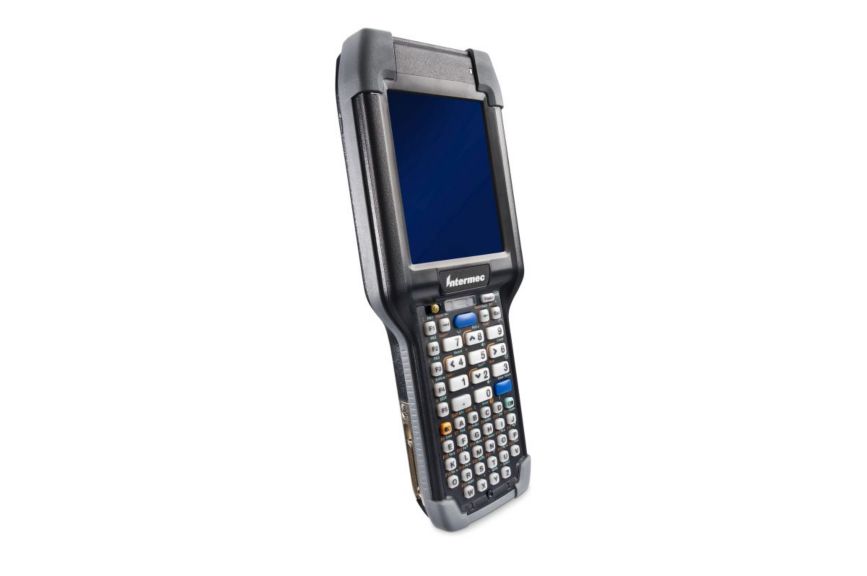 With high-performance, omnidirectional scanning and industry-leading battery life, the rugged CK3X Mobile Computer streamlines workflows and enhances the performance of your workforce. Optional RFID reader is available.
Choice of integrated high-motion tolerance 2D area imager or 2D near/far area imager supports high-performance, omnidirectional scanning.
Supports industry-standard 802.11 a/b/g/n and Bluetooth wireless technology radio for adaptable communications.
Industry-leading battery performance will last a full shift and beyond.
Designed to support Honeywell Voice to combine voice-directed workflows with traditional barcode data collection.
Optional field-installable RFID reader to adapt to your changing data collection needs.
With the pace and competitiveness of business today, customers expect accurate orders to be delivered on time and damage-free, every time.Extending the popular ergonomic design of the CK3 model, the CK3X Mobile Computer takes the best and makes it even better. It equips your workers for accuracy and productivity with a mobile solution that':s easy to deploy –: and gives you a fast return on your investment. Even better, the CK3X mobile computer comes without the bulk and size of traditional rugged devices in the same class.
Take your choice of integrated area imagers: standard range scanning or near/far range scanning.
Unsurpassed scanning performance on 1D and 2D barcodes, even on poor-quality or damaged codes.
Support for omnidirectional scanning plus very high motion tolerance make it easy for workers to capture an accurate scan and quickly move to the next task. Featuring a highly adaptable design, the CK3X computer is supported by an 802.11 a/b/g/n and Bluetooth®: wireless technology radio, as well as an optional RFID reader accessory.
And by adding Honeywell Honeywell Voice™: voice, you can combine the proven results of voice-directed workflows with traditional barcode data collection all in the same device.
Features
Housing Grade
Features

High-Performance Scanning

Rugged

Voice Ready
Dimensions
Overall Dimensions

21.6 x 8.3 x 3.6 cm

8.53 x 3.29 x 1.42 in
Software & Firmware
Operating System

Windows Embedded Handheld 6.5
Hardware
Display Resolution
Display Size
Processor
Environmental
Storage Temperature Range

- 20 - 70 °C

- 4 - 158 °F

Operating Temperature
Standards & Approvals
Tumble Specifications
Drop Specifications
Features
Features

High-Performance Scanning

Rugged

Voice Ready
Dimensions
Overall Dimensions

21.6 x 8.3 x 3.6 cm

8.53 x 3.29 x 1.42 in
Software & Firmware
Operating System

Windows Embedded Handheld 6.5
Environmental
Storage Temperature Range

- 20 - 70 °C

- 4 - 158 °F
Features : High-Performance Scanning|Rugged|Voice Ready
Overall Dimensions : 21.6 x 8.3 x 3.6 cm|8.53 x 3.29 x 1.42 in
Operating System : Windows Embedded Handheld 6.5
Display Resolution : 240 x 320
Display Size : 3.5 in|8.9 cm
Processor : Texas Instruments 1 GHz
Storage Temperature Range : - 20 - 70 °C|- 4 - 158 °F
Operating Temperature : - 10 - 50 °C|14 - 122 °F
Tumble Specifications : 1000 1.0 m tumbles
Drop Specifications : 1.5 m (5 ft) to concrete
Data Sheet
Manuals and Guides
Regulatory Information
Brief
Name
Description
File Size
Date
Size
Name
Description
File Size
Date
Size