Industrial
PM43 Industrial Printer
PM43 Industrial Printer
Overview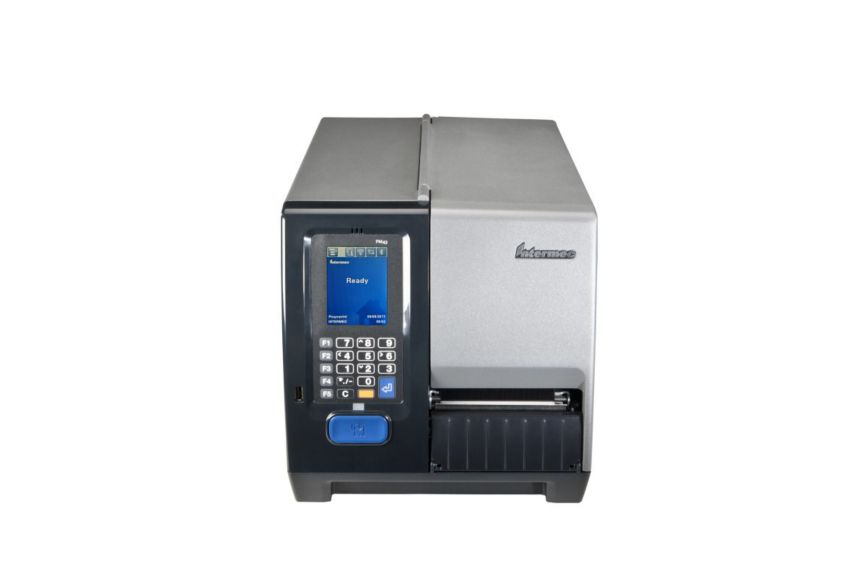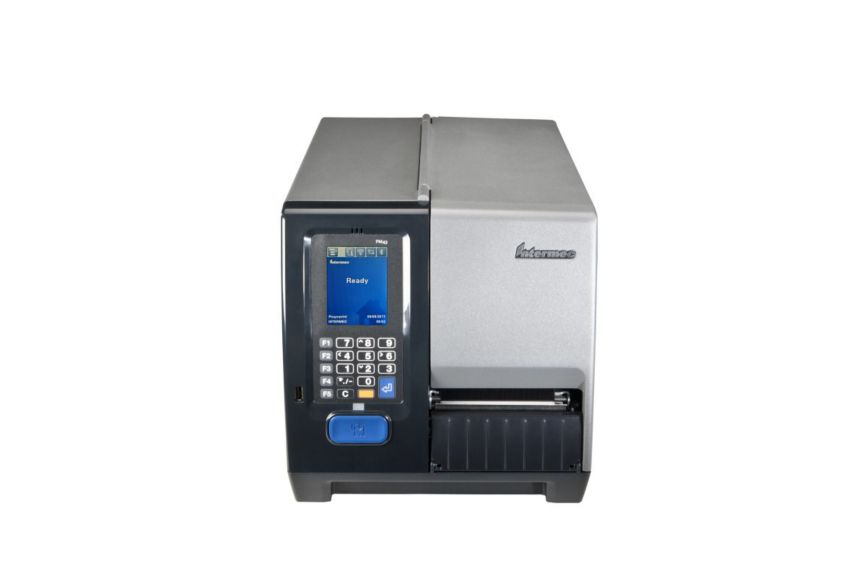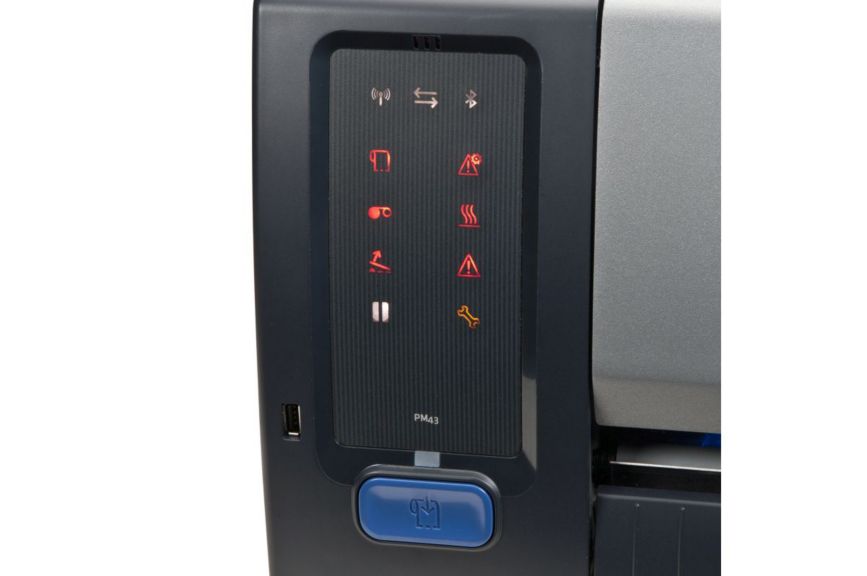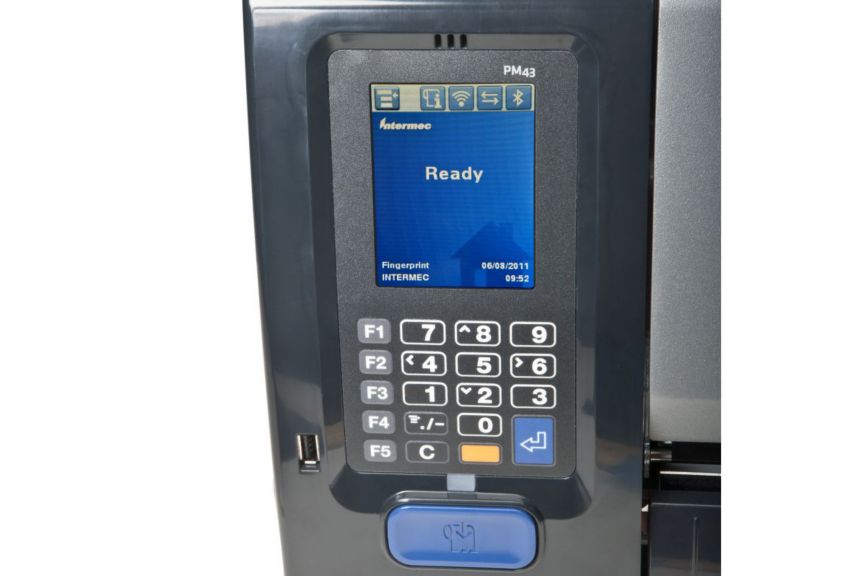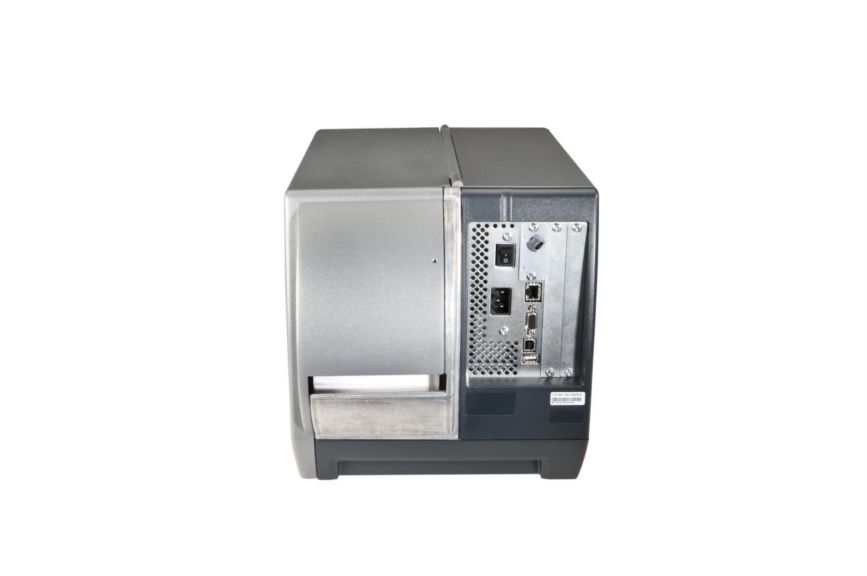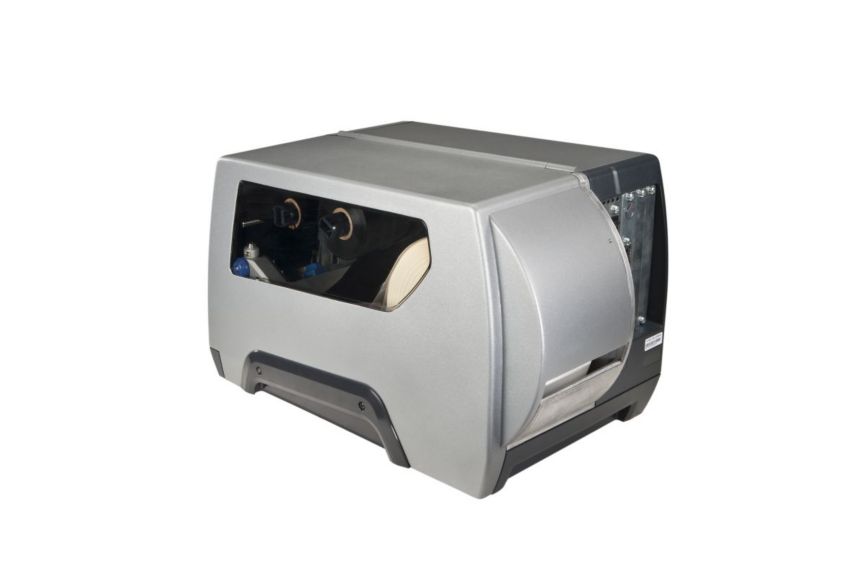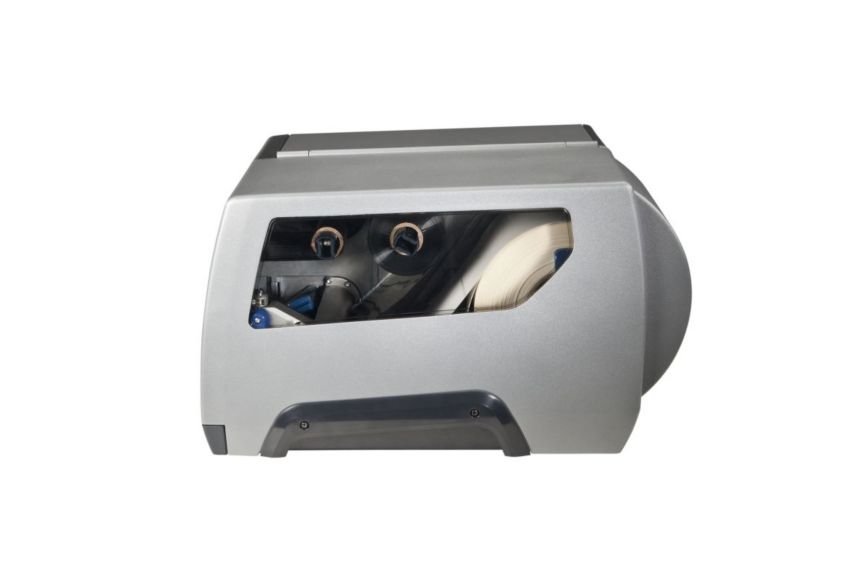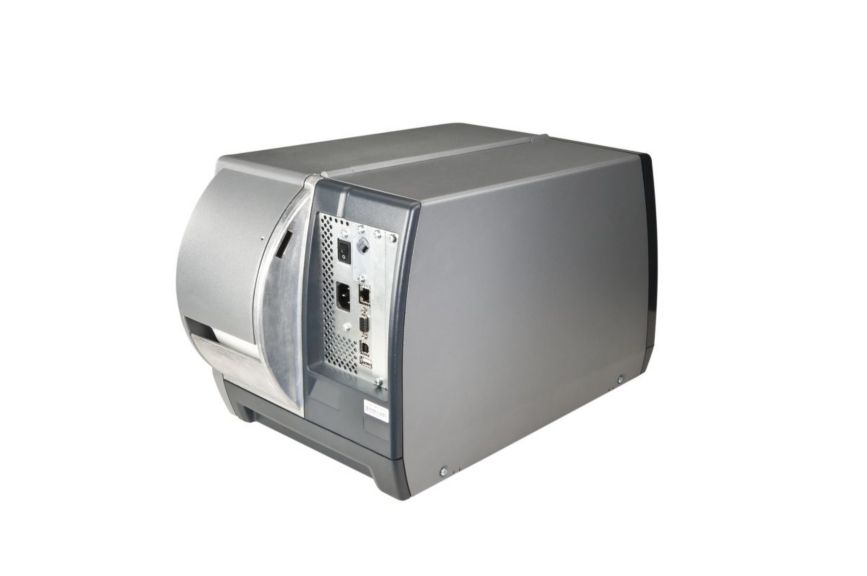 Programmable PM series smart printers offer you reliable performance for uptime assurance, quick deployment and integration, and the fastest throughput in their class –: no PC required. The PM series are available in a variety of enclosure sizes and door types to fit your exact application.
Ready for the future, with IPv6 support, plus CCX and Wi-Fi certifications.
Run sophisticated apps right in the printer with industry-leading Honeywell Smart Printing supporting C#.
Fast printing speed of up to 12 inches per second.
Comprehensive printer command language support, including ZSim2, makes upgrading easy.
Large color, multilingual, tamperproof touchscreen or icon user interface.
The PM series Mid-Range Industrial Printers deliver proven reliability, fast drop-in deployment and integration, and advanced connectivity to maximize your uptime. They&apos:re ideal for applications in distribution centers, warehouses, manufacturing operations, and transportation centers. The PM series was designed for easy integration and fast deployment. Minimize workforce training and device support needs with intuitive features like a vibrant color touchscreen or intuitive icon user interface. Notifications are displayed right on screen, and the interface can be locked down to eliminate tampering. And with the broadest connectivity options in their class –: including Wi-Fi and Cisco CCX certifications, plus additional Bluetooth®: connectivity –: PM series quickly interface with virtually any IPv4 or IPv6 network. PM printers offer outstanding performance in harsh environments thanks to a rugged metal enclosure and the top print speed in their class at 304 mm/s (12 ips). Beyond the productivity of speed, PM printers also enable you to work smarter by reducing labeling errors and increasing process efficiency. Plus, in-printer apps can directly control other devices such as scanners, scales, keyboard and other peripherals –: without the need for an attached computer.
Features
Compatible Software

PrintSet

SmartSystems

Wavelink Avalanche

Compatible Drivers

CUPS Driver for Linux

InterDriver Windows

Intermec Certified Device Types for SAP

Door Options
Application

Distribution

Manufacturing

Transportation

Features
Dimensions
Overall Dimensions

11.6 x 19.04 x 11.19 in

29.461 x 48.354 x 28.42 cm
Software & Firmware
Downloadable Font Type
Printer Command Language
Image File Format
Printing Specifications
Print Speeds
Print Method

Direct Thermal

Thermal Transfer

Resolutions
Network
Wireless Communication
RFID Specifications
Electrical
Operating Frequency
Operating Voltage
Environmental
Operating Temperature
Operating Humidity
Features
Compatible Software

PrintSet

SmartSystems

Wavelink Avalanche

Compatible Drivers

CUPS Driver for Linux

InterDriver Windows

Intermec Certified Device Types for SAP

Application

Distribution

Manufacturing

Transportation
Dimensions
Overall Dimensions

11.6 x 19.04 x 11.19 in

29.461 x 48.354 x 28.42 cm
Printing Specifications
Print Method

Direct Thermal

Thermal Transfer
Compatible Software : PrintSet|SmartSystems|Wavelink Avalanche
Compatible Drivers : CUPS Driver for Linux|InterDriver Windows|Intermec Certified Device Types for SAP
Door Options : Long Door|None
Application : Distribution|Manufacturing|Transportation
Features : Easy Deployment
Overall Dimensions : 11.6 x 19.04 x 11.19 in|29.461 x 48.354 x 28.42 cm
Downloadable Font Type : WTLE
Print Method : Direct Thermal|Thermal Transfer
Resolutions : 203 dpi|300 dpi|406 dpi
Printer Media Type : Label|RFID|Ribbon|Tag
Wireless Communication : Bluetooth|WiFi
Printer Command Language : C#|DP|DPL|IPL|XML|ZPL-II
Image File Format : BMP|GIF|PCX|PNG
Memory : 128 MB Flash/128 MB RAM
Operating Frequency : 45 - 65 Hz
Operating Voltage : 100 - 240 V AC
Operating Temperature : 41 - 104 °F|5 - 40 °C
Operating Humidity : 20 - 80 %
RFID Specifications : RFID
Data Sheet
Manuals and Guides
Regulatory Information
Catalog
Brief
Name
Description
File Size
Date
Size
Name
Description
File Size
Date
Size

PM43A01000000200
PM43A, Icon Display, Ethernet, Hanger, TT, 203 DPI, No Power Cord

PM43A01000000201
PM43A, Icon Display, Ethernet, Hanger, TT, 203 DPI, US Power Cord

PM43A01000000202
PM43A, Icon Display, Ethernet, Hanger, TT, 203 DPI, EU Power Cord

PM43A01000000210
PM43A, Icon Display, Ethernet, Hanger, DT, 203 DPI, No Power Cord

PM43A01000000211
PM43 DT 203 dpi

PM43A01000000212
PM43A, Icon Display, Ethernet, Hanger, DT, 203 DPI, EU Power Cord

PM43A01000000300
PM43A, Icon Display, Ethernet, Hanger, TT, 300 DPI, No Power Cord

PM43A01000000301
PM43 TT 300 dpi

PM43A01000000302
PM43A, Icon Display, Ethernet, Hanger, TT, 300 DPI, EU Power Cord

PM43A01000040200
PM43A, Icon Display, Ethernet, Hanger, Rewind+ Label Taken Sensor, TT, 203 DPI, No Power Cord

PM43A01000000200
PM43A, Icon Display, Ethernet, Hanger, TT, 203 DPI, No Power Cord

PM43A01000000201
PM43A, Icon Display, Ethernet, Hanger, TT, 203 DPI, US Power Cord

PM43A01000000202
PM43A, Icon Display, Ethernet, Hanger, TT, 203 DPI, EU Power Cord

PM43A01000000210
PM43A, Icon Display, Ethernet, Hanger, DT, 203 DPI, No Power Cord

PM43A01000000211
PM43 DT 203 dpi

PM43A01000000212
PM43A, Icon Display, Ethernet, Hanger, DT, 203 DPI, EU Power Cord

PM43A01000000300
PM43A, Icon Display, Ethernet, Hanger, TT, 300 DPI, No Power Cord

PM43A01000000301
PM43 TT 300 dpi

PM43A01000000302
PM43A, Icon Display, Ethernet, Hanger, TT, 300 DPI, EU Power Cord

PM43A01000040200
PM43A, Icon Display, Ethernet, Hanger, Rewind+ Label Taken Sensor, TT, 203 DPI, No Power Cord